A Queer Eye on Art History with Google Arts & Culture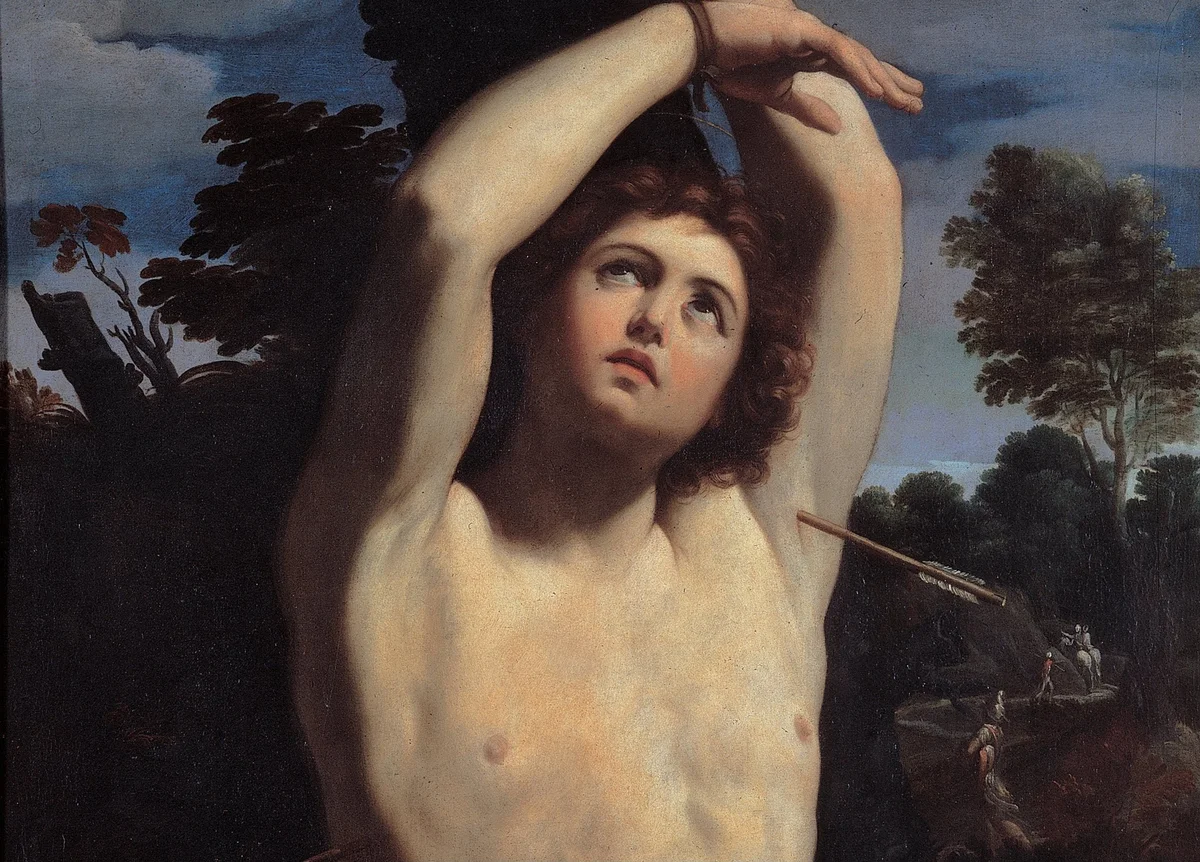 Editor's Note: In honor of Pride Month and beyond, and in collaboration with over 60 cultural institutions, Google Arts & Culture presents the "A Queer Eye on Art History" hub. It's a place where you can explore archives and collections to celebrate LGBTQIA+ lives and art and dive into more than 20 newly curated stories, new collections from partners, and much more. Today, one of our partners, Andrew Shaffer, Interim Co-Executive Director, from the GLBT Historical Society, shares his perspective.
Queer art has a long history. From a leather version of Michelangelo's David to giant rainbow flags to outrageous drag outfits, queer people have been making art — and queering existing artworks — since time immemorial. The GLBT Historical Society in San Francisco preserves thousands of pieces that document a vast range of queer arts, from sculpture and painting to poetry, and dance.
Many of these belong to our Art & Artifacts collection, which is something of a cabinet of curiosities, or, as we call them, "queeriosities." With over 1,000 items, it is one of the world's largest collections of two and three-dimensional objects that illustrate historical LGBTQIA+ material culture. Our archives hold these artworks along with documents and artifacts that tell the stories of countless LGBTQIA+ lives and communities.
Our archives hold diaries by gay and trans historian Lou Sullivan; outfits from icons like José Sarria, Sylvester, and Gilbert Baker; a rich trove of writing and correspondence from Phyllis Lyon and Del Martin; the suit Harvey Milk was wearing the day of his murder; the only known remnant of the original rainbow flags; and so much more. We keep these objects safe and accessible so current and future generations can learn their history, and find their own place in it.
Visit Google Arts & Culture's new hub 'A Queer Eye on Art History' to learn more about our stories and more from more than 60 other cultural institutions, such as:
Uncovering hidden histories
Did you know that famous art could be... queer? Discover new perspectives of iconic classical artworks with creators Rainbow History Class as they deep dive into figures and homoerotic motifs found in Renaissance Art.
Hear more about the history and symbols behind Pride, or queering the art canon with Youtuber and Author Rowan Ellis. Could retrospectively inserting queerness into the canon give LGBTQIA+ artists their place in the spotlight?
Amplifying LGBTQIA+ lives and community
Celebrating queer artists
From Rosa Bonheur, Keith Haring and Frida Khalo, to Zanele Muholi and Kehinde Wiley, discover the artists who made an impact to queer art and history.
Learn more about the intimate works of Zanele Muholi and how they celebrate South Africa's Black and queer community, or take a closer look at Kehinde Wiley's iconic portraits.
Visit g.co/prideculture or download Google Arts & Culture's Android or iOS app. To learn more about the GLBT Historical Society, and support our work, visit glbthistory.org. Happy Pride to everyone!