Arts and culture activities for your health and wellbeing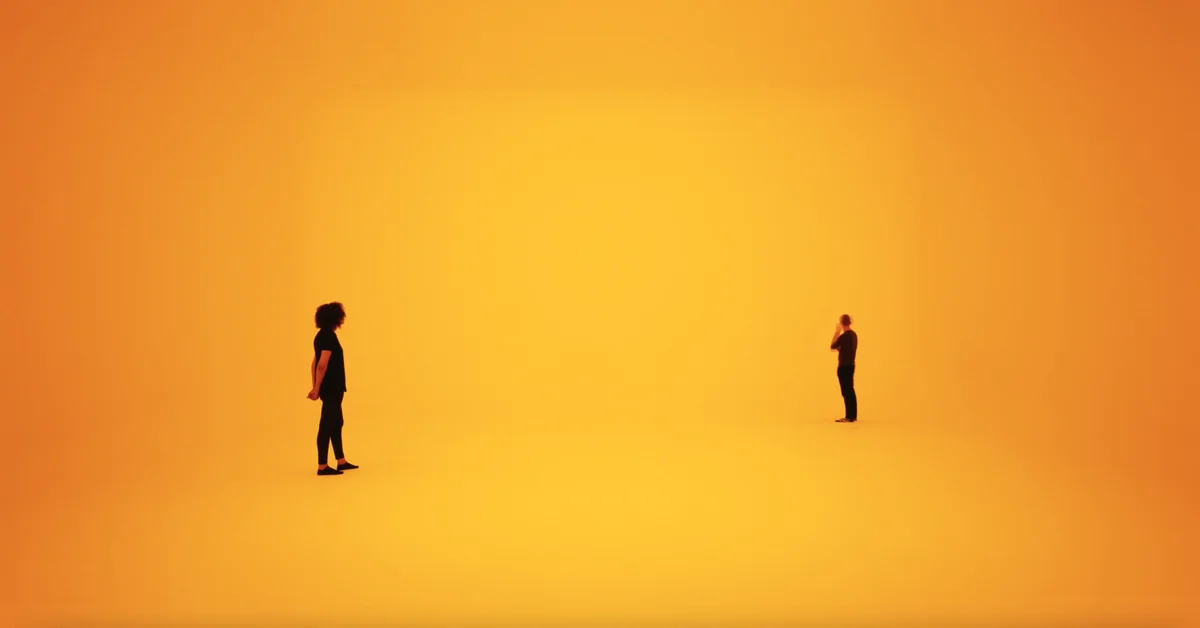 Our collective health and wellbeing has taken center stage as the world continues to grapple with the COVID-19 pandemic.  While extraordinary advances in science have delivered vaccines and new hope, for over a year we've had to consider what wellbeing means on a personal and global level. We've also asked ourselves how best to cope in an era of tremendous stress, grief and isolation.
Many of us intuitively turned to arts and cultural activities as a source of comfort and healing. To honor World Health Day and support our recovery and resilience, we are launching a new experience: Arts + Health & Wellbeing.
Artists have always deeply understood the healing power of the arts from music, poetry and painting to dance and design. Technological leaps in brain imagery and biomarkers are now helping scientists confirm what we've all sensed: art heals. Evidence shows that many forms of art can play an important role during treatment and recovery of people living with illnesses such as cancer, Alzheimer's and Parkinson's disease, and PTSD. More broadly, the arts relieve stress, anxiety and depression, boost our mood and create stronger connections to ourselves and others.
Like regular exercise or a good night's sleep, the arts are proving important to our health and wellbeing.
The best discovery is that the arts are for everyone. Regardless of experience or talent, you can enjoy their health benefits today. Take a moment to support your own health and wellbeing — start by doing "The Cultural 5" with the World Health Organization, or enjoy a daily dose of arts and culture activities below:

1. Try these breathing exercises with Soprano singer Renée Fleming to help increase breath capacity — for many who have experienced COVID-19, breathing is a challenge, one that can remain difficult after they recover from the most acute phase of the illness. Renée Fleming shares breathing exercises with anyone trying to regain better breath after illness.

2. Talk about mental health - Dr. Adam Perlman from the Mayo Clinic and boxer Ryan Garcia explore creativity and the role it plays in mental health and wellbeing.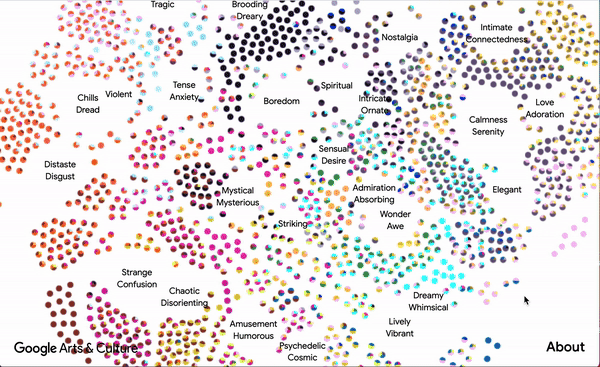 3. Dive into a sea of images and explore which artworks represent your emotions. Scientists from The University of California, Berkeley conducted research on the emotions evoked by artworks through time, and across cultures. We asked 1,300 people to describe how certain images make them feel, and plotted these feelings on an interactive map for you to explore. Find how your emotions compare to others.

4. Watch "For the imperfect people," a spoken word video on the topic of mental health, written by students of SocialWorks' OpenMike program, and in collaboration with Johns Hopkins International Arts + Mind Lab. Learn about the science behind how spoken word and poetry can help people heal emotionally while creating community connections and reducing stress and isolation.