Celebrating Asian Pacific American art and cultures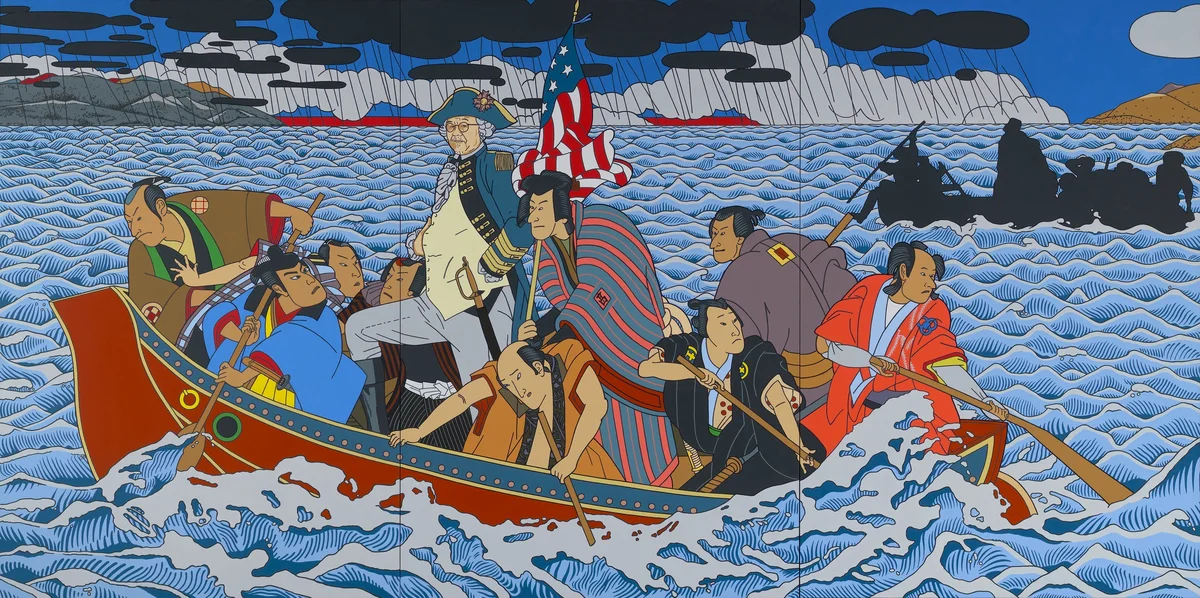 While the Asian and Pacific Islander communities have always faced forms of discrimination and xenophobia, the recent increase of hate and violence have been a troubling and heartbreaking  reminder of prejudice, especially as our elders have been targeted.
In times of division and hatred, arts and culture are a great source of humanity and hope. As we raise our voices and come together, turning to arts and culture can help us find new ways of learning, understanding and healing.
Poetry found on the barracks walls of Angel Island Immigration Station 

Ruth Asawa in her studio (ca. 1956) - de Young museum, San Francisco

Queens Kapi'olani and Lili'uokalani of Hawai'i - A.A. Montano and George Prince, Smithsonian Asian Pacific American Center, Washington, DC

Sacramento native Tamio "Tommy" Kono, one of the greatest weightlifters of all time
Whether these cultures are familiar or new to you, there will be something for you on this hub to get acquainted with and deepen your understanding of API cultures.
Wondering where to start? From food, art, music, poetry, science and innovation, follow our cultural bucket list to celebrate Asian American and Pacific Islander cultures:
We're hoping this will inspire you to start your journey of learning more about API cultures, and that you'll  come back regularly as we work with cultural institutions to tell more Asian and Pacific Islander stories.