Celebrating Black History Month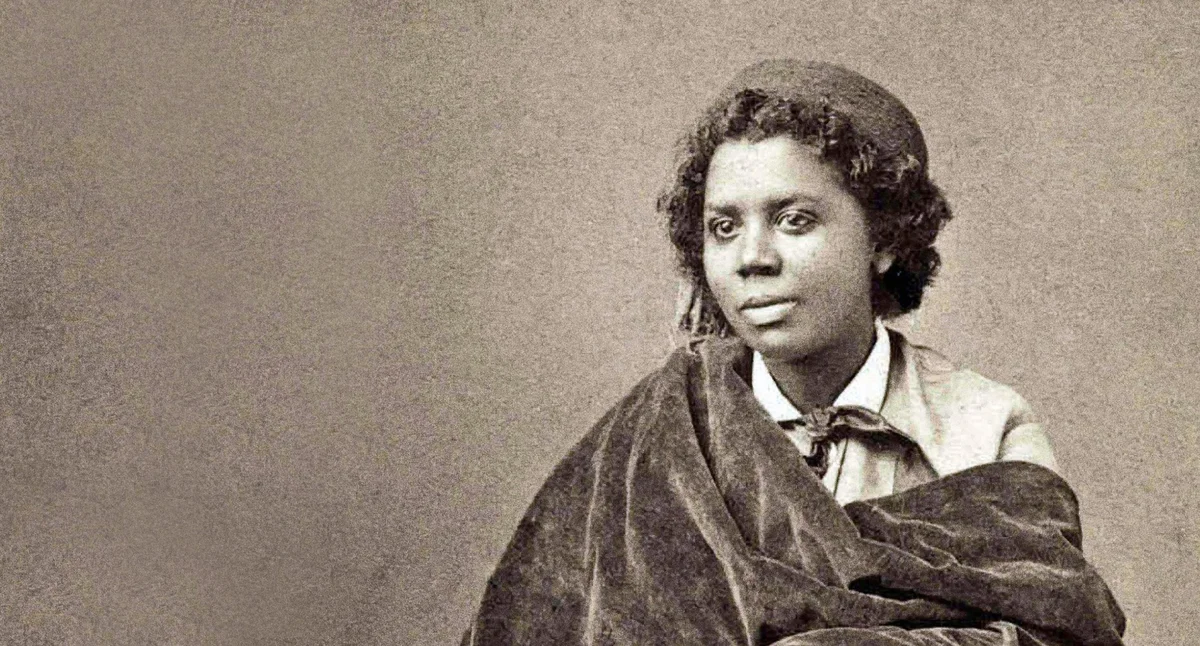 Every February Googlers come together to celebrate and reflect on the many contributions the Black community has made to our company, the United States, and the world. We're starting off Black History Month with a Doodle honoring the life and work of Edmonia Lewis, the first woman of both African- and Native-American descent to achieve international praise for her work as a sculptor.
Lewis, whose Native American name was Wildfire, was born in upstate New York in 1844. As a woman of color, she faced significant adversity and discrimination in her quest to become a sculptor, but she persevered, eventually moving to Europe where she found her first success in a solo exhibition that paid tribute to American abolitionists.
Lewis' lifelong dedication to her craft has been a source of inspiration for many, and we're honored to display her work, which is archived at the Smithsonian American Art Museum in DC, in a new exhibit from Google Arts & Culture. Throughout BHM, we'll be adding additional exhibits featuring Black modern photography and dance—part of our continued work to make Google Arts & Culture more inclusive of America's diverse history and culture, and to make it accessible for everyone.
Stay tuned this February for more on what we're doing to celebrate and support Black Googlers and the Black community.