Inspired to move: Celebrating dance and Black History Month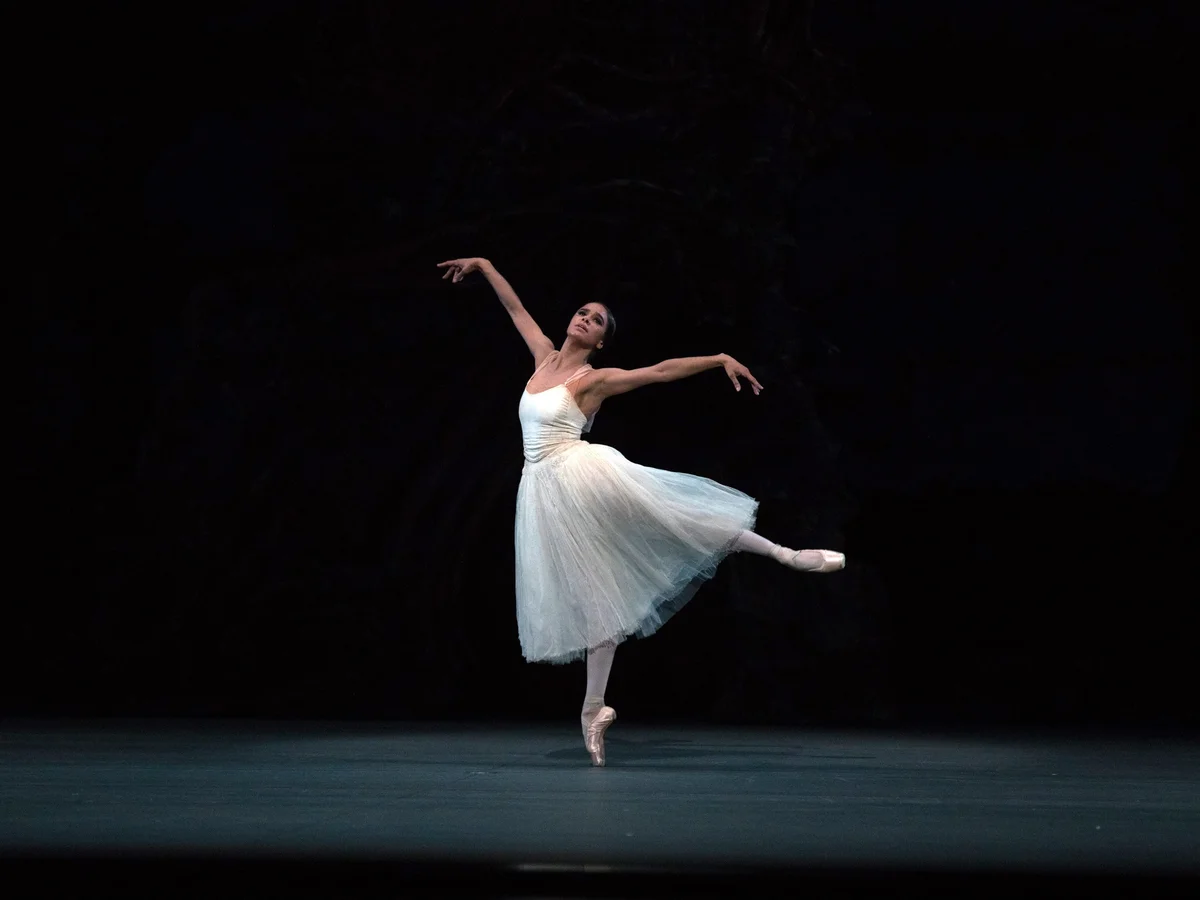 My love for dance started in my youth when I took ballet lessons in Colorado. Like the other ballerinas, I'd slip on my satin slippers, wrap my ballet skirt on and glide across the wood floors to the beat of the music. Though unlike the other dancers, I was one of the only black girls in class.
Luckily, that didn't stop me from coming back again and again—ballet enthralled me. I didn't exactly exude the talent of an emerging prima ballerina. I wasn't a dance prodigy, and my father would lovingly remind me of that. 
But my father also pointed out something else that was much more important: the pure joy that dance brought me. He told me to hold on to that, and I did. Ballet has become my lifelong hobby. It has followed me through my studies at Howard University and Harvard Business School, and to my career at Google in New York City. Even now, I make it a point to attend at least one ballet class a week. 
It's not just dance itself that inspires me, but all of the people who have contributed to its history and paved the way for others. Contemporary dancers like Misty Copeland, the American Ballet Theatre's first African American female principal dancer and a reminder of how far we've come; Raven Wilkinson, a black ballerina who performed in the segregated South in the 1950s; and Arthur Mitchell, who helped start the nation's first major black ballet company and opened up the world of ballet to a much wider audience. 
Misty Copeland and Raven Wilkinson, both groundbreaking ballerinas, together at curtain call. 

Dancers Lorraine Graves and Keith Saunders in Arthur Mitchell's ballet, "Holberg Suite".

The Dance Theatre of Harlem in Arthur Mitchell's "Rhythmetron".
These dancers were inspired to move for all sorts of reasons: to challenge their bodies and  expand their limitations, to confront social issues and to engage their communities. Regardless of the reason, their journeys are a part of our country's history and culture, and they should not be forgotten.
For Black History Month, Google Arts & Culture is putting a spotlight on the history of black dance and creating a place where everyone has the opportunity to see it. Working with 13 of the top dance institutions, including American Ballet Theatre and Dance Theatre of Harlem, this collection shows the role that iconic black dancers, choreographers and dance companies played.
Put together in one place, this gives an inspiring look of human achievement throughout history. It's my hope that this collection will inspire people to move for whatever reason, no matter where they are.