Celebrating Türkiye's centenary on Google Arts & Culture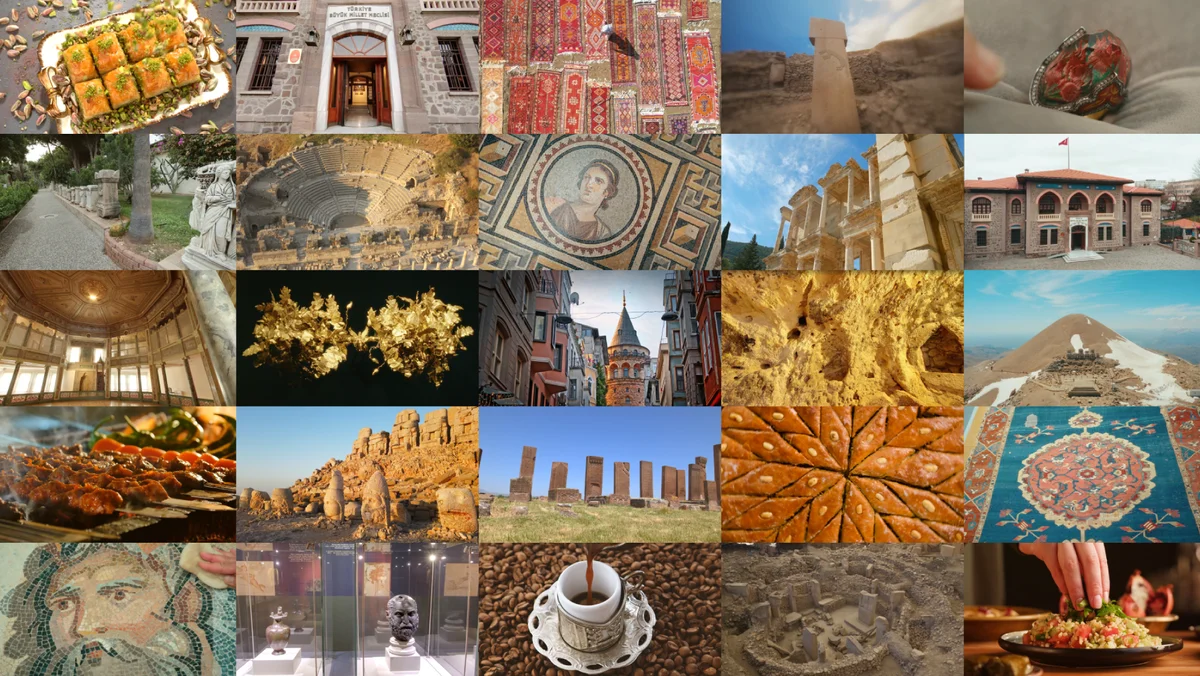 "Cumhuriyet Bayramı Kutlu Olsun — Happy Republic Day!"
This year marks 100 years since the founding of the Republic of Türkiye. As a Turkish woman (who happens to share a birthday with the Republic!), I'm excited to mark this special moment. Our diverse culture, heritage and of course food (the smell of my mum's Turkish green beans and pilav comes to mind) are a big part of who I am today and one of the things I'm most proud of. Türkiye has been shaped by its centuries-old history and its unique geographic location at the crossroads of Europe and Asia.
To celebrate, Google has partnered with the Turkish Ministry of Culture and Tourism, Directorate General of Cultural Assets and Museums, as well as Türkiye Tourism Promotion and Development Agency to bring you Treasures of Türkiye. This new online hub on Google Arts & Culture showcases Türkiye's hidden gems in an entirely new way — and it's one way Google has been supporting Türkiye's digitization since 2006. You can browse more than 70 expertly-curated stories and 20 new virtual tours of museums and heritage sites captured for the first time in 360 degrees. Renowned historian Bettany Hughes also takes you on an exclusive journey through a documentary series highlighting the country's rich history and heritage.
Explore heritage sites and museums virtually
The Library of Celsus, Ephesus, Türkiye, from the collection of Turkish General Directorate of Cultural Heritage and Museums
Making of Mantı, from the collection of Türkiye Tourism Promotion and Development Agency
Go back in time with Bettany Hughes
Bettany Hughes at Zeugma Mosaics Museum