Explore Rio from every angle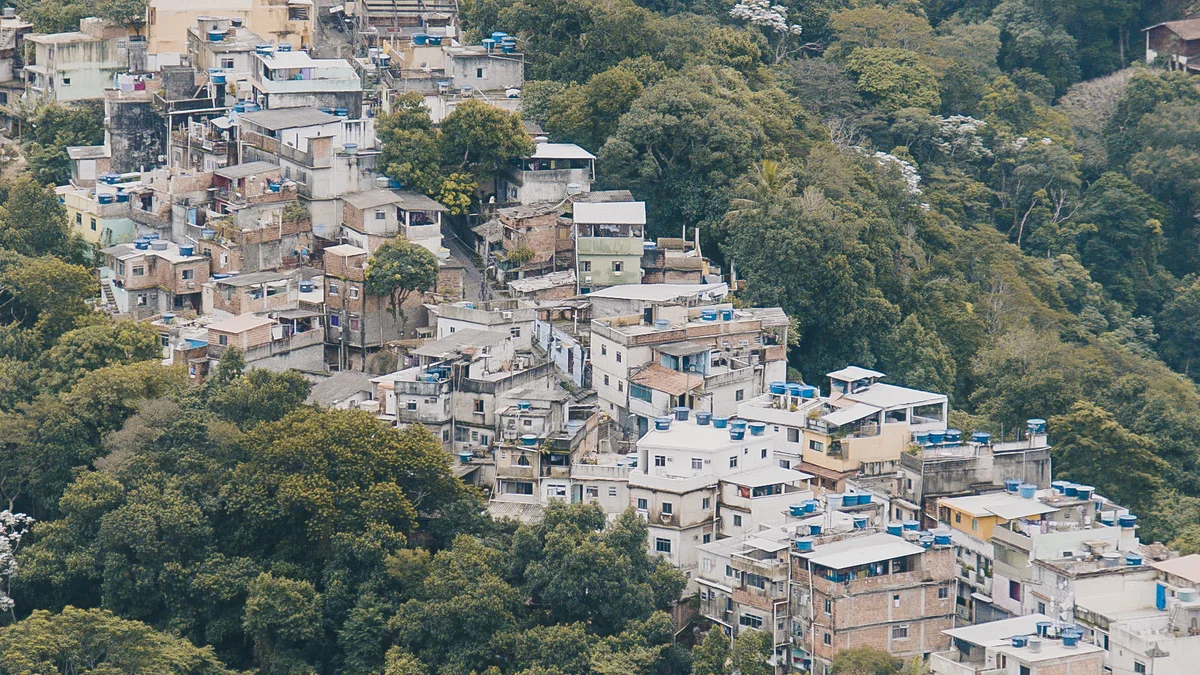 With its beautiful beaches and breathtaking landscape, Rio de Janeiro is a city that appears on every traveler's bucket list. Now, thanks to the wonders of technology, you can now explore the "Marvelous City" and its rich cultural heritage even if you can't make the trip. We partnered with eight of Rio's top cultural institutions to create an
interactive online collection
of some of the city's most famous art exhibits and landmarks, including some inspiring real-life stories from the city's favelas, all available on
Google Arts & Culture
. Bem-vindos ao Rio!
Arts, monuments and more
The collection includes 360° panoramas with Street View technology, some 3,000 images from photo archives and art exhibits, virtual reality tours with Google Cardboard and videos showcasing a new generation of Cariocas making their mark in the city's cultural landscape. From iconic
monuments
and
spectacular views
, to the history of
Guanabara Bay
and the
majestic Theatro Municipal
, these online exhibits capture Rio from every angle.
Take an interactive tour of Rio's best-known monument—the
Christ the Redeemer
statue perched atop Corcovado mountain—or explore its storied musical history through
album covers designed by Elifas Andreato
.
Mapping the whole city
A huge part of Rio's history and culture resides in the hillside favelas that dot the landscape. In fact, one in five Rio residents live in favelas, but only 0.001 percent of the city's favelas appear on the map. That means 1.4 million people have no addresses to list on job applications or bank accounts, and aren't able to access many economic opportunities, essential services, even basic rights as citizens. So we teamed up with local NGO Grupo Cultural AfroReggae to map the favelas. Two years later, streets and 10,000+ local businesses in 26 favelas now appear on Google Maps, thanks to "
Tá no Mapa
," our "
On the Map
" project.
The Rocinha favela before and after our mapping project
Beyond the Map
Along the way, we met some amazing people with remarkable stories, so we decided it was time to go "
Beyond the Map
" and shine a spotlight on an often overlooked side of Rio. With AfroReggae's help, we brought Street View and 360° technology to favelas for the first time, creating an immersive experience that lets you go beyond GPS coordinates and get to know the people and culture of communities that many people otherwise wouldn't get the chance to visit. You can even experience what it feels like to zip through the narrow streets of a favela on a motorcycle taxi!
This new online collection opens its virtual doors today at
g.co/riodejaneiro
on Google Arts & Culture. It is available on the web on mobile, tablet and desktop, and on the Google Arts & Culture app on
iOS
and
Android
devices. The Beyond the Map project can also be viewed at
g.co/beyondthemap
.
With the world's eyes on Rio, we're excited to give you a glimpse of all the splendor and creativity the city has to offer!