Explore the White House with Google Arts & Culture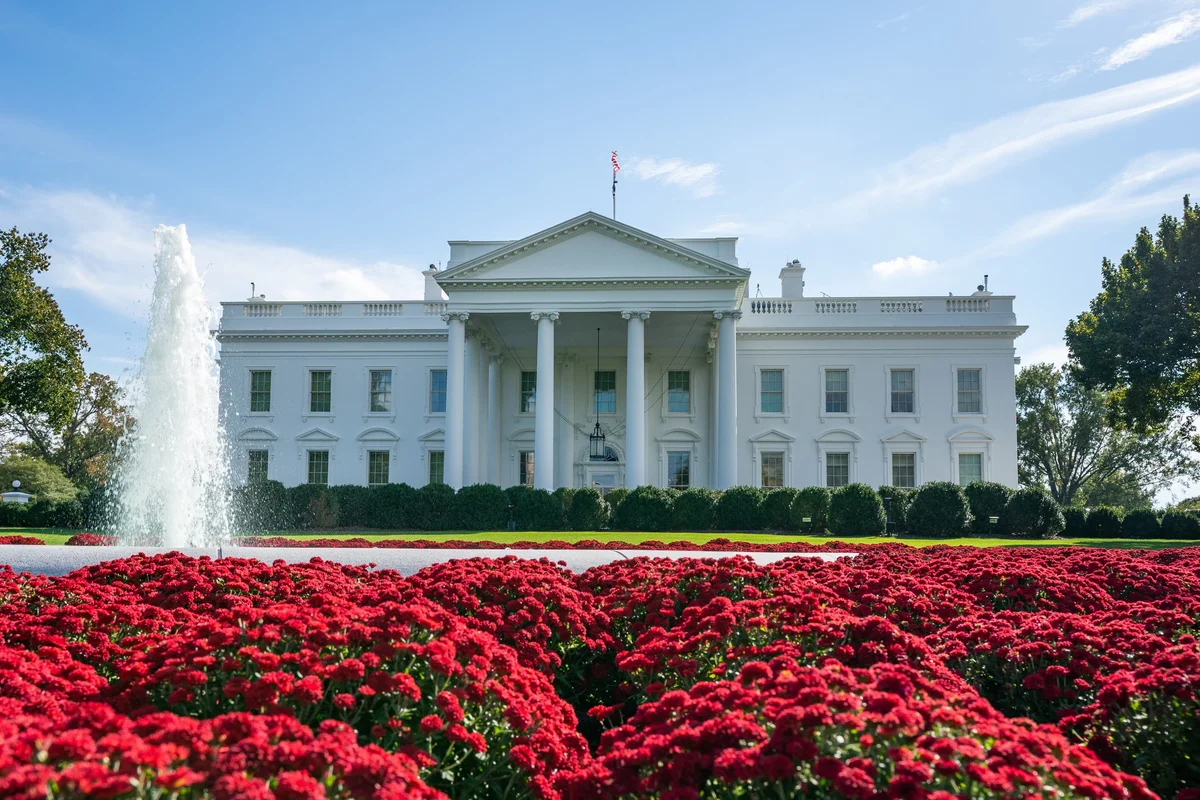 It's National Civics Day, and we're taking a unique tour inside one of the most famous American structures of all: the White House.
"Welcome to the White House" is the first virtual guided tour of the White House's official tour route complete with accessible audio captions and Spanish translations, so that Americans everywhere can "visit" the People's House. The tour was captured using Street View that lives on both Google Maps and Google Arts & Culture — and the tour is now open to anyone with an internet connection, not only those who can visit in-person.

Contrary to popular belief, it wasn't always called "the White House." Throughout the 1800s different names were tried — the "President's Palace," the "President's House" or the "Executive Mansion" — but it was Theodore Roosevelt who gave the White House its simple and direct name in 1901, and it stuck.
In this tour, you're invited to explore 11 unique rooms in the White House, from the Blue Room (where the only White House wedding in history took place), to the Library with an American landscape by Georgia O'Keeffe, to the East Room, where Abraham Lincoln first promoted Ulysses S. Grant.
So take the tour, today, and we hope this slice of living history inspires you this National Civics Day to learn more about our country's history.
"White House Front View" by The White House | The White House on Google Arts & Culture

"White House Front View'' by The White House | The White House on Google Arts & Culture

"Red Room" by The White House | The White House on Google Arts & Culture

"Movie Theater" by The White House | The White House on Google Arts & Culture

"The Library" by The White House | The White House on Google Arts & Culture

"Green Room" by The White House | The White House on Google Arts & Culture

"Blue Room" by The White House | The White House on Google Arts & Culture

"The East Room" by The White House | The White House on Google Arts & Culture