Finding a moment of calm with Yo-Yo-Ma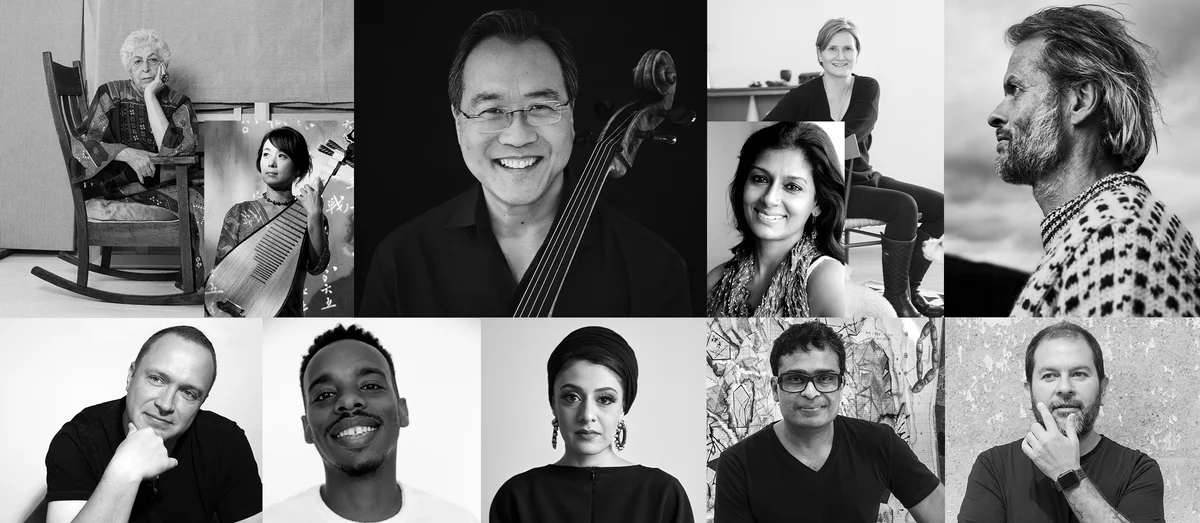 Evidence shows that culture can be calming, consoling and a source of comfort—for example studies at Harvard have shown creative activities like painting can have a positive effect on health and wellbeing. When lockdown began earlier this year, internationally acclaimed cellist Yo-Yo Ma wanted to share some of the music that was giving him comfort amid the anxiety. So he recorded a performance of Dvořák's "Going Home" on his phone and shared it on social media with the hashtag #songsofcomfort. Soon, people around the world were chiming in with their own recordings of comforting songs. Others started sharing poetry and art.
Inspired by #songsofcomfort, Google Arts & Culture has collaborated with Yo-Yo Ma on an online exhibition we're calling
Culture of Comfort
. We asked 10 creative individuals to share the art or culture that comforts them. In a series of short films, explorer
Erling Kagge
speaks about tranquil landscapes, dancer
Lil Buck
explains the freedom he finds in creative movement, and curator
Ana Elena Mallet
discusses everyday objects. Each video features cello accompaniment selected and performed by Yo-Yo, all recorded at home during lockdown.
As Yo-Yo put it, if we have culture, "we have the resilience and we have the possibility of rebuilding no matter what comes our way, because we are sustaining one another and together we're stronger." Explore the online exhibit on Google Arts & Culture starting today.