Five spooky filters to try this Halloween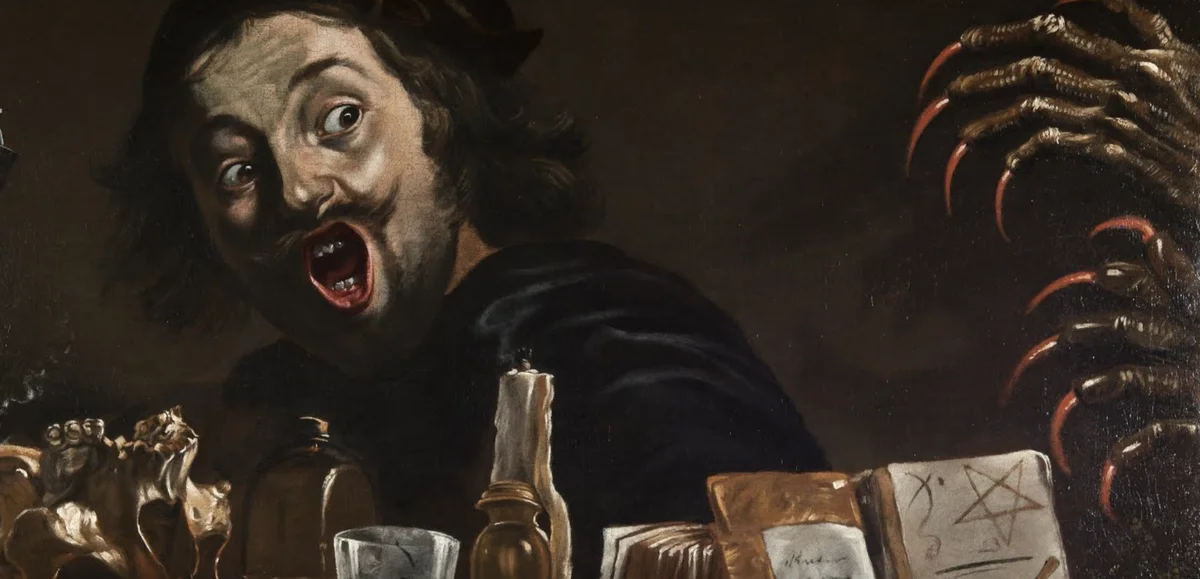 Think you know Halloween? 🎃 Google Arts & Culture is embracing spooky season with the release of our Spotlight on Halloween — a selection of the creepiest, most disturbing art exhibits created by our partners, ready to instill fear in even the bravest of souls.
From terrifying filters to macabre artworks, here are some of the things you'll be able to play around with:
🤡 Who will you be for Halloween? 💀
Ever thought of becoming a clown for the night? How about entering the body of a wretched monk by Goya? Have a go with our new Halloween Art Filters in the Google Arts & Culture app. Thanks to our partners making their art collections available online, we've been able to create five new 3D augmented reality filters based on iconic paintings. The filters allow you to explore the artifacts in detail, as well as giving you some history and context before you try them on.
🧙‍ Characters to give you a fright 👹
🏚 Spooky and haunted places 👻
Start your journey on Google Arts & Culture Halloween page or open Google Arts & Culture app for Android or iOS and tap on the rainbow camera icon at the bottom of the homepage.

Share your scary photos and videos using the hashtag #ArtFilter.