Get creative with "do it"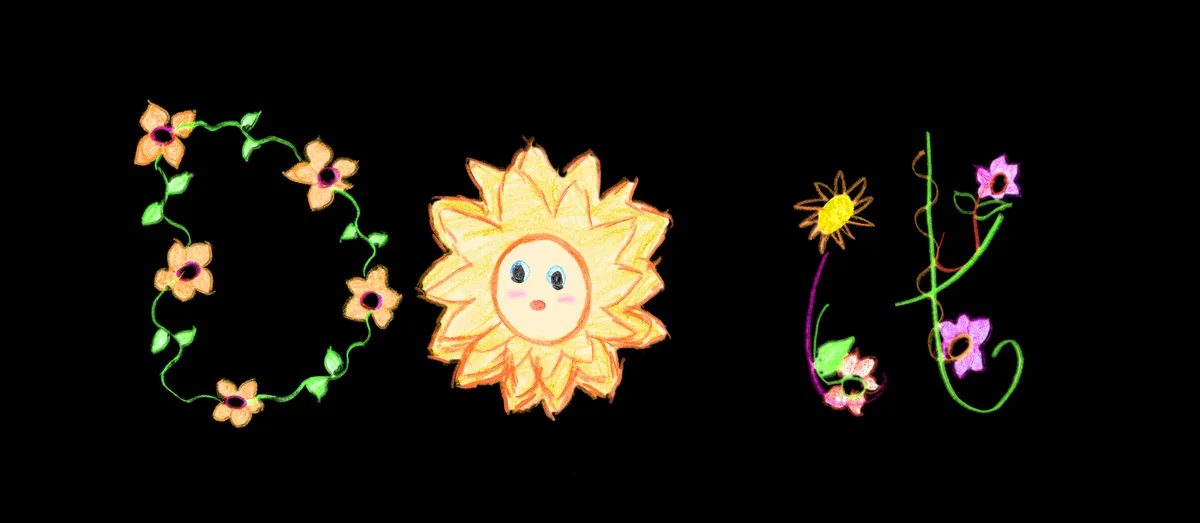 It seems that baking bread, cleaning one's cellar or brewing Kombucha have become popular hobbies while staying at home. But how about creating a work of art? "Do it" are DIY instructions shared by leading creatives you can easily do at home. Today we have created a new hub for 'Do It' on Arts & Culture —created in collaboration with Serpentine Galleries,Independent Curators International and Kaldor Public Art Projects. 
 It began as a project by the Artistic Director of Serpentine Galleries, curator Hans Ulrich Obrist and 12 artists in Paris in 1993, and now we're adding new "do its" including ones shared by Virgil A. Abloh, Sumayya Vally from Counterspace Studio, and Arca. 
 More "do its" will be published weekly, you can also try others from the past 27 years: make a wish with Yoko Ono, invent book titles like the Raqs Media Collective or bake a delicious gratin guided by film director Agnes Varda. 
 We hope these instructions will help you release your inner artist—share your creations via  #DoItAroundTheWorld. To find out more about "do it" visit g.co/doitaroundtheworld or discover more on Google Arts & Culture—or download our free app for iOS or Android. 
Header image by Precious Okoyomon