Listen in to help scientists protecting coral reefs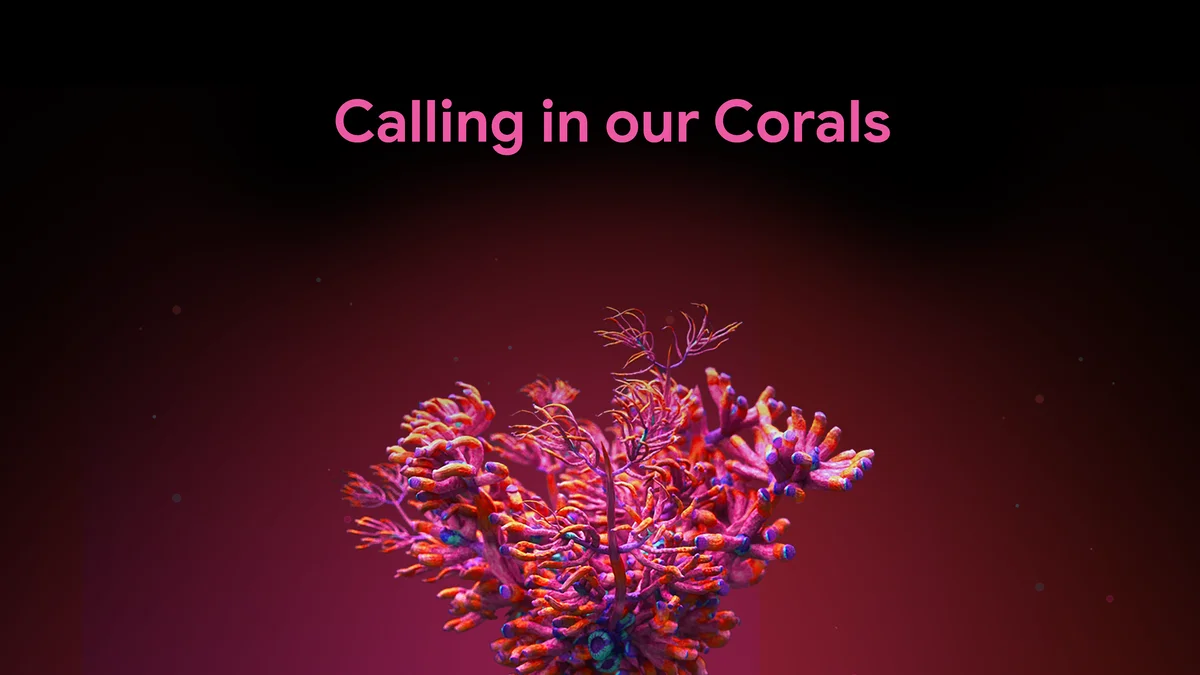 Coral reefs are some of the most vulnerable ecosystems on earth, and due to the climate crisis are declining at an increasing pace.  But what if there were solutions that could help monitor and preserve these ecosystems, and even bring damaged reefs back to life?
The solutions could use sound
We have been placing hydrophones — microphones designed to be used underwater —  on coral reefs around the world, including in marine protected areas. These devices record the sounds of marine life, providing new understanding on the health, biodiversity and activity of animals in these precious habitats. New research has found that when played back using underwater speakers in damaged habitats, these sounds can even be used to call in new recruits – which is why our project is called "Calling in our Corals."
Through this new platform, we are now inviting the public to listen to our recordings – taken from 10 reefs from countries such as Australia, Indonesia, Philippines, the U.S., Panama or Sweden – and help build valuable data on the health of these reefs. Working closely with Google Arts & Culture, this project will take a valuable leap in accelerating this bioacoustic mission.
How does the platform work?
Coral reefs are surprisingly noisy places, but where they are damaged or overfished, they become quieter due to the lack of marine life. In some locations, our research involves placing sound recorders inside marine protected areas (where there is no fishing) and in nearby fished areas for comparison, to listen in on the benefits of protection. In other locations, we are comparing sites that have declined due to overfishing and poor water quality with those where we are actively restoring coral reefs by replanting corals and rebuilding habitats.
We have months of recordings taken from around the world, and through listening to them, participants will become part of a listening collective; citizen scientists helping to identify all the fish sounds in the audio recordings. "Calling in our Corals" trains participants on how to recognise fish sounds, followed by practice runs where they put their new skills to the test, listening to 30 second coral reef clips and clicking every time they hear a fish sound.
From citizen scientists to AI models
Through the contributions of our listening collective, we can start training AI models to listen to reefs, accelerating monitoring, and measuring the success of marine protected areas and restoration programmes. We hope that in the future, AI will identify different species' sounds automatically, so we can better understand the diversity of our ocean.
It takes only three minutes to join us in the mission of bringing life back to coral ecosystems. Thanks for playing your part.