Meet your new travel guides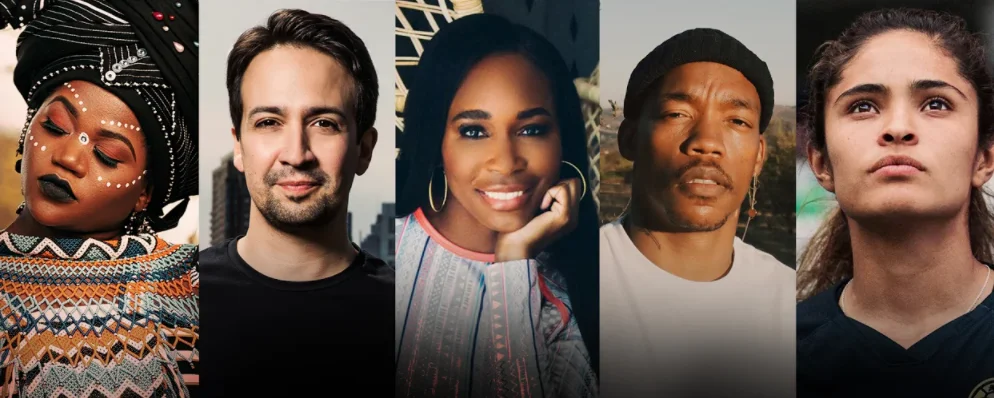 Exploring the hidden sites of a city or learning about fascinating places, people and stories can be fun on your own, but it becomes a whole new experience when having exceptional guides.
In the newest episodes of the Google Arts & Culture video series "Perspectives," tennis champion and entrepreneur Venus Williams, award winning songwriter, actor and producer actor Lin-Manuel Miranda, South African music artists Busiswa and Muzi, and Olympic Mexican soccer star Daniela Espinosa invite you to go on a one of a kind virtual journey. Follow them for a fresh and personal take on different lands, cities, cultures or stories and get inspired to learn more or even visit yourself on day: 
These journeys are made possible thanks to our guides and the Google Arts & Culture partners whose exceptional stories are featured throughout our perspective video episodes. Ready for more? Take a look at previous episodes, including the Grammy-nominated Indian-American artist Raja Kumari taking us on a personal ride to temples in India on YouTube.