The new Indigenous Americas hub on Google Arts & Culture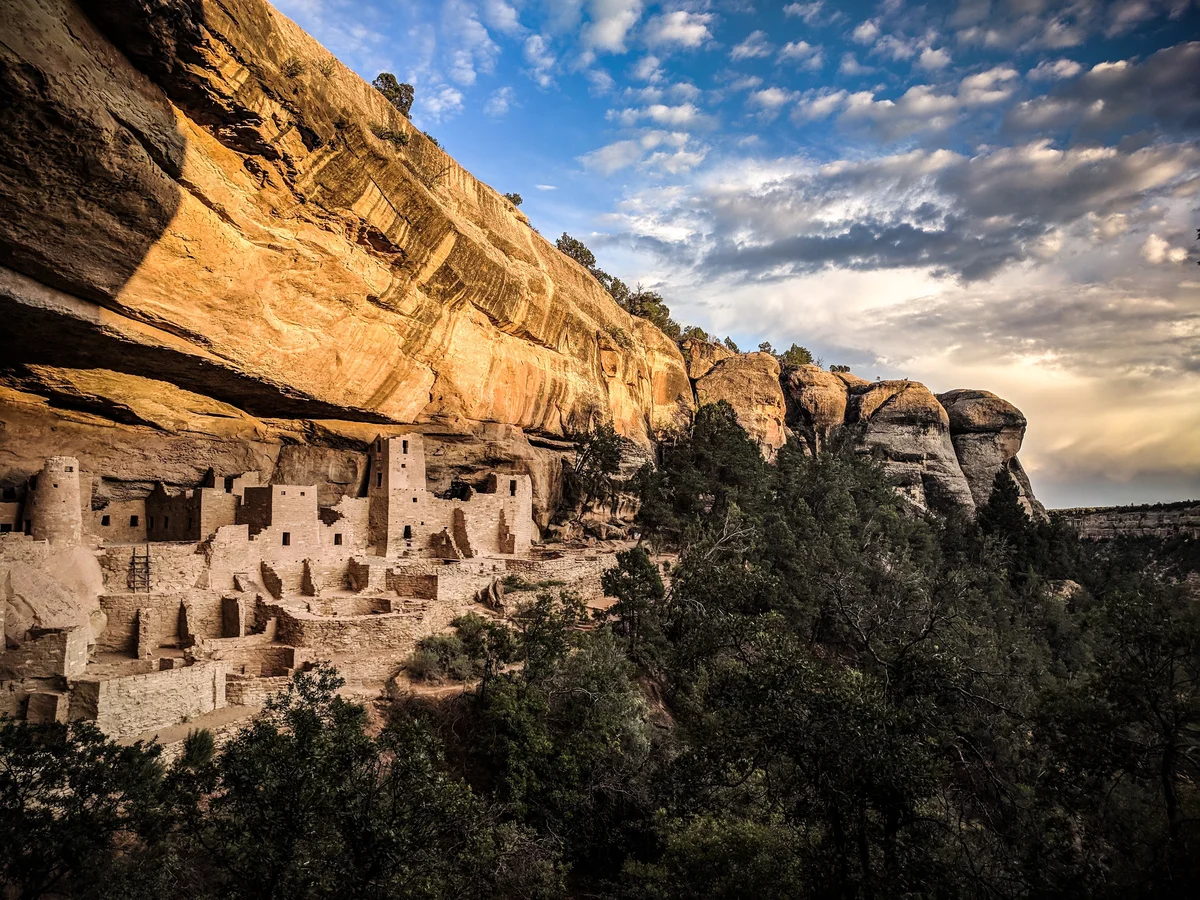 In the month of November and beyond, we celebrate the incredible contributions Native Americans have made to contemporary American culture. Today, there are 574 federally-recognized American Indian tribes in the United States alone; a testament to the resilience and fortitude of these nations. As tribes build towards the future of their communities, they are also drawing from their rich histories and cultures to inspire new generations.
On the occasion of Native American Heritage Month in the United States, we are proud to be collaborating with Google Arts & Culture and over 40 other cultural institutions to bring online 90+ stories to the new Indigenous Americas hub: a collection of Indigenous art and culture that spans beyond the U.S. and across the Americas to make these stories available to anyone, anywhere in the world.
We're hoping this will inspire you to start your journey of learning more about Indigenous cultures in the Americas, and that you'll come back regularly as we work with cultural institutions to tell more Indigenous stories.