Opening up COP26 to the world with Google Arts & Culture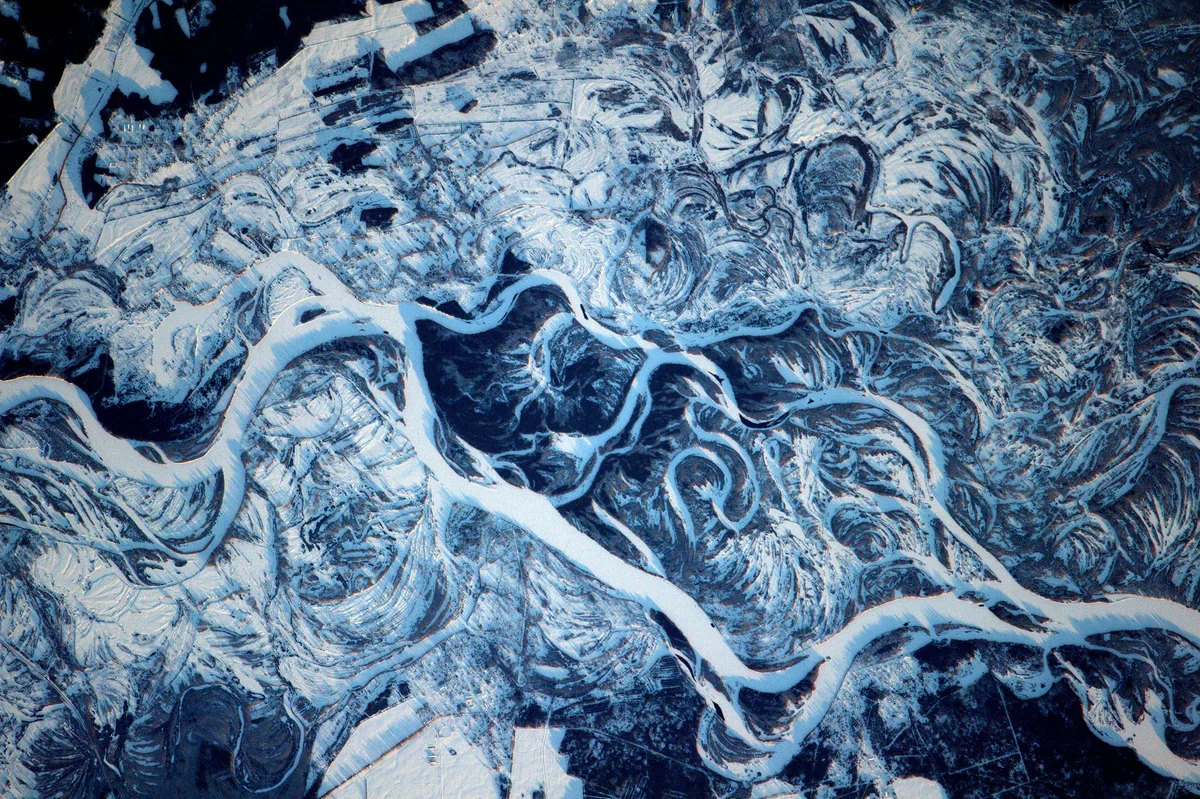 For nearly three decades, the UN has been bringing together almost every country on Earth for climate summits called COP, which stands for 'Conference of the Parties.' Many believe this year's summit, COP26, is the world's best chance to get runaway climate change under control. The UK is asking influential world leaders to bring their plans for real world changes to Glasgow, plans that will help swiftly bring down emissions — from coal to cars to cash — and limit global warming to the 1.5 degree maximum.
But while world leaders gather to discuss their commitments, the people and groups who are fighting for climate action are being showcased. Organized by the UK Government, this is the area where the public, civil society, indigenous peoples, youth groups, charities, academics, artists and businesses can have their voices heard at COP26, through an extensive programme of events, workshops, talks and exhibitions that promote dialogue, awareness, education and commitments.
Visit the COP26 Green Zone on Google Arts & Culture
A new virtual exhibition on the Google Arts & Culture platform will be an exciting part of the Green Zone giving people an insight into what's happening from wherever they are in the world. It will provide a window into climate action, and the Green Zone, with over 60 multimedia stories showcasing some of the organizations and communities that will be present at COP26.
Inspiring stories
By visiting the Green Zone on Google Arts & Culture, people can discover a wide range of exhibitors and stories. This includes Conservation Volunteers in the UK, who connect people to the green spaces that form a vital part of any happy healthy community. Their teams of dedicated, passionate staff and volunteers work with communities across the UK helping preserve nature, build gardens and grow inclusive and diverse communities. By 2025 they pledge to have planted five million trees.
The "India One" Solar Thermal Power Plant illustrates how the Brahma Kumari community came together to build a solar thermal power plant in Rajasthan. People can learn about this and hear how the project was born by a commitment to living in harmony with nature.
And from all sectors, people are considering what climate action means for them. In the arts, Reimagining Museums for Climate Action is an initiative to explore how a fundamental questioning of what a museum is can make them tools to empower the climate vulnerable.
COP26 has four goals, one of which is adaptation, helping communities to adjust to actual or expected future climates. We know that the most vulnerable are at the greatest risk from climate change, and that they have done the least to cause it. Action to address this and build resilience is needed now, before more people lose their lives or livelihoods. The international community must unite and support people who are most vulnerable to the impacts of the changing climate.
In October 2013, a 7.2-magnitude earthquake struck the province of Bohol, Philippines, causing land subsidence in some of its small island communities. Now, the islands of Batasan, Pangapasan, Ubay and Bilangbilangan in the municipality of Tubigon experience partial or complete flooding even during normal spring tides.
Coming face-to-face with a hundred years' worth of sea level rise, the island communities have demonstrated great resilience. In 2017, the Racing the King Tide research team filmed a series of micro documentaries which were played to the Local Government Unit in Tubigon in 2018.
These and dozens more stories are available in the COP26 Green Zone on Google Arts & Culture and we are delighted to be sharing them with the world. Climate change affects us all. By opening up the Green Zone to the world with Google, we can all learn more about it, be inspired and moved by stories from around the globe, and gain a greater understanding of the challenges and opportunities for our planet.
The Conservation Volunteers in London

India-One Solar Thermal Power Plant

What if museums were small places that supported communities in addressing local climate challenges and actions?

Racing the King Tide: islands adapting to sea level rise