Opening the doors to the world-famous Abbey Road Studios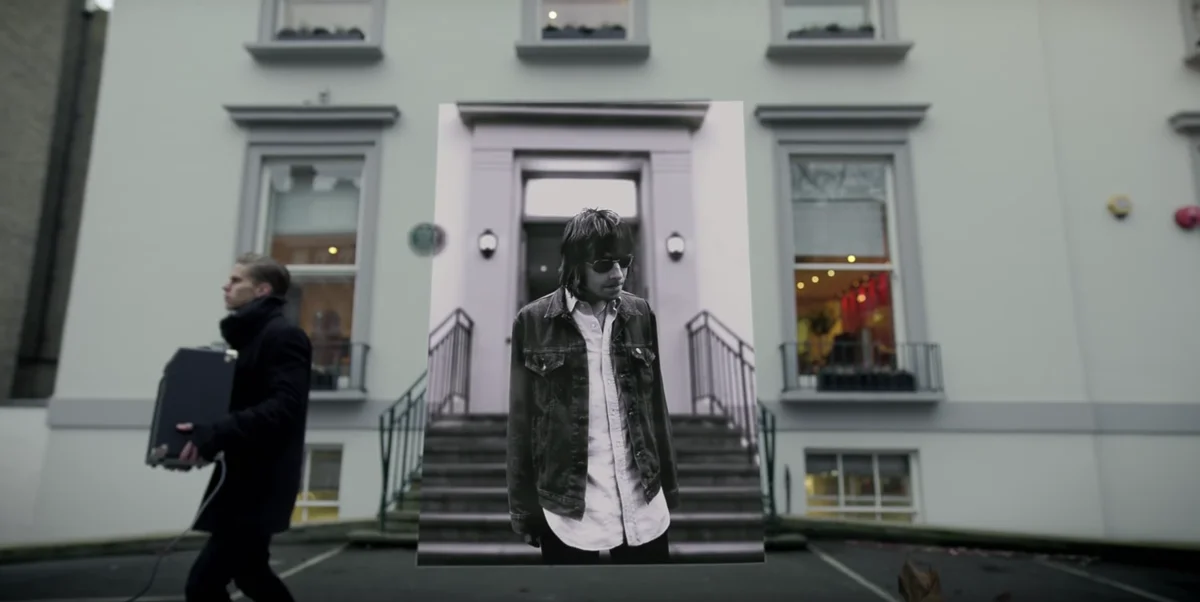 On a leafy street in north London, next to a popular zebra crossing, is one of the world's most celebrated music landmarks: Abbey Road Studios.

Most people probably associate Abbey Road with the Beatles album of the same name. In fact, the studios have played a role in music history: if you can hum the theme to "Star Wars," "Harry Potter" or "Indiana Jones," or you've sung along to tracks by Pink Floyd or Oasis, or even if you own a pair of stereo headphones, then you've been impacted by the work of Abbey Road. Since opening in 1931, the studios have pushed the boundaries of music and sound, reinventing the recording process at every step. But until now, the famous crossing was as close as most of us could get to the studios.

Now, for the first time, the doors at Abbey Road are open to everyone. In partnership with Abbey Road Studios, we've created Inside Abbey Road, an experience that lets fans around the world step inside the studios and explore this renowned institution.

Accessible via desktop, tablet and phone, you can explore every nook and cranny of Abbey Road with more than 150 different 360-degree panoramic images. As you walk through the studios, you'll see YouTube videos and archival images from Abbey Road's history—right where they originally happened. You can also play with pioneering equipment in specially designed interactive gadgets, such as the J37 4-track recorder that was used to record the Beatles' Sgt. Pepper's Lonely Hearts Club Band.

Throughout the studios you'll find more than 30 stories, full of anecdotes and facts about the studios, like the story of Abbey Road engineer Alan Blumlein. Alan was annoyed after a trip to the movies, because the sound in early cinemas only came from one side of the screen. He went on to invent the concept of stereo audio—and sound and screen have matched ever since. Or, if you feel like being guided around the studios, there's an audio tour you can join in every studio. Narrated by producer Giles Martin, engineer and Head of Audio Products Mirek Stiles, and broadcaster Lauren Laverne, the audio tours let you see the studios through their eyes. Think of it as your own personal tour.

Inside Abbey Road is part of our broader effort to help people experience worldwide culture and places from wherever they are, whether it's visiting the Pyramids of Giza in Google Maps or getting up close to the brush strokes of Van Gogh in the Google Art Project. Now, we're taking you behind the doors of one of the most famous music studios in the world. Take a step Inside Abbey Road and see for yourself.