Preserving and celebrating Black history, arts and culture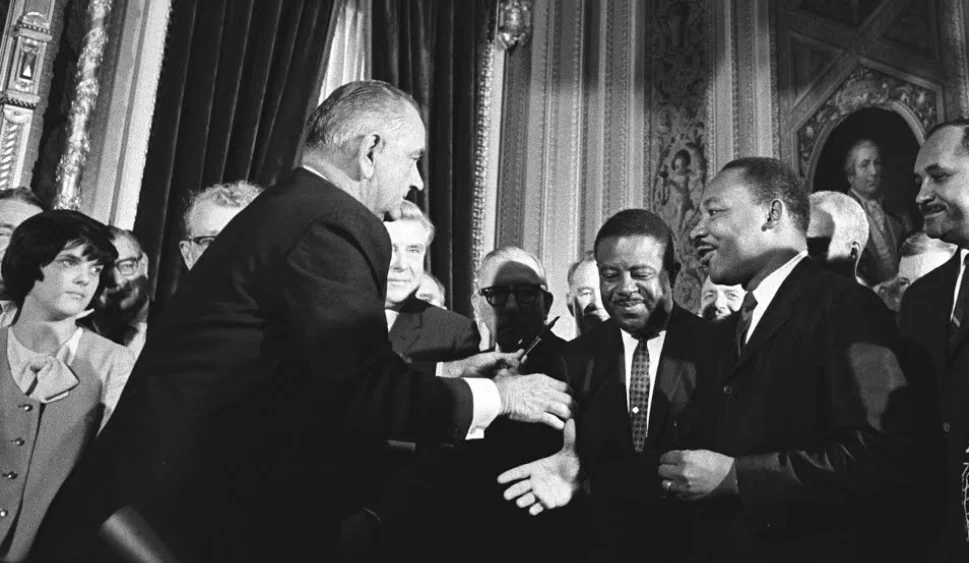 Growing up, my parents were daily reminders of the sacrifices made by earlier generations of Black Americans to give people like me the opportunities they were denied. To this day, their stories propel me to continue the fight for justice. I am far from alone—reflecting on a shared history inspires millions around the world to work toward equality. But without some record, those stories and the passion they ignite could get lost.
Artworks, artifacts and archives have the power not only to give a story life, but to encourage action and incite change. That's why the Google Cultural Institute is excited to add records from institutions like the Smithsonian National Museum of African American History and Culture, the Studio Museum and Amistad Research Center and many more—bringing together important archives from Black history for anyone to access not only during Black History Month, but throughout the year.
From the New Orleans Jazz Orchestra to the historical records of Frederick Douglass and Dr. Martin Luther King Jr., this collection includes 26 new institutions (50 overall) contributing 5,000+ items and more than 80 curated exhibits. It includes new Street View imagery and three Google Expeditions, including an exploration of the resurgence of Jazz in New Orleans with Irvin Mayfield and Soledad O'Brien. You can see a 360 degree YouTube video made in conjunction with that Expedition here:
In The Baltimore Museum of Art's exhibition "Questioning the Canon," you can see Mickalene Thomas's Le déjeuner sur l'herbe: Les Trois Femmes Noires and compare it side-by-side with the Manet original to see the ways Thomas has subverted the subject-matter of this canonical white European work.
Collecting these works into one place provides unprecedented access to a vital part of history that is too often forgotten. By comparing works of art and texts of speeches to find commonalities and distinctions, we can also build on the past to inspire ourselves and others. And while today is the first day of Black History Month, the work of remembering our history is necessary year round—which is why these records will be there on the Cultural Institute for generations to come.