Preserving languages and the stories behind them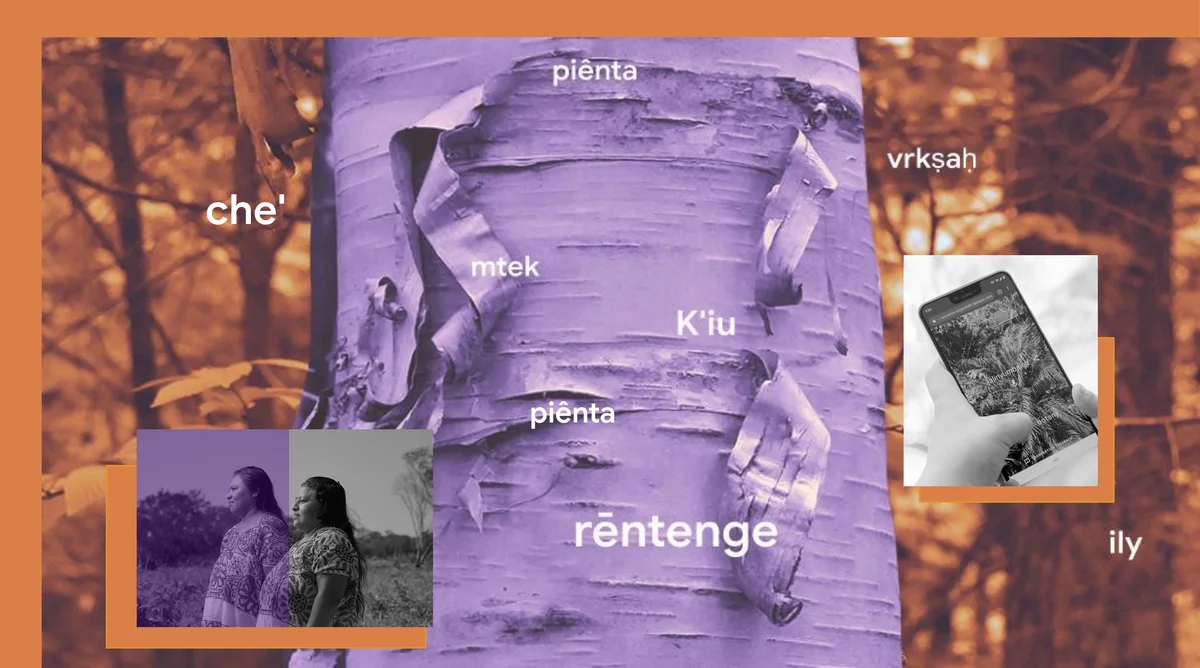 On average, a different language becomes extinct every 14 days. And of the 7,000 languages currently spoken around the world, more than 3,000 are under threat of disappearing — along with the rich cultures they represent.
Thanks to a collaboration with our global partners, ranging from language communities to national language institutes, you can now discover the languages of Maya, Tepehua, Sanskrit, Vurës, Kumeyaay/Diegueño, Potawatomi and Serravallese, spoken across Mexico, South Asia, the South Pacific, the United States and Italy. Simply choose a language, take a picture of an object, and Woolaroo will return the translation for it thanks to the Google Cloud Vision API.
Discover stories from endangered language speakers
For the first time on Google Arts & Culture, you can find stories written by the speakers of these languages. In these accounts, they share the cultures they're connected to and how they're using technology to promote language learning and preservation.
Our Potawatomi tribe partner, Justin Neely, is using Woolaroo to promote and preserve the Potawatomi's language, Bodéwadmimwen, among students and young people. "Words, phrases and verb conjugations show how the Potawatomi see the world — with an emphasis on connection to the earth, a high regard for mother nature and living beings, and a communal lifestyle," says Neely. Neely felt that Woolaroo would suit children in particular, allowing them to use technology as a way to explore their heritage.