Stay "connected to culture" on International Museum Day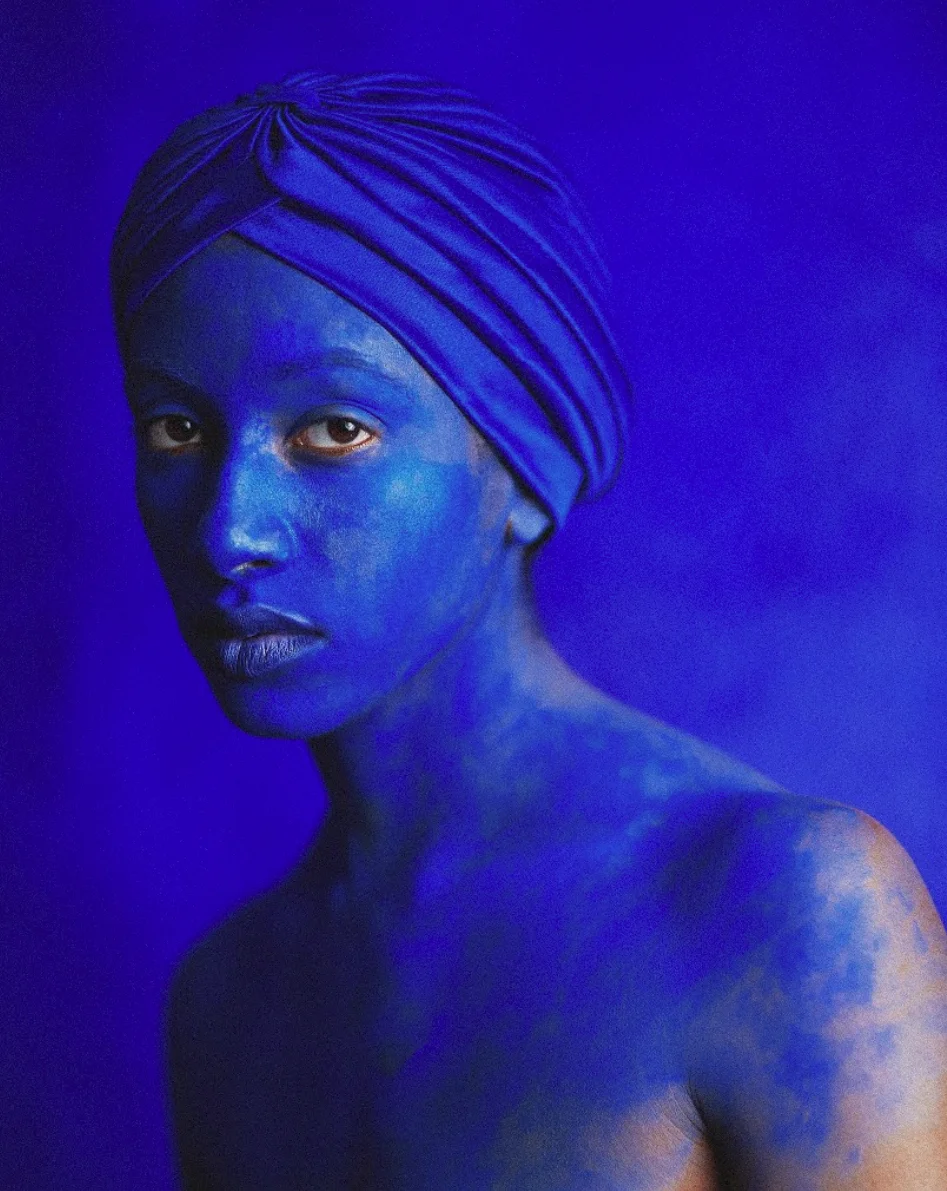 Culture is the glue that connects us, even when we can't be together. Right now people around the world are learning, exploring and finding joy in unexpected places and things, and cultural organizations everywhere are responding with new ways of staying connected to audiences digitally.
Supporting cultural organizations online

To mark this year's rather unusual International Museum Day, together with the International Council of Museums, we're supporting cultural organizations to continue their cultural programs online with our multi-language resource "Connected to Culture." It has been inspiring and humbling to see creative cultural organizations from around the globe reimagining the way people interact with art and culture, and adapting to the virtual world. Together, they're helping to keep our communities connected through shared, digitized cultural moments.
Launching new things to explore for everyone 
Also today, more than 80 museums from over 25 countries are sharing new collections and stories on Google Arts & Culture, joining over 2000 partners already onboard. Discover the Beijing Contemporary Art Foundation (China), Parsons School of Design (USA), Meiji Jingu Forest - Festival of Art (Japan), Patronato Ruta de la Amistad A.C (Mexico) or the Casa Buonarroti (Italy). Together, they contribute 250 new stories and over 10,000 artworks as well as virtual Street View tours to exciting places such as the sacred grounds of the Meiji Shrine in Japan.
For many art lovers, culture vultures, creators and curators, the idea of spending International Museum Day at home may not be a familiar one but we hope these new additions to Google Arts & Culture will inspire you to explore and learn more about arts and culture, with the whole family while at home.