Teaching with Google Arts & Culture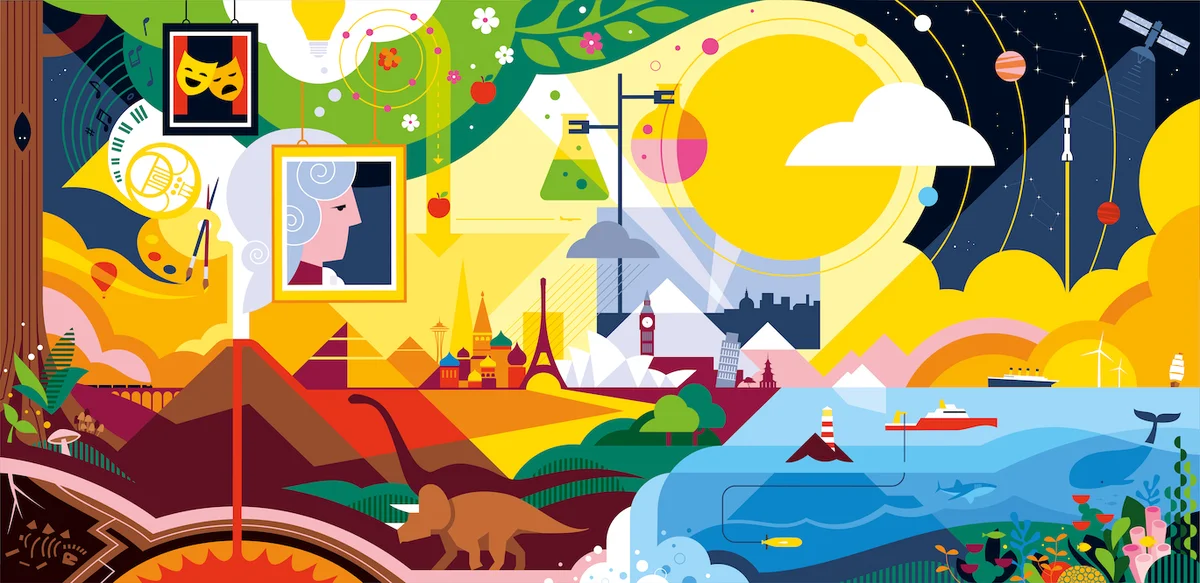 Since its creation in 2011, Google Arts & Culture has made a wide range of cultural stories and experiences available to everyone, thanks to our collaboration with cultural organisations around the world. From experiencing dinosaurs and iconic fashion garments in 360 to getting immersed into masterpieces guided by your favourite actor or musician, and even  projecting Neil Armstrong's spacesuit into your home in AR, the platform offers curious minds many opportunities to learn.
And today, we are releasing a new Teacher Guide – a dedicated resource for educators to make learning with Arts & Culture and using the platform in class easier than ever. The guide, developed in partnership with education and instructional design experts at Google, was created to help teachers better understand how to use the platform to engage their students. It includes ready-to-use handouts and customizable activity templates, and compliments other popular experiences on Google Arts & Culture that were designed with educators in mind.
Virtual Field trips for the classroom

"Trip to the Moon 1966" by Vida Systems
Teachers can take their students on a virtual field trip, with hundreds of expeditions now available on Google Arts & Culture. Fly to the Moon, dive to the Great Barrier Reef, zoom Inside a Cell, visit museums, uncover scientific theories and explore distant lands. You can still explore the world from the comfort of your desk or classroom, no headset needed.
Lesson Plans for your classroom

Created by education experts, the lesson plans can also be used as worksheets.
Learning resources by subject area

Learn with Google Arts & Culture, London Stories by Julia Allum, 2018, London Transport Museum
Experimenting with students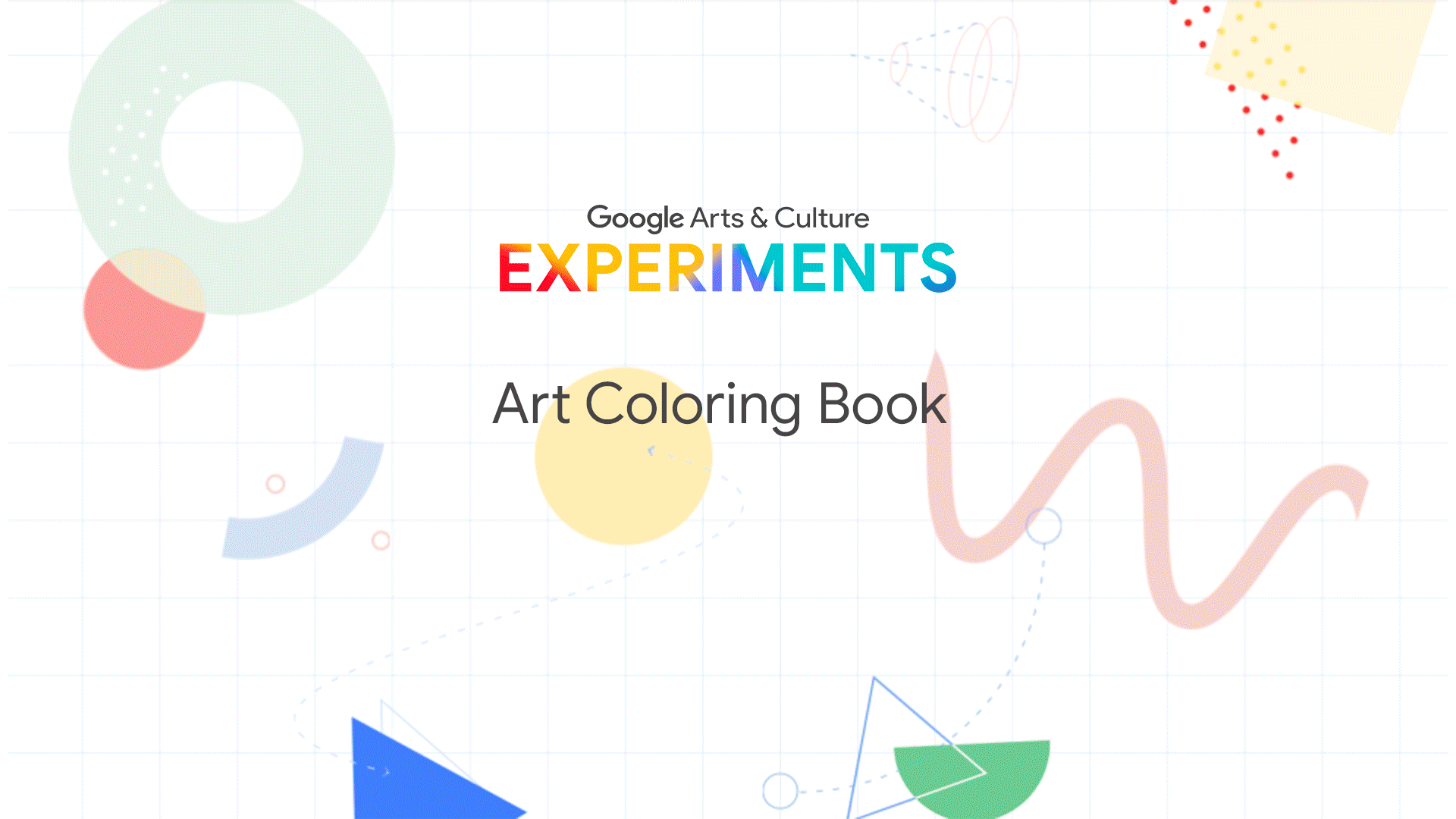 Google Experiments, Art Coloring Book, Dish of Apples by Paul Cezanne, c. 1876-77, Metropolitan Museum of Art
If a teacher wants to excite students about a subject, one of the Google Arts & Culture Experiments might get them hooked. Get them composing like Beethoven, Bach and Mozart by creating melodies with AI. You want them to think about their global footprint? Then the CO2 footprint of food we eat might do the trick. There are also simple, fun ways to engage with art such as the art coloring book or the collaborative puzzle party.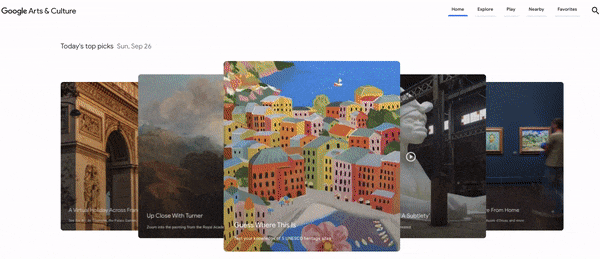 The Google Arts & Culture home page changes daily
The homepage is usually where you start your journey on Google Arts & Culture. It is refreshed daily, so if you find something useful, make it a favorite by clicking on the heart shaped icon. That way you can locate it quickly next time you visit the site and you can share it on Google Classroom, using the share link. You can also do a quick search (magnifying glass, top right hand corner); from apples to zebras, you're bound to find something of interest.
Whatever the future of teaching holds, educators can be sure that they will find something on Google Arts & Culture to keep their (online) class occupied, no matter what, or where, they are studying.
We hope that these resources will help everyone learn for life, and encourage you to also check out some other resources Google provides – now brought together on our new Learning site– to help everyone in the world learn anything in the world.