Visit 100 cultural sites in Search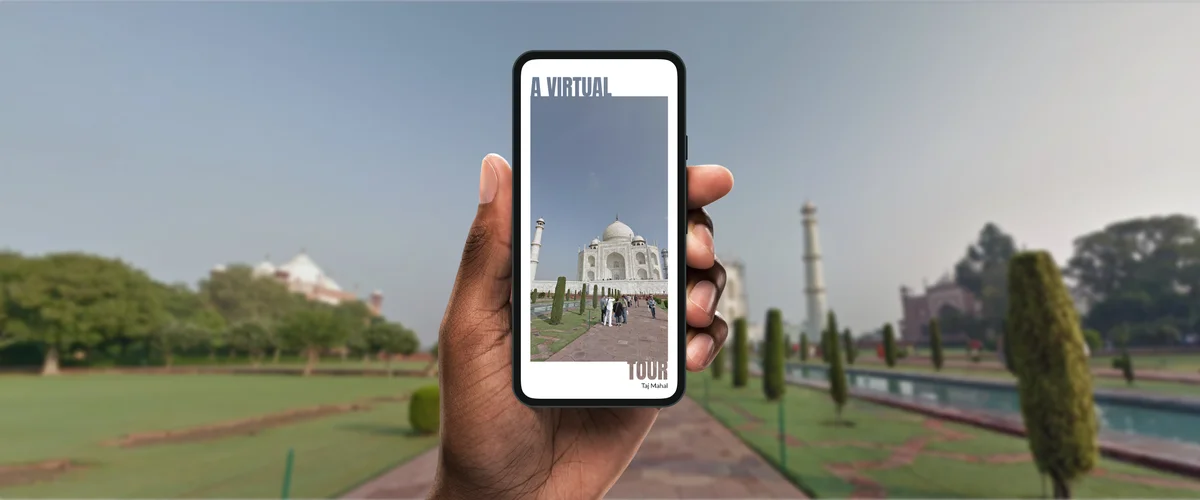 If travelling is on your mind, Google Search might be your starting place to research, find inspiration, and learn about sites from all over the world. And even though many of us have had to change or cancel our travel plans, it's still a great time to seek inspiration for our next great adventure. 
That's why, with Google Arts & Culture, we're launching a new virtual tour feature on Google Search for over 100 global museums and cultural sites. You can drop in and explore the Palace of Versailles, the former residence of French kings, or visit the Palace Museum, which Chinese emperors called home for almost 500 years. 
If you search in English for information about these sites, you'll see a link to the virtual tour in the "About" section. The tour brings together photos, 360-degree Street View imagery, and artifacts to give you a taste of what it's like to visit in person.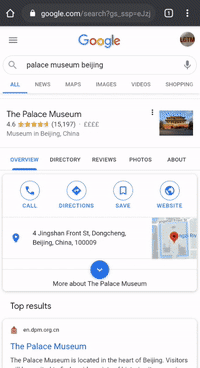 Explore in 360
The virtual tours start with highlights from the 360-degree Street View imagery our partner institutions have helped us collect. It lets you soak in the sun-drenched Valley of the Temples in Sicily, or hike underneath the canopy of trees at Japan's Mount Haguro.
Highlights from the collection
Many tours also include high-resolution images from the Google Arts & Culture collection, showcasing a few of the artworks and artifacts available to visitors to these sites. So you can zoom in to the embroidery of a Cree-Metis man's coat from the Smithsonian National Museum of the American Indian in Washington, D.C., or see one of Tarsila do Amaral's self portraits from the Museu Nacional de Belas Artes in Rio de Janeiro.
After your world travels, you can always decide to bring some treasured artifacts into your own living room. In Google Search you'll also find some great AR (assisted reality) features to bring things like an Apollo 11 module or some of the world's oldest cave paintings an arm's length away from you.