By Washington's teeth! U.S. presidential history, now on Google Arts & Culture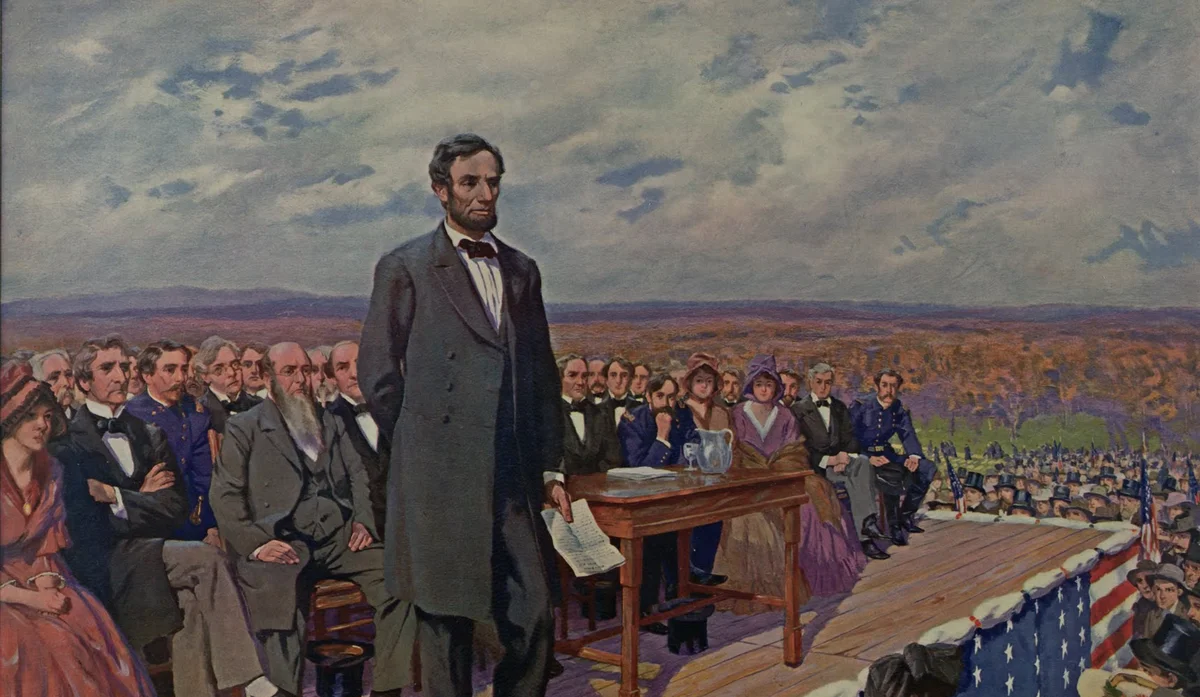 Did you know that the Bush Family has a favorite taco recipe, which First Lady Barbara Bush described as "loved by all who love Mexican food"? Or that George Washington's dentures were not made of wood as is popularly thought, but actually from human and cow teeth as well as ivory? Or how about that, to celebrate his Inauguration, Theodore Roosevelt received a lock of president Lincoln's hair as a gift?
No, we're not presidential scholars; we're just excited for Presidents' Day! Today, as a follow-up to our American Democracy collection, Google Arts & Culture is partnering with more than 30 cultural institutions to bring you history from the United States presidency, available at g.co/americandemocracy.

With over 2,000 new artifacts, photos, pictures and more, and 63 new exhibits (for 158 exhibits, total) this collection invites you to remember and celebrate the history, lives and legacies of the 44 U.S. presidents. Take an immersive tour of presidents' iconic homes and get a sneak peek into their private lives—from childhood and family life, to favorite pastimes and chefs—in addition to their public accomplishments.

You can view 25 presidential portraits captured using Google's Art Camera. These gigapixel quality images allow you to zoom in and explore details of these portraits more thoroughly than you could with the naked eye.
We're making available 17 new 360-degree virtual tours that transport you to places full of presidential history. Using the Google Arts & Culture App (available on iOS and Android) and Google Cardboard, take a virtual tour of places like the home of Franklin D. Roosevelt and the Ulysses S. Grant National Historic Site. And, in addition, educators can use Google Expeditions to take students on a guided tour of the White House, right from their desks! There are 14 Google Expeditions relating to the Office of the President, including Presidential Museums and work by the First Ladies, all great trips for students across grades and subjects.

Take a virtual reality tour of the White House, right from wherever you are.
Ever wonder what it's like to travel like POTUS? Take a look at Ronald Reagan's Air Force One (now housed in his Presidential Library) and other ways presidents have traveled in safety and style.
Our Presidents' Day collection covers the vast political and personal histories of our U.S. heads of state, full of intriguing and surprising stories that allow for anyone with an internet connection to turn into a presidential historian. We hope you enjoy!