The words of women artists, in the museum and online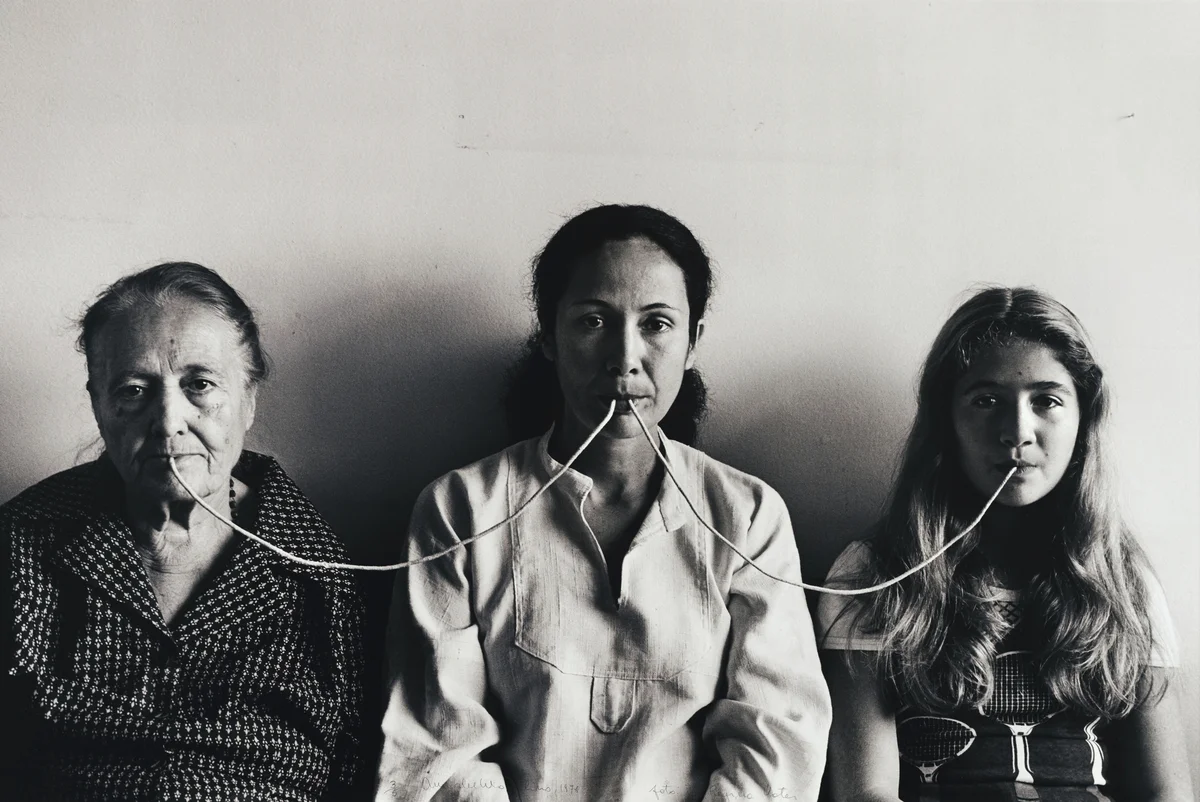 The artwork captions at a museum seem like such a small thing. Yet those short texts provide essential information: the identity of the artists. What would happen if we stopped and read them carefully?
We might realize the significant lack of space and voice given to women artists. That's one of the reasons behind the National Gallery of Rome's radical six-year program, Women Up. It brings together many of our works by women artists, while also focusing on the representation of women and the damage done by residual stereotypes. It also highlights what happens when we bring in a more balanced perspective on gender.
Making a meaningful contribution to the visibility of women in the museum means thinking outside the confines of our physical space, and exploring new curatorial techniques. That's why we're excited to partner with Google Arts & Culture to bring the entire program online, along with access to one of the most important Italian feminist archives and the new exhibition "lo dico lo — I say I,"  which brings together the works of 40 Italian women artists from different generations.
We've also digitized over 16,000 documents from the Carla Lonzi Archive: The photographs, critical essays, invitations to exhibitions and writings for Rivolta Femminile guide us through the life and work of the noted art critic Carla Lonzi to understand the reasons for a radical position that changed the history of Italian feminism. For the first time Google Arts & Culture automatically transcribed over 4,000 documents using OCR (optical character recognition), transforming the experience of archival materials by making them text-searchable.
And finally, there's the exhibition "Io dico Io — I say I," which opens today at the National Gallery and on Google Arts & Culture and features the work of over 40 Italian women artists. Eleven of them turned the camera on themselves, from their homes, and talked about their work and participation in the display. As they speak, the digital exhibitions of their works allow us to enter their world and get up close to every detail.
By curating these projects and exhibitions, and partnering with Google Arts & Culture to make them widely accessible, the National Gallery of Rome is proud to be making itself more and more socially responsible and inclusive.