On World Heritage Day, explore historic sites in 3D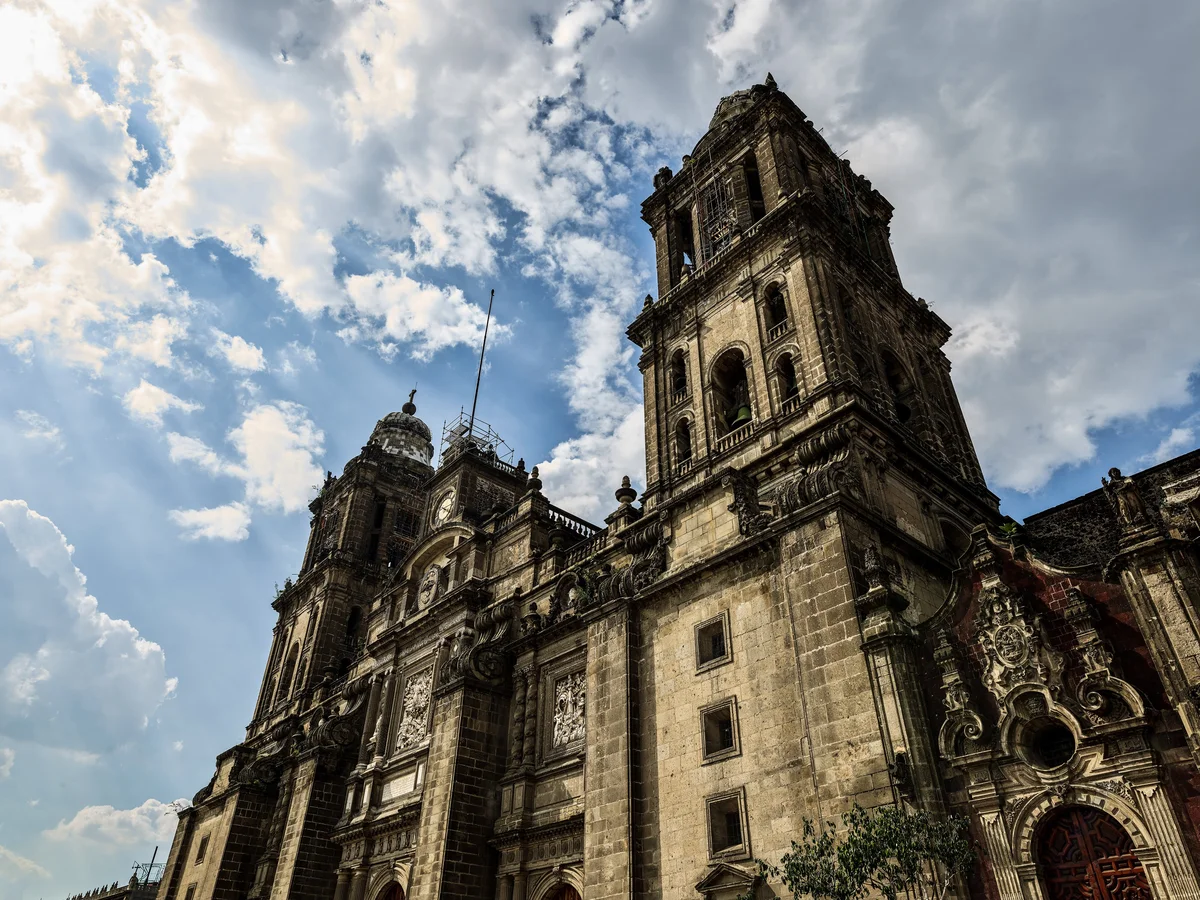 Last year on World Heritage Day, CyArk launched Open Heritage on Google Arts & Culture to showcase the technology used for heritage preservation around the world. This year, we're expanding the project further. Our goal isn't just to digitally preserve heritage sites at risk, but to make their stories and the data we collected available to future generations of researchers, educators and students.
In addition to bringing new heritage locations and their stories to Google Arts & Culture, this year Historic Environment Scotland and the University of South Florida—organizations with a shared commitment to opening their 3D datasets to the world—have also joined the Open Heritage project. Together, we're launching Open Heritage 3D, a dedicated portal for sharing 3D cultural heritage data and its results with everyone.

At CyArk, we carry out this mission through 3D documentation. In 2018, we traveled to Mexico City to support restoration efforts following the devastating earthquake that struck there in 2017. Our efforts included the 3D documentation of the city's enormous cathedral. It's one of many cultural heritage sites across the world facing unprecedented challenges from natural disasters, climate change, human conflict and urban encroachment. Today, we're adding the data collected during the Mexico City project to Google Arts & Culture, along with 29 other endangered sites around the globe, including the Temple of Apollo in Greece, the Thomas Jefferson Memorial in the U.S. and the Tomb of Tu Duc in Vietnam.
3D model of Mexico City's Cathedral.
Since we began this project last year, the data has been downloaded thousands of times, used to create 3D printed temples from Thailand and incorporated into VR experiences that let you explore an ancient city. Five of the new locations available today are in Damascus, Syria, a city impacted by civil war. From 2016 to 2017, we embarked upon an extensive training program for young professionals from the Syrian Directorate General of Antiquities and Museums in Lebanon, providing them with the tools and skills to document their heritage. Teaching our 3D documentation methodology is a core part of our mission and is becoming increasingly more important as organizations around the world adopt the use of 3D recording technologies.
Photogrammetry at the Temple of Eshmun.