Addressing equity in CS curriculum with Kapor Center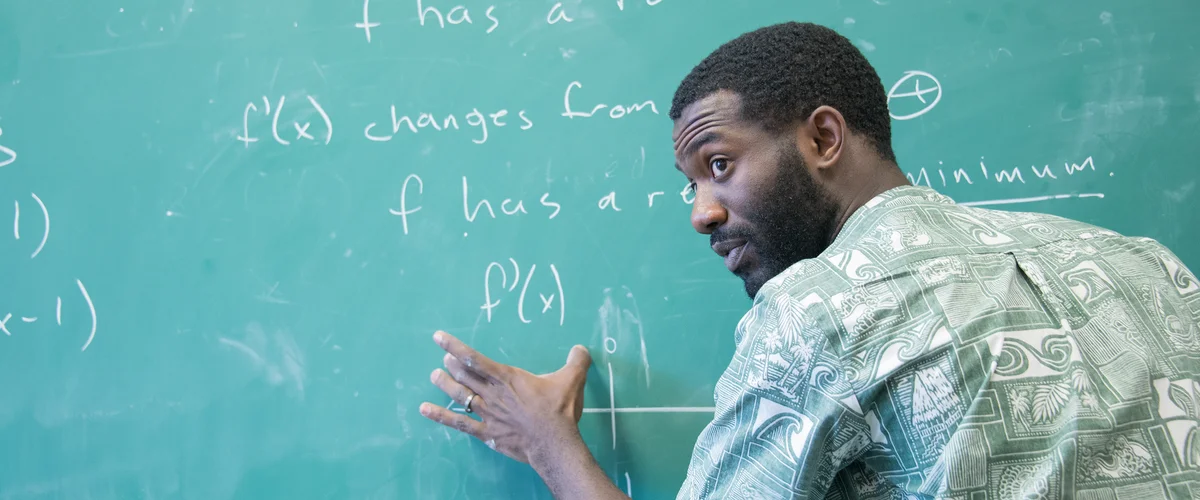 Editor's note: This post is authored by Dr. Allison Scott, Chief Research Officer at the Kapor Center for Social Impact. The Kapor Center received a Google.org grant, as part of Code with Google's $25 million commitment to increasing Black and Latinx students' access to computer science education.
In our increasingly technology-driven world, computer science is critical for all students to learn. Computing is shaping the future of fields as diverse as medicine, entertainment, transportation, manufacturing and agriculture, and our students must be prepared with the technical skills to succeed in the fastest-growing and highest-paying occupations in our future.
However, not all students have the opportunity to learn computing concepts. Large access gaps exist, especially for low-income students and students of color. And even when computing courses are available, classrooms are not always inclusive and engaging for students from all backgrounds.
When developed intentionally, curriculum is a powerful tool for creating inclusivity. It's the playbook that teachers build from, and provides an opportunity to incorporate students' backgrounds, interests, and passions, with the knowledge and skills needed in their futures, regardless of what they choose to pursue. In computer science classrooms, students can assess air quality, predict performance of athletes or political candidates, consider the ethical implications of autonomous vehicles and facial recognition software, and understand how data can diagnose and treat cancer. 
Today the Kapor Center received a $3 million Google.org grant to establish the Equitable Computer Science Curriculum initiative. This effort will bring together leaders in education equity, inclusive teaching practices, and computer science education, along with teachers and students to improve K-12 CS curriculum and resources. Alongside a diverse advisory board, we'll develop guidelines for creating culturally-relevant learning materials and support curriculum providers to implement those best practices. Through this initiative, thousands of teachers will access CS curricula that counteracts stereotypes, builds CS interest, and affirms the diverse identities of the millions of students across the country.
It will take more than one organization or one intervention to improve computing education and we look forward to working with many experts across many disciplines to improve inclusion, participation, and equity in CS classrooms. Join us in this exciting initiative.