Igniting a spark for Computer Science Education Week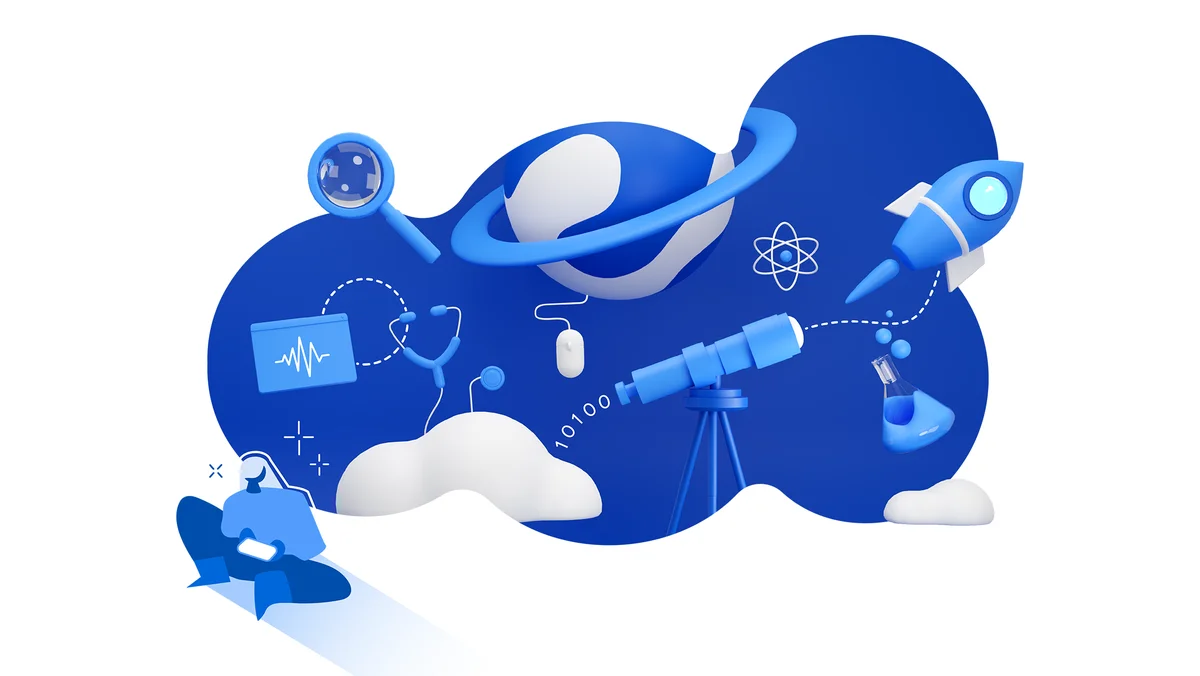 I feel extremely lucky. My job at Google is to find and support the next generation of Black, Latino and Indigenous leaders with a passion for computer science (CS). As a Black woman, this role has a deep meaning for me. In fact, it's the job I've always dreamed of — one that bridges my passion for computer science and equity. And, I get to work with people who look like me.
But it wasn't always this way. When I started my first tech job after graduate school, I started asking questions that would change the course of my career. Where would I get career guidance as a Black woman? How would I navigate a computer science education alone?
These questions ignited a spark in me. I realized I wanted to help students from historically marginalized groups who, like me, were interested in computer science. And now, I get to do that every day.
My experience, however, is the exception rather than the rule. Most young people, especially those from underrepresented communities, aren't exposed to CS concepts in school. In addition, and perhaps maybe even more concerning, many Black, Hispanic and female students don't believe that CS skills will benefit them.
For this year's Computer Science Education Week — happening December 6-12 — Google is helping students from all backgrounds explore computer science. Educators can bring Hour of CodeTM activities from Google's CS programs into their classrooms, or join livestream events with Googlers who have CS backgrounds. Educators in Title 1-funded schools can also virtually host a Google volunteer in their classroom to lead an Hour of Code activity or career chat. Find out more and sign up on Code with Google's CSEdWeek page.
These initiatives are a part of Google's larger commitment to try and help every student explore the potential paths computer science can offer them. Since 2013, Google.org has given more than $80 million to organizations around the globe working to increase access to high-quality CS learning opportunities. Code with Google has also launched K-12, higher education, research, and mentorship programs to help students along their entire CS education journey.
My own journey has had a lot of bumps, twists, and turns, but each of them led me to the career I have (and love) today. I hope that hearing about others' experiences will light a similar spark for students from all backgrounds, and inspire them to explore all of the different doors computer science can open for them.