Building community and making connections at Grace Hopper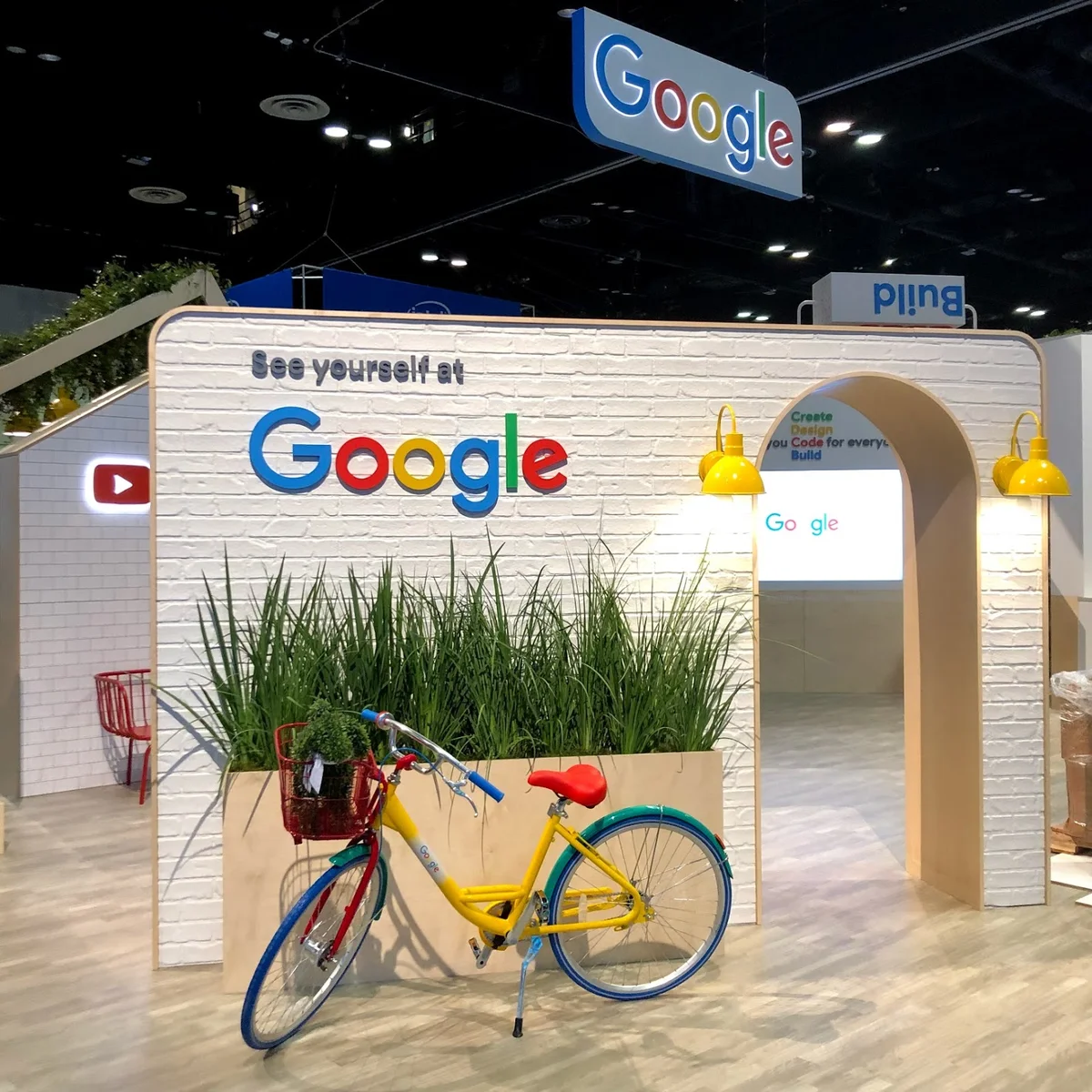 I've spent most of my career in roles where it becomes less diverse as you go up the ranks. Oftentimes, I've been the only Black woman in the room, so I've had to create a community where one didn't exist, and now in my role at Google, it's a big part of my job to create community for underrepresented groups. 

Kicking off Grace Hopper 2019
This week I'm at the 16th Annual Grace Hopper Conference in Orlando, Florida. Every year, 20,000 people—including nearly 5,000 students from more than 300 institutions—come to Grace Hopper to listen to inspiring talks, make new connections, and network with some of the smartest minds in tech. For us, it's an opportunity to meet the next generation of Googlers; more than 1,000 Googlers and 50 Google senior leaders will be attending. 

Because events like Grace Hopper are critical to helping women technologists from across the world build their community, access shouldn't be limited to those who can afford to attend. Since 2004, we've worked with Grace Hopper to donate travel grants to help students, and this year, we've provided $650,000 for this cause, because we believe that students regardless of their socioeconomic status, should be able to attend the conference so they can forge a path in the technology industry. 
The sense of community at Grace Hopper is one of the reasons women come back every year and I'm looking forward to meeting so many talented women in the industry. Here's where you can find me and other Googlers at this year's conference. If you're in Orlando this week, please stop by and say hi! At the Career Fair Booth, you can check out some of our favorite aspects of working at Google: shared workspaces, activities, and creative nooks to get work done. At the Tech Showcase Booth, get a glimpse of Google's products and services and the women behind the technology.
If you can't make it to Orlando for #GHC19, we'll be bringing the experience to you on our @LifeatGoogle and @GoogleStudents social media channels all week long.