Founded: A new podcast focuses on women who lead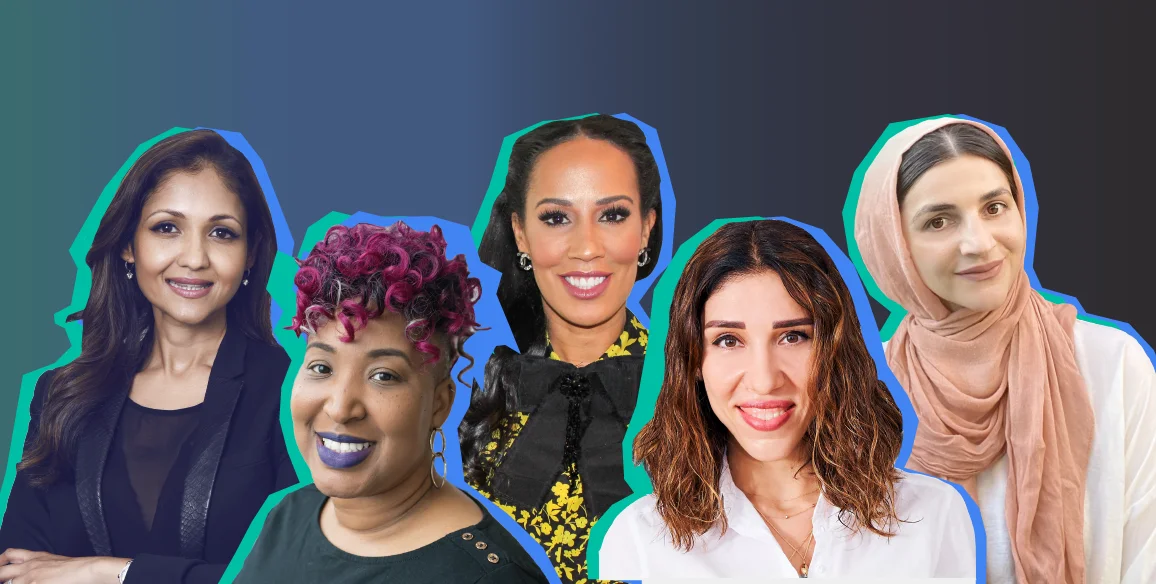 When women-led businesses are supported, funded and have the opportunity to scale, the economy grows. We recently supported a research report on women entrepreneurs in the U.S. from Endeavor Insight which showed that in 2017, more than 1.1 million women-led businesses generated nearly $1.5 billion in revenue and created more than 10 million jobs. 
The report goes on to highlight that if businesses founded by women grow to employ 50 or more people, they can potentially generate over 4 million new jobs and add over $500 billion in additional productivity each year to national GDP. Despite this, many industries, including the technology sector,  still continue to face significant gaps in gender parity. In 2019, only 2.8 percent of all VC funding went to women tech founders. 
Women founders deserve visibility and recognition, which is why Women Techmakers and Google for Startups joined forces to create a new podcast series called Founded. The podcast, built upon the original Founded video series, interviews women tech founders from across the globe. 
Cofounded and hosted by Rana Abdelhamid, each episode will highlight women whose passion and drive led them to grow and scale successful businesses. Their companies are tackling some of the world's most pressing issues, solving challenges from improving medical diagnosis with AI to using technology to help make learning tools more inclusive.
Founded is not just about their businesses, but the women behind them. 
Our launch series includes six inspiring founders:
Layla Shaikley is the Cofounder and VP of CX at Wise Systems, which uses data-driven technology to improve transport operations.

Tanya Sam is a tech-savvy investor that has made it her mission to empower the next generation of minority entrepreneurs.

Noura Liben is a startup advisor and angel investor who's currently creating a digital health startup to develop front office tools for clinicians.

Sanskriti Dawle is the CEO and Cofounder of Thinkerbell Labs, a company focused on making education more inclusive. Thinkerball Labs is also the creator of Annie, the world's first self-learning braille literacy device.

Hande Cilingir is the Cofounder and CEO of Insider, an AI-powered growth management platform for marketers.

Dr. Jaishree Naidoo is the CEO and Cofounder of Envisionit Deep AI, a company that uses AI to streamline and improve medical imaging diagnosis.