Google turns purple for International Day of Persons with Disabilities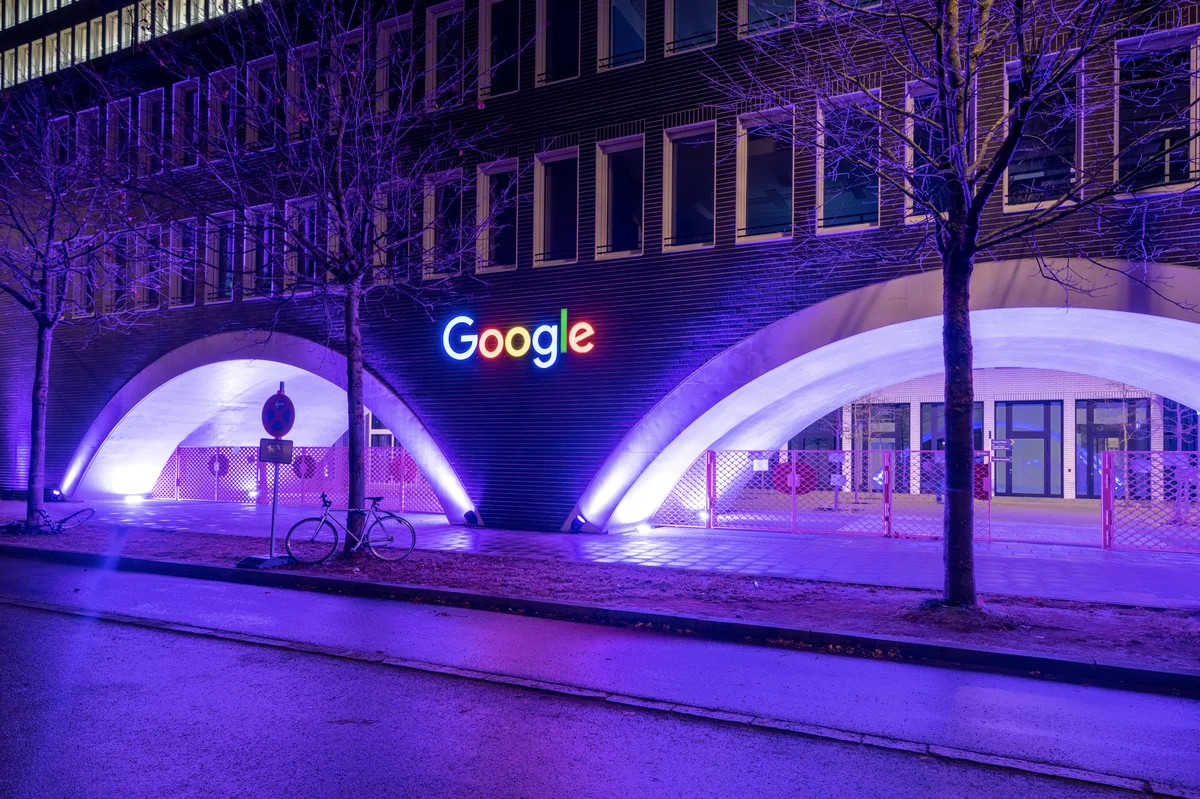 Over one billion people worldwide have some form of disability: that's one in seven. Many of those disabilities are invisible, while others can affect any of us at any time in our lives.
Today, our offices in Zurich, London, Wroclaw and Munich, and the Hyperlink Bridge in Dublin that connects three Google buildings, will light up purple to celebrate International Day of People with Disabilities (IDPwD). We will also be arranging to light up a city monument in Nairobi, Kenya. This United Nations observed day is aimed at increasing public awareness, understanding, and acceptance of people with any form of disability.
With this initiative we join #PurpleLightUp, a global movement started by PurpleSpace.org that celebrates and draws attention to the economic contribution of the 386 million disabled employees around the world. Since 2017, #PurpleLightUp has been driving momentum for disability inclusion across many organisations, with initiatives that span from hosting employee events and workshops, to lighting up iconic buildings purple, from developing new workplace policies to sparking conversations about disability inclusion.
The Hyperlink bridge connecting three Google buildings in Dublin

The Kenya International Convention Centre in Nairobi, Kenya

Google's office in Munich
Google became a member of PurpleSpace earlier this year, as a result of the commitment of the many Googlers from our employee resource group the Disability Alliance in Europe, the Middle East and Africa. Working with PurpleSpace will help us further raise awareness of the unique value of the disabled community, encouraging people to be more and more inclusive.
There's a great opportunity for us to change perceptions, to destigmatize what it means to have a disability, to allow people to see all the diverse perspectives of who we are, and to amplify the value people with disabilities bring. It takes devotion and intention, but together, we can really make a difference.
You're invited to join us in celebrating #PurpleLightUp day this year. Find out how your organisation can get involved by visiting PurpleSpace.org.