How your faith community can come together online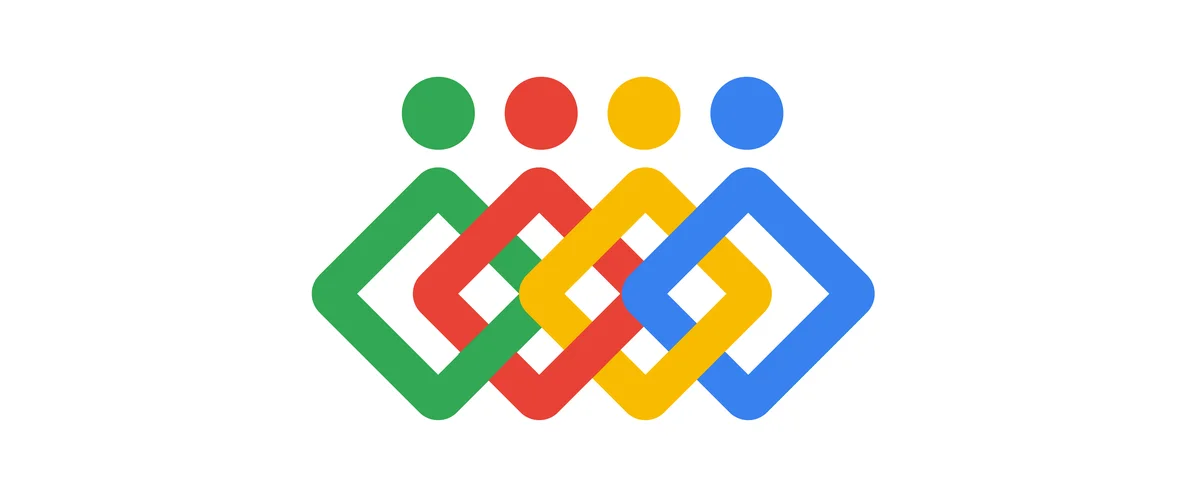 Over the past few weeks and months, people all over the world have been learning new ways to stay connected to each other while remaining apart physically. Faith communities are rapidly shifting from traditional in-person gatherings to online—sometimes for the very first time. 
With Passover, Easter, Ramadan and other important holidays coming up this month, we want to help these communities make this shift. Here's a look at how faith communities can use technology to stay connected and stay safe during COVID-19.
Stay informed on the latest
As local health and safety guidelines change, how you deliver services and support to your community may be affected. Keep up to date by following credible, official sources like the U.S. Centers for Disease Control and Prevention (CDC), World Health Organization (WHO) and local governmental health departments so you can respond quickly to changes that affect you or your community. Google's COVID-19 news hub provides the latest updates from global health authorities.
Update information about your place of worship 
Your community will need to know when, where and how they can connect. You can proactively share important information about how your place of worship is responding to COVID-19 through email, on social media, and by updating how your information appears when people search for your place of worship online. 
Edit your Business Profile on Google to reflect new hours of operation, or use Google Maps Posts to communicate information directly on your Business Profile, like informing your congregation of a shift to virtual gatherings. You can also set up an email auto-reply with answers to frequently asked questions to respond quickly to direct inquiries, or add an email signature with links to frequently asked questions.
Host services, prayer and study groups online
As shelter-in-place orders are enforced by many local, regional and federal governments, faith communities have started to move their weekly worship services, prayer and study gatherings to virtual formats.  
One of the most helpful tools you can use to gather virtually is YouTube. If you don't already have a YouTube channel, learn how to set one up. You can then record a service, discussion, or worship session on a device like a cell phone or laptop, upload it to your channel and share the link. Alternatively, you can live stream on YouTube to broadcast real-time discussions or sermons. You can use YouTube Community to promote conversation, and organize your YouTube channel to bring the most important videos to the top of your page. You can find more helpful information and tips for YouTube in this blog post. 
Google Hangouts, Google Calendar and Google Docs can also help you run virtual prayer and study gatherings. Hangouts permits up to 25 participants at a time to virtually connect via their Internet browser or mobile phone. Google Calendar can automatically create an event with Google Hangouts access links for all invited participants, and Google Docs allows you to prepare, share and collaborate on notes or study gathering questions.
Raise support from your community
Many faith institutions receive charitable donations during in-person gatherings, but when in-person attendance isn't possible, other tools can help you continue to raise funds. Google for Nonprofits can support your 501(c)(3) or equivalent organization and help you reach more donors online.
Come together, apart
Connection to one another and to our wider communities is an essential part of our wellbeing, and technology can help bridge physical distance and bring us together in celebration. We wish safe and healthy holidays to all.