This Googler hopes his team is one day obsolete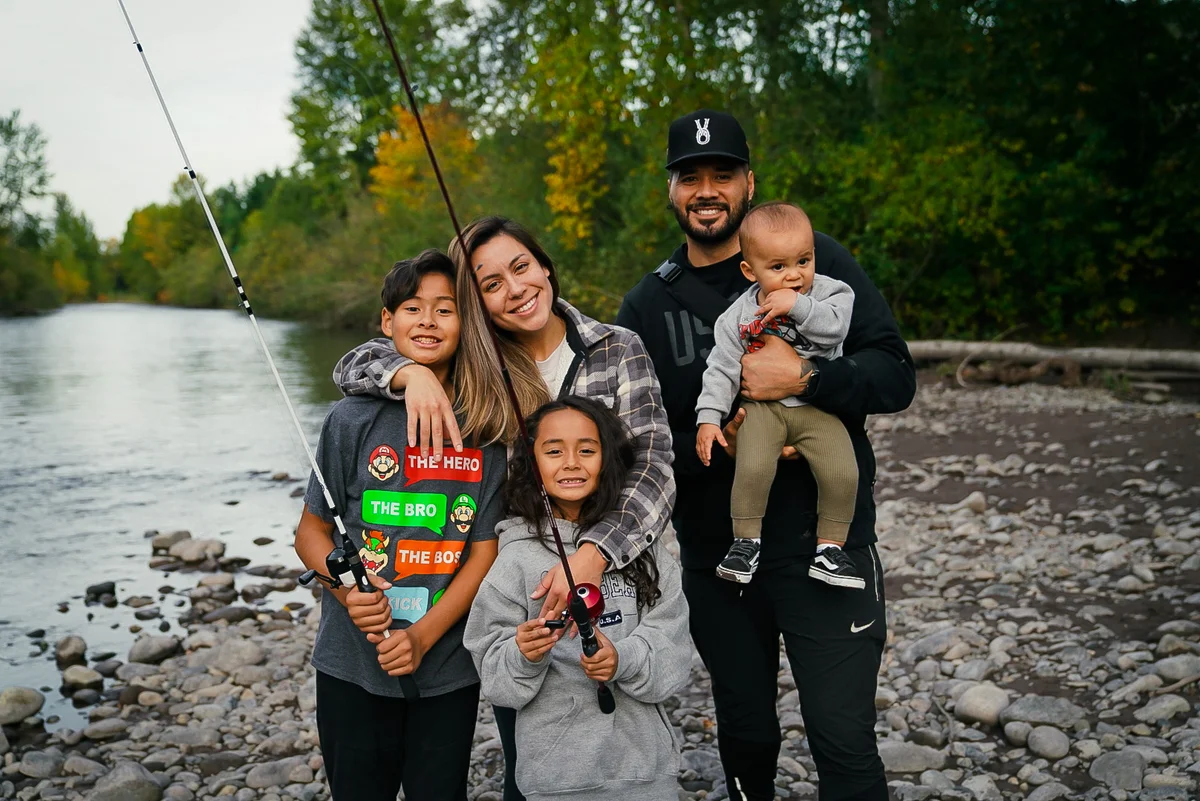 I first met Keawe Block a few years ago, and something he said has stuck with me ever since: "In an ideal world, my team wouldn't exist." Keawe, who works remotely in Washington state, is the head of all diversity tech recruiting efforts across North America — his team is dedicated to building a more equitable and representative Google.
His team has made major strides over the years, but we know there's always more to be done. I recently had the chance to catch up with Keawe to learn more about his team's approach to finding talent and creating community, every day and especially this May — Asian Pacific American Heritage Month.
How did your team start?
Our team started around 10 years ago out of a desire to put an emphasis on building a more representative pipeline for Google. It came out of a need. We didn't look like the communities that use these products. Our team works to challenge bias within our interview process, to influence systems and process changes to increase equity, and to advocate for candidates that come from historically underrepresented groups
Why motivates you to show up every day?
This work is more than a passion for me — it's personal. My motivation consists of two parts: First is leading and developing my team by helping them grow and expand their impact, and second is effectively changing the landscape of Google and tech by building a more representative workforce.
These both have immediate and long-term effects. Google has helped create a life for myself and my family that I didn't think was possible. If I can use my platform to walk others through that path, that's a win that can potentially have generational impact.
What would you like to see your team work on next?
Over the years the emphasis on diversity, equity and inclusion have expanded across Google and become a part of everyone's job. More specifically, every recruiter plays a part in building inclusive pipelines and making Google more representative. We intend to educate and share what we've learned to the point where our work is no longer needed, because it is embedded in everything everyone does.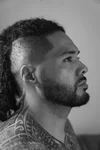 How do you personally identify, and how does your sense of identity show up in your work?
I am Samoan. My sense of identity shows up in many ways in my work. For one, physically. I'm heavily tattooed with markings of traditional Samoan and Polynesian designs. It's a constant visual reminder of who I am and who I represent.
I'm also a lead for one of our new internal communities: the Pasifika Peoples Collective. I'm enjoying connecting with people from cultures similar to mine around the globe at Google.
Can you tell me more about the Pasifika Peoples Collective?

The Pasifika People's Collective serves to promote a collective voice for the Pasifika people's nations (Melanesia, Micronesia and Polynesia) highlighting our culture's significance, increasing awareness and providing a platform for personal and professional growth within our communities through outreach and support. Growing up in our communities, tech wasn't an option for many of us. We're intentionally working to show the Pasifika youth that there is a path for them into tech.
In honor of Asian Pacific American Heritage Month, we invited Sione Havili, Regional Vice President of Sales at Domo Inc. and Vice Chair of the Utah Polynesian Professionals, join us for a virtual Talks@Google. He discussed the power of second chances through providing employment opportunities for felons and expanding opportunities in tech for underrepresented groups to join us in a Talks@Google.
We're also partnering with our Scholarships team to raise awareness of Pasifika scholarships in APAC as part of our Generation Google scholarship. The application window will open in October 2022.