A closer look at Lunar New Year traditions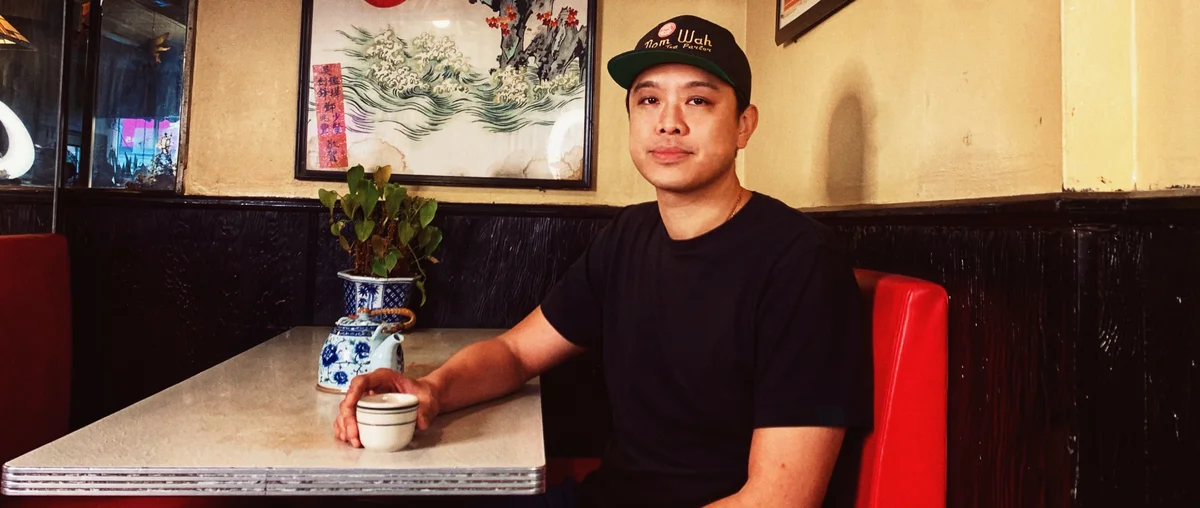 In this post: Here's how we're celebrating the start of the Year of the Ox.
---
According to the Chinese zodiac, this upcoming year will mark the Year of the Ox, an animal that represents strength, hard work and resilience in Chinese culture. And search interest for "year of the ox meaning" has increased by +2,900% ahead of Lunar New Year celebrations. 
Today, we celebrate the beginning of the Year of the Ox with our annual Lunar New Year Google Doodles across a number of countries. The Doodles aim to honor local traditions and look forward to prosperity in the year ahead. The artwork below depicts the ox of the zodiac next to a spirited lion dance, which is often symbolic of power and wisdom when performed during cultural and religious festivals. And if you are looking for more festive ways to celebrate, search for "Lunar New Year" on Google. You may discover a special surprise.
Lunar New Year marks the first day of the lunar calendar, which starts on the first new moon of the year. Lunar New Year is celebrated in many different forms in places  all over the world, including China, Vietnam, Singapore, Hong Kong, Taiwan, Philippines, Thailand, Indonesia, Malaysia and South Korea. 
Despite regional differences, there are many Lunar New Year traditions that are similar throughout many Eastern and Southeast Asian communities. Across borders, Lunar New Year is a holiday rooted in themes of togetherness and reunion. Every year across Eastern Asia and parts of Southeast Asia, the arrival of Lunar New Year triggers what Chinese culture calls "Chunyun," a mass migration of people heading home to celebrate with their families. Traditionally, people clean their homes to sweep away ill fortune and to welcome good luck as families gather to enjoy a shared feast. To start off the new year, there are often fireworks and lion dancing parades, and children receive money in red envelopes as they pay homage to elders and deities. 
However, this year, will likely be spent apart from family due to the COVID-19 pandemic. Search interest in "có được về quê ăn tết không" (can you go back to your hometown for Tet holiday) spiked +4,350% before the holiday in Vietnam. This Lunar New Year, we are forced to reimagine what togetherness looks like while we are physically separated.
Google commissioned artist Rose Wong to illustrate how the Lunar New Year evokes memories of family, community and ritual. 

Every Lunar New Year, different communities have traditions that bring families together, such as eating longevity noodles in China or rice cakes in Vietnam. Ahead of the holiday, search interest for "年 夜飯 菜色" (new year's eve dinner dishes) spiked +1,550% in Hong Kong. Traditions around food create a sense of commonality, a togetherness, among people from a similar cultural lineage. That's why this year, we talked to Wilson Tang of Nom Wah Tea Parlor in New York about some of his family's traditions and some of the difficulties he's faced with running a restaurant in the last year. He emphasized the importance of keeping these traditions around for generations to come.
In a time when small businesses are still struggling to return to pre-pandemic levels of operation, we encourage you to join in celebrating and supporting local businesses near you this Lunar New Year. 
"From noodles, which signify long life, to dumplings that symbolize gold nuggets, there's a lot of old traditions that are often lost because we live in a new country," Wilson Tang says. "Now it's extra important to me, because I have children of my own, to make sure we keep these traditions alive for the future."