Expanding our commitments to supplier diversity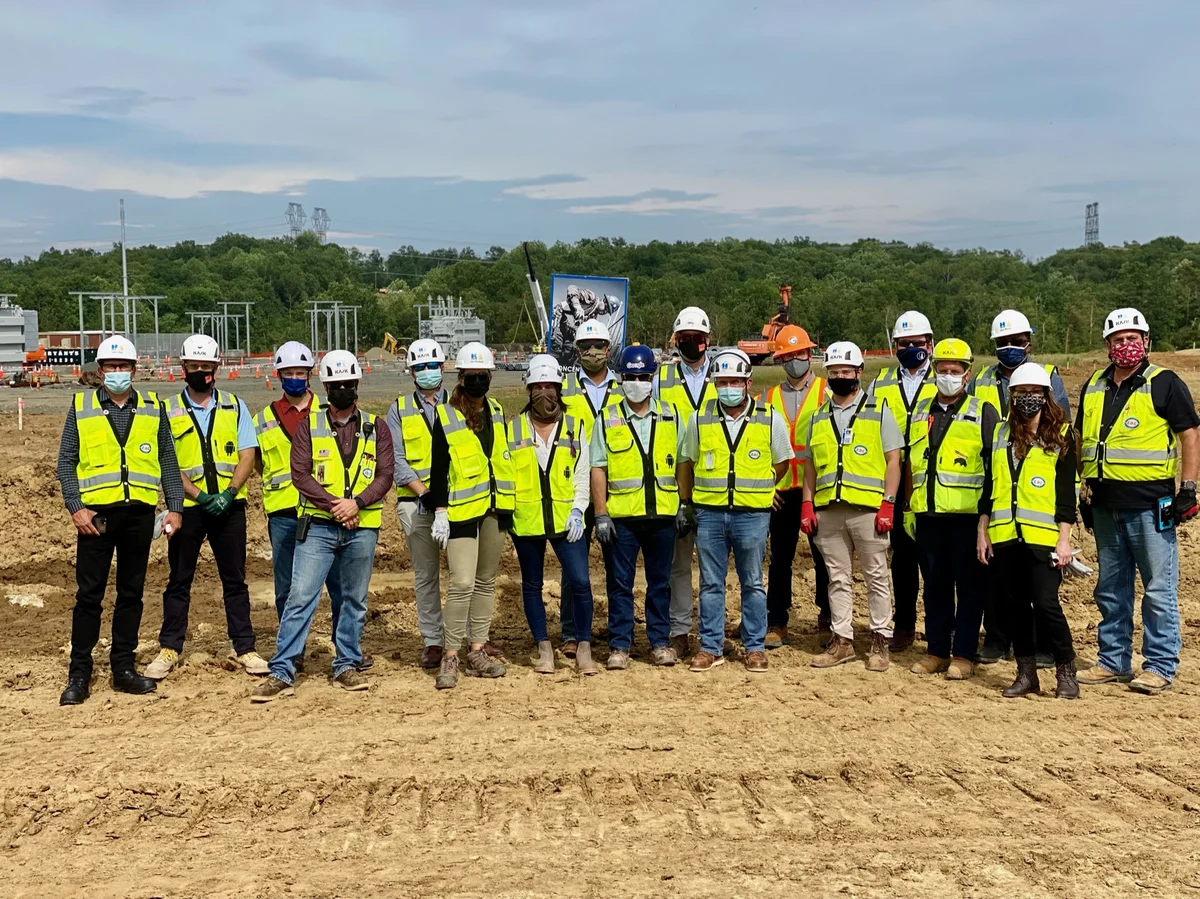 At Google we recognize our responsibility to promote diversity, equity and inclusion in every part of our company. From our efforts and investments around economic recovery and skilling led by the Grow with Google team to the workforce development initiatives funded by Google.org, we've designed programs to help bring greater opportunities to underserved communities; a few weeks ago, we announced a new initiative that aims to improve the earning potential of 20,000 Americans by $1 billion.
We want to help build an inclusive economy that works for everyone. This extends within our company, and accounts for the economic impact that we can have when we buy goods and services. That's why we're providing access, development and investment in diverse-owned companies through our supplier diversity program.
While our supplier diversity efforts began nearly a decade ago, in the summer of 2020 we committed to do more. We ended 2021 surpassing our first milestone to spend $1 billion with diverse-owned suppliers by spending nearly $1.5 billion.
This year, we're setting a new goal: In 2022, we aim to grow our spending with diverse suppliers to $2.5 billion while expanding our program beyond the U.S. to include suppliers from historically underrepresented groups around the world.
Building a pipeline for the industry
Maximizing our spend is just one piece of our supplier diversity program. We're also making additional investments in mentorship and training to help diverse leaders at small and medium-sized companies grow their businesses. Through our Google Tuck Digital Excellence Program, we're providing resources that help develop digital skills and build an online presence. By the end of this year, we will have graduated more than 425 diverse-owned business leaders and awarded $750,000 in scholarships as part of this program.
The impact of our work
Across Google, our teams have been working to bring our supplier diversity investments and commitments to life.
Speedy access to cash and capital is often critical for many of our diverse suppliers. Through our Accelerated Payments Program, we're ensuring eligible suppliers are paid within 15 days. This provides companies like Chime Solutions, located in Morrow, Georgia, Philadelphia-based Ladipo Group and Miami-based Republica Havas with more working capital to keep their businesses running.
In our work with San Ramon, California-based R Mo Diversity Solutions, we've established a Certification Access program that provides financial support and removes the administrative burden many suppliers face when pursuing diversity certification. As a result, we've seen businesses like C-Suite coach in New York — who we contract with for our Grow with Google Digital Coaches program — to secure NMSDC, WBENC and NGLCC certification.
We're continuing to find innovative ways to remove barriers, this includes encouraging existing suppliers to partner and create alliances with diverse-owned businesses. We're excited to see companies like CD Moody, Black-owned construction company based in Atlanta, in partnership with Holder Construction become a major supplier for data center projects in Virginia and Ohio. As a supplier partner for our data center retrofit program, CD Moody now has access to a wide range of data center construction opportunities with other companies beyond Google.
More work to be done in 2022
True progress means historically underrepresented businesses have increased access to equitable opportunities that grow their businesses. We will continue our work to drive positive social and business impact.
We are proud of exceeding our first spend goal and the programs we have created to elevate diverse suppliers. Yet we know we have more to do and look forward to continuing that work and increasing our impact through our mentoring, development and partnership programs, especially as we expand our program globally. We're excited about the opportunities and innovation that we can bring to this space as we continue this journey alongside our suppliers.