3 lessons Walmart learned from #IAmRemarkable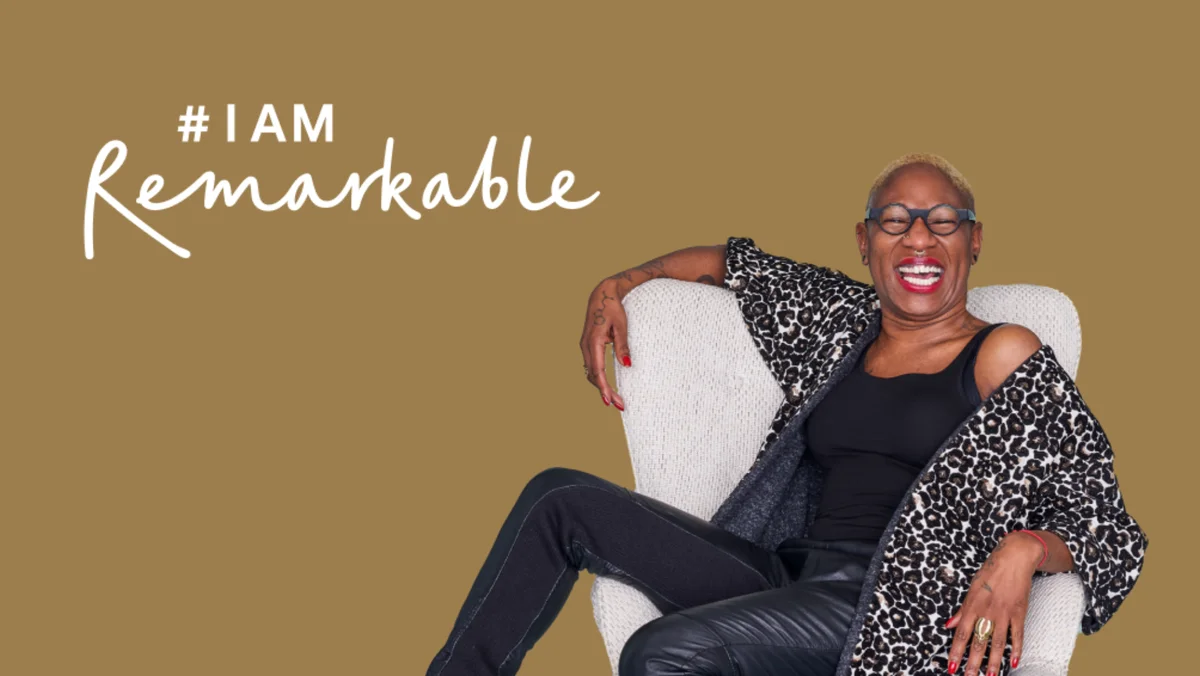 Since 2016, Google's #IAmRemarkable initiative has held workshops around the world aiming to celebrate people's achievements in their personal and professional lives. Our program's goal is to show people why self-promotion matters. So far, we have reached 450,000 participants across 178 countries, and half of all people who participated reported that thanks to the workshop, they managed to grow in their job or their career.
Though #IAmRemarkable started at Google, we partner with other companies that share our goal of driving allyship, strengthening team relationships and helping employees improve their self-confidence. Here's what one of those companies, Walmart, learned after launching #IAmRemarkable:
1. Vulnerability creates community.
As the largest private U.S. employer of women, Walmart's investment in the #IAmRemarkable program was driven by the company's commitment to fostering growth and development among its associates. Before joining Walmart, Ruta Apte, Senior Director of Corporate Strategic Partnerships and Business Development, started facilitating workshops at Google and experienced firsthand how the #IAmRemarkable workshop could help create more connection and belonging within teams. So she connected with Google and brought the training to Walmart. "The #IAmRemarkable workshop fostered an open conversation around the idea of recognizing achievements and allyship," Ruta says. "Hearing stories of accomplishments – the key was vulnerability – brought our associates together."
2. Employees of all levels can use a confidence boost.
Even if you're in a leadership role at a company, remembering to self-promote can still take effort. "I carry the output of an #IAmRemarkable exercise in my notebook every day," says Jennifer R. Jackson, SVP, Merchandising, Household Essentials at Walmart. "Whenever I have a challenging day, looking at it reinforces my confidence." Jennifer says she has even referenced the exercise for her own team when they face challenges of their own.
3. Sharing experiences can help employees make big moves.
According to Jennifer, the program appealed to Walmart leadership because it focuses on the development of people, giving them an experience that helps them embrace their unique set of strengths and giving them the tools to build upon those strengths to achieve even more.
At Google, we look forward to helping more companies like Walmart offer #IAmRemarkable to their employees and expand the program across their organizations. Interested in joining the more than 1300 companies that have implemented #IAmRemarkable? Contact us at our website.