6 ways Quizzes in Google Forms are getting smarter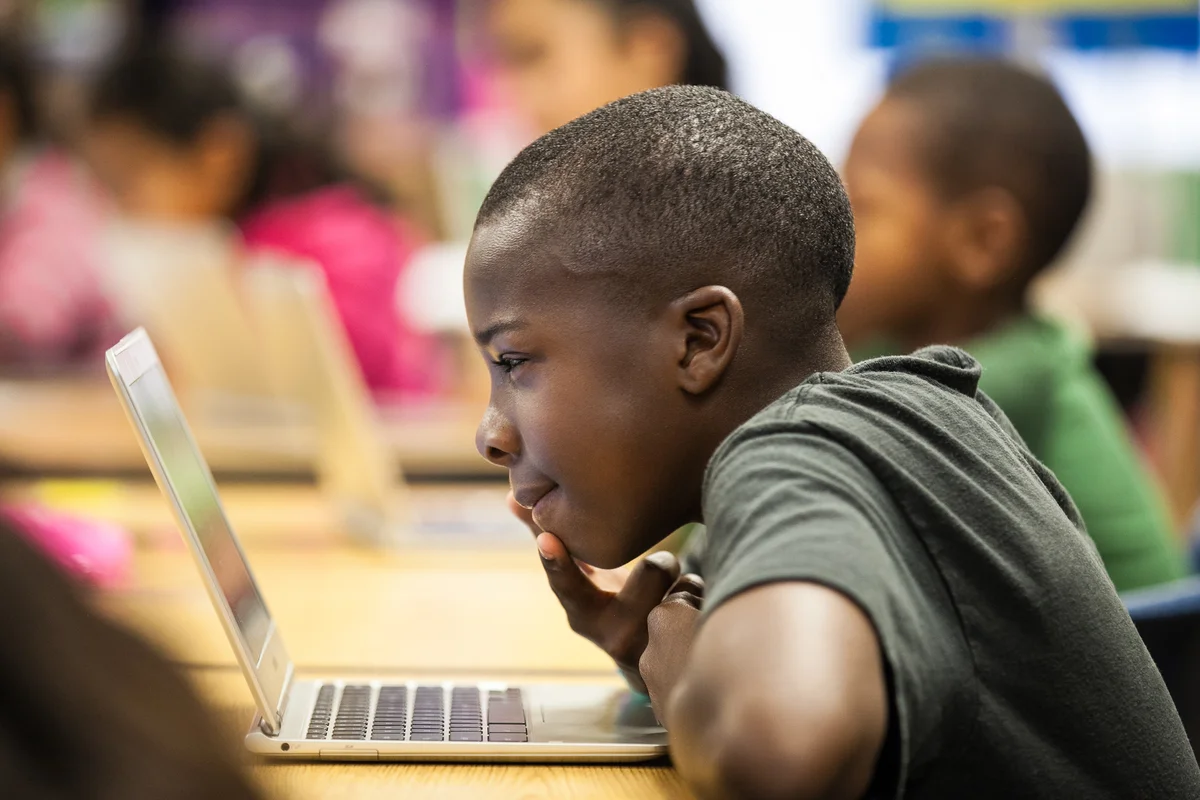 Editor's note: For Teacher Appreciation Week, we're highlighting how Google supports teachers—and today, we're announcing six improvements to Quizzes in Google Forms to help teachers save time. Stay tuned here and follow along on Twitter throughout the week to see how we're celebrating.
In the two years since we launched Quizzes in Google Forms, educators have expanded the possibilities of the tool both inside and outside the classroom. Today, we're announcing six new features based on valuable feedback from teachers and designed to help educators continue using Quizzes in Google Forms in creative ways:
1. Quiz answer suggestions: Using Google's machine learning, Forms can now predict the correct answer as a teacher types the question, as well as provide options for wrong answers. If you give a pop quiz on U.S. capitals, this new feature will predict all the right capitals for every single state—and even throw in some curveballs, like Charlotte Amalie and San Juan.

2. Autocomplete answers: Machine learning is also helping educators save time with more predictive analysis. After you type one answer, Forms will now propose related answers. For example, if a question requires the days of the week as answer options, Google Forms will autocomplete the remaining answers. Additionally, this feature is now available in 14 languages, including Spanish, French, Chinese, German and Arabic. "I love this feature, it saves so much time. The ability to start typing something and have Forms start suggesting things before you're even done typing is pretty cool," says Chris Webb, a math teacher at John Rennie High School in Montreal.

3. Automatically grade checkbox and multiple choice grid questions:
Grading quizzes can be time consuming, which is why we built a
new way
to automate the process. Now, in checkbox grid and multiple choice grid-style questions, you can denote correct answers in the answer key, and completed quizzes are automatically assigned points based on answers. "Previously, there was a lot of repetition for teachers trying to ask these types of questions. But this [feature] saves time, collects all the data in a sheet in a way that's really smart, and gives teachers full control over grading," says Webb.
4. Give decimal grades:
You can give partial credit on a paper quiz, and now you have the same flexibility in Google Forms. If an answer is partially correct, you can give a half or quarter point, making grades more precise. Like all grades in Google Forms, these are automatically added up and
can be synced with Google Classroom
.
5. Improve understanding with YouTube video feedback: You can now give highly customized feedback to students by attaching a video from YouTube. If a student doesn't understand a concept or could use extra practice, link them to any YouTube video so they can review material on their own.
6. See the total number of points in a quiz: Teachers told us they would like a way to quickly reference the total number of points in a quiz as they're editing. Now, there's a tally of points at the top of the quiz that updates as you create or edit questions.
These updates are rolling out over the next couple weeks. With Google's machine learning within Forms, creating quizzes and grading is now faster, easier, and more automated and customizable than ever before. We hope these new features give even more time back to hard-working educators!