Adding 50 new tours for schools with Google Expeditions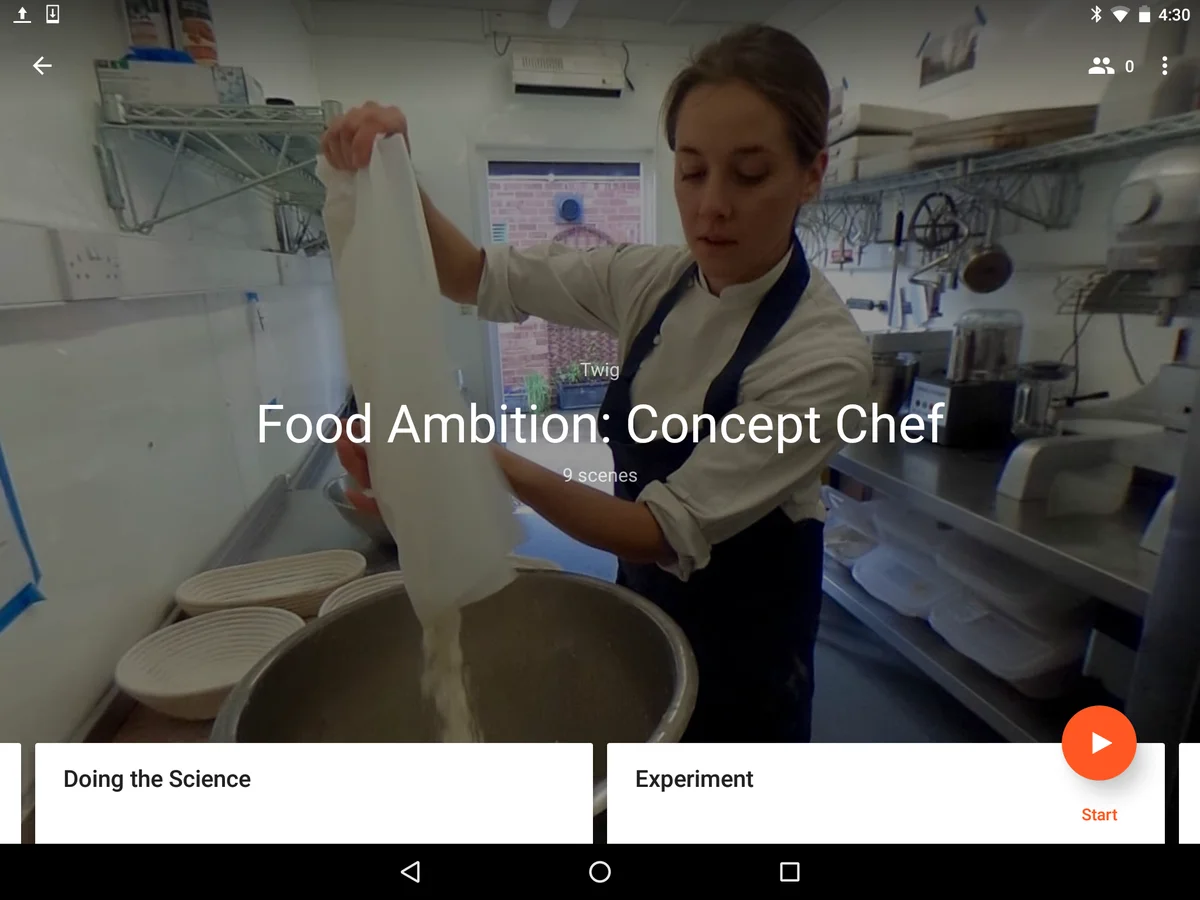 Since launching the Google Expeditions Pioneer Programme in September, we've visited over 200,000 students across the UK. They've gone on hundreds of virtual journeys, from the peak of Mont Blanc to standing on the battlements of Edinburgh Castle. And today, we're adding 50 new adventures to their classrooms with our virtual reality field trips taking the total number of expeditions now available to over 400.
Students can now travel back in time to visit the famous warship Mary Rose, discover Viking settlements and even try to solve one of the greatest mysteries of all time, Richard III's death. As well as covering Science, Art, English and History, the launch of this new content will also include several Expeditions that explore a variety of careers. These will invite students to experience a day in the life of those who work as an app developer, surgeon, chef, outdoors activity instructor and many more. Teachers will also be able to take students on a tour to explore the early life of Robert Burns, experience the Aurora Borealis and learn how magnetic forces create such magical skies, or even go inside a plant to see how photosynthesis happens.
Learn more about one of History's greatest mysteries on the new expeditions about the life and death of Richard III.
Working with partners such as Twig, we've been able to create many more experiences for Google Expeditions - allowing us to regularly launch new content. Additionally, we've worked  with TES to develop over 100 lesson plans linked to Expeditions - created by teachers who are already using the app with their students.
The feedback from teachers and reactions of students that are using Expeditions has been powerful and we are looking forward to visiting more schools across the UK in the coming 6 months. The Pioneer Programme is completely free and the team bring all the equipment needed to get started, including over 400 Expeditions to choose from. 
For more information and to sign up your school today visit g.co/ukpioneerprogramme.