Grading made easy with Assignments, an app for your LMS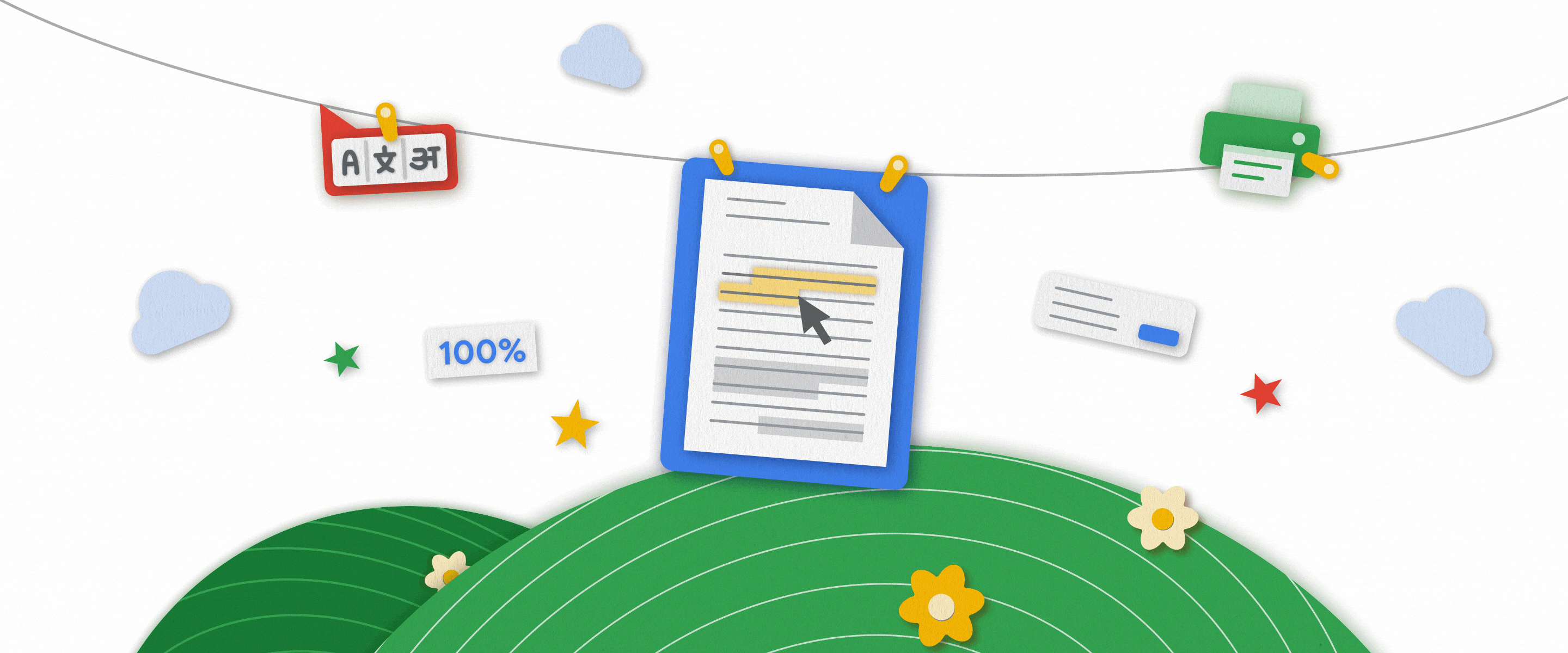 Editor's note: On August 11, 2020 Google for Education kicked off a global back-to-school event, The Anywhere School. Check out the full recap of product launches and our collection of announcements.

While educators would love to spend every second of the school day teaching students, a good portion of the day has to be devoted to administrative tasks like handing out teaching materials or grading student work. At Google, we've watched and listened closely as educators around the world have adapted to distance learning while carrying out the vital job of teaching, administering and engaging students. 

That's why today we're launching Assignments, an add-on application for your school's learning management system (LMS), to general availability as a core service for all G Suite for Education schools. With Assignments as part of your LMS, you'll be able to easily distribute and grade classwork—all with the collaborative powers of G Suite. And just like Classroom, Assignments comes with originality reports that allow educators and students to review classwork for potential plagiarism.
Bring the G Suite experience into your LMS
Assignments makes Google Docs and Google Drive compatible with your LMS, so it's easier to assign, collect, and grade student work. It's built with the latest Learning Tools Interoperability (LTI) standards for robust security and easy installation. Assignments integrates with LMSs such as Canvas, Schoology, Moodle, Brightspace, Sakai, and Blackboard, or any LMS that supports LTI 1.1 or higher. Instructions on getting started and setting up Assignments in your LMS are available in the Assignments help center. 
Save time with a simple solution to distribute and grade
With Assignments, educators can automate repetitive tasks like grading and sharing coursework. For example, teachers can automatically create and distribute personalized copies of project documents for each student to edit and submit or set up Google Drive folders for a whole class. 
Assignments also simplifies the grading process with easy-to-use tools, such as comment banks that store your most frequently used feedback, reusable rubrics to keep grading consistent, and the ability to make direct margin comments, strikethroughs or highlights. Not only do these tools help teachers save time and give feedback that helps students learn, they also help teachers stay organized in the face of disruption. With these tools, educators can plan semesters in advance and adapt previous class materials to be used again.
Assignments is compatible with any LMS that supports LTI 1.1 and higher.

Spot missed citations and possible plagiarism with enhanced originality reports
Reviewing writing projects to make sure they are original helps make sure students are thinking critically and developing authentic work. Originality reports, which are built into both Assignments and Classroom, provide educators with flags for potential plagiarism in student work and also help students quickly identify passages that may need citations. Educators and students can use originality reports without leaving Assignments, making it easier and faster to check work.

Over the coming weeks, we're improving originality reports so that more educators and students can benefit from them. We're increasing the number of free assignments educators can use the feature with, making reports available in new languages, and adding the ability to print, save and download reports for easy sharing. And for schools with G Suite Enterprise for Education, teachers will be able to detect potential plagiarism between students, in addition to web pages. Learn more about what's new in originality reports in this blog post.

Detect potential plagiarism between students with school matches, a feature of G Suite Enterprise for Education.
We hope Assignments and originality reports will help you reduce time spent on administrative tasks so you can find more ways to connect and engage with students. If you need more information about Assignments or originality reports, watch our keynote session from The Anywhere School event.