Build with Classroom and G Suite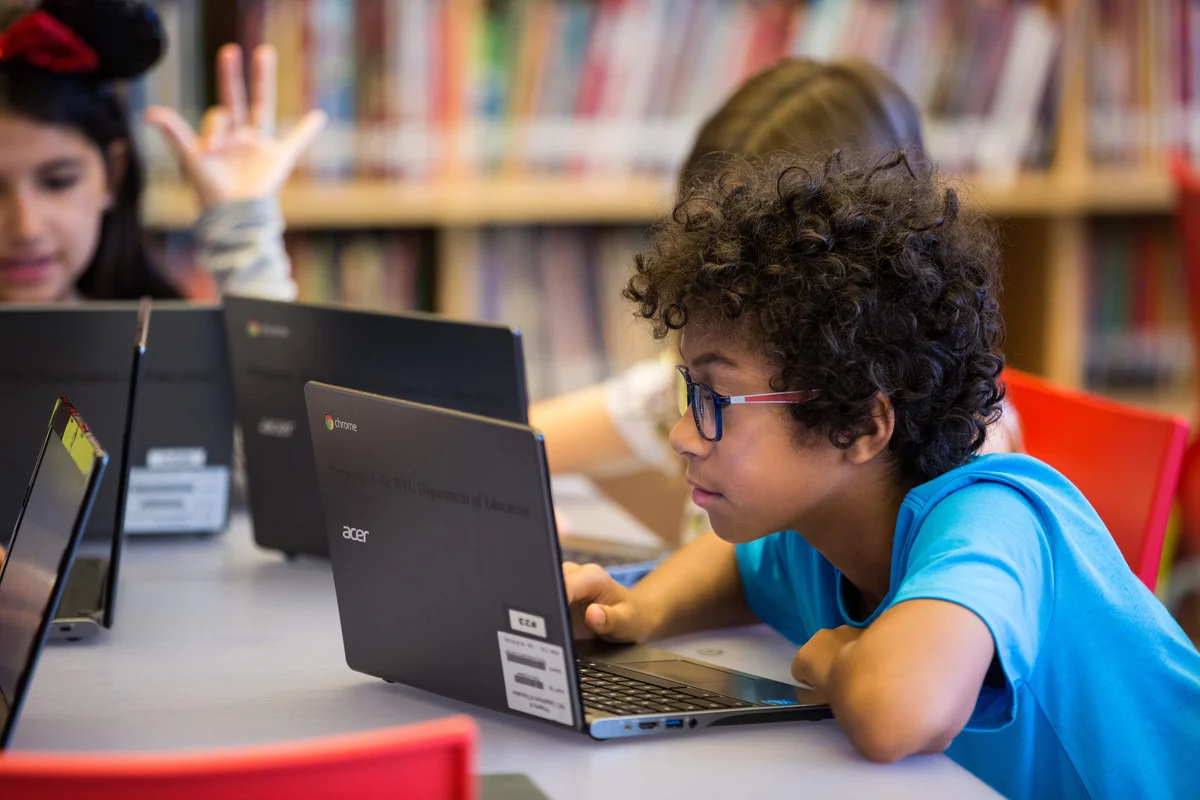 Editor's note: This week our Google for Education team will be meeting up with educators, developers, and EdTech enthusiasts at SXSW EDU in Austin, Texas. If you're attending, join us to learn more about G Suite for Education and Classroom integrations at the Hilton in Room 406. Or follow along on Twitter and Facebook for news and updates.
When it comes to educational apps, the best ones are designed with learners' needs in mind. That's why we aim to give developers the tools to create the best virtual learning environments through technology for teachers and students. With the Classroom API, G Suite APIs and the new Google Docs API, developers can reimagine what's possible in G Suite for Education to suit the needs of educators, schools and students.
In 2016, we launched the Classroom API to make it easier for developers to integrate applications with Classroom. Programmatic access to course data lets developers build deep integrations with Classroom that enhance learning and save students and teachers time. Over the past few years, we've seen creative approaches that enhance Classroom content, like apps that gamify lessons with interactive quizzes or that engage students with personalized, data-driven learning tools. As Classroom has evolved over the years, the API has too. Since the recent addition of a dedicated organizable Classwork page in Classroom, developers have been requesting read and write functionality for Classwork topics through the API, a feature that's coming soon.
At Google Cloud Next '18, we introduced the Google Docs API to give developers the tools to explore greater creative possibilities in Docs. The Docs API lets developers programmatically create polished documents and make workflows more efficient. The process is quick, effortless and lets them generate documents in bulk. By introducing automation into daily tasks, the Docs API also helps reduce error and lessens the need for review.
How EdTech developers are using G Suite APIs

Writable helps teachers strengthen their students' writing skills through practice assignments, feedback and assessments. Integrated with both Classroom and Google Drive, teachers can import courses from Classroom and share assignments directly to the Classroom stream. And when teachers assign work in Writable, the app automatically generates a Google Doc inside the assignment, supports students with structured peer and teacher feedback, and updates scores in Google Classroom.

Formative allows teachers to gather live student responses to make teaching adjustments in real time. Teachers can import classes and rosters from Classroom and share Formative lessons to Classroom. Plus, it integrates with Drive, so that any document from Google Drive can be transformed into a Formative.

Khan Academy gives teachers high-quality content and practical tools to personalize learning--all for free. Using the Classroom API, teachers can import their Classroom rosters to Khan Academy and assign students over 50,000 exercises, articles, and videos. Students get instant feedback and teachers get real-time reports of student progress.

Classcraft turns students' education into a personalized quest for knowledge with interactive content, like worksheets, maps, videos and quizzes. Classcraft integrates with Google Classroom and Google Drive. Teachers can import rosters from Classroom, attach Google Drive files to game content and reward students for assignments directly in Classcraft—all while saving time and making learning an engaging adventure.
This is only a snapshot of what talented developers are building with our G Suite APIs, including Sheets, Slides and Drive. What will you create with the G Suite APIs? Join us in building apps that work with G Suite, and share your stories of your favorite integrations.