Calling all young dreamers and problem-solvers: Google Science Fair is open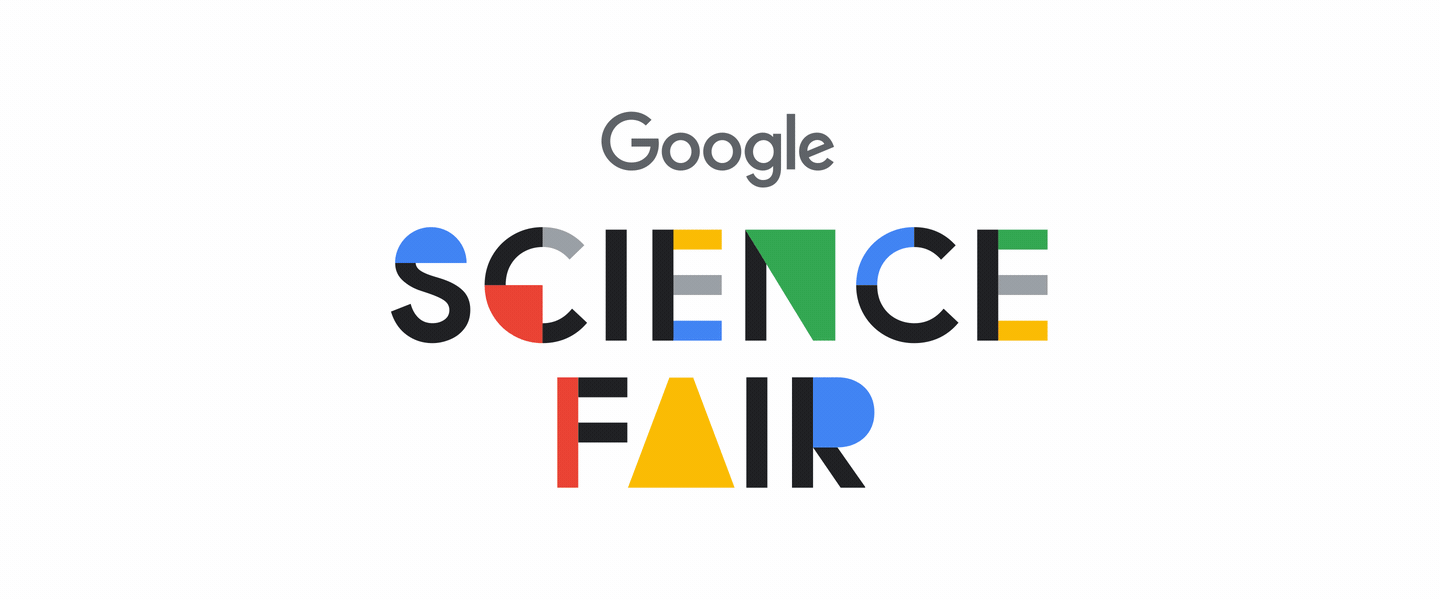 Asking "what if," and using technology to find the answer, has always been a part of what we do at Google. In 2011, we started the Google Science Fair to inspire teens to answer their own "what if's" using science, technology, engineering and math. I've been a fan of science fairs all my life—but I'm particularly fond of Google's—and this year's edition kicks off today. Students from around the world will tinker (and code, experiment, design and build), until they come up with the answer they're after.
Our most recent Google Science Fair grand prize winner, Kiara Nirghi—an 18 year-old young woman from South Africa—is passionate about finding new ways to protect our environment, especially her community that's affected by drought. I had the opportunity to chat with Kiara and ask her a few questions about what inspired her:
What question did you try to answer with your Google Science Fair project?
"Can fruit waste save crops during a drought?" I wanted to see if it would be possible for crops to grow without a regular water supply.
How did you get interested in this question?
When my family and I were driving to the South African province of KwaZulu-Natal, I was shocked to pass empty reservoirs that had previously been full of water. It was the first time I saw the effects of drought on my community, and it inspired me to research potential solutions that would be safe for the environment.
Was there a moment when things didn't work as you had hoped?
I think that science and failure undoubtedly work hand-in-hand … not achieving the "correct" results but still persevering could take you to an award-winning solution or it could take you to a whole different idea. You have to start from the beginning again, but that's also fine. Perseverance will always move you toward the next step to making the world better!
What advice would you give other students who also want to make a difference?  
Never be afraid to simply ask a question. Asking is always the first step to discovering an answer that will make a difference or solve a problem.
To join, visit Googlesciencefair.com and check out our new materials, thought-starters and inspiration to help you develop your idea. We know teachers play an important role in encouraging students and helping them work through their questions, so we've created a new set of ISTE-certified resources and classroom activities to help get the ideas flowing.
Submissions will be accepted through December 12—the winner will get a $50,000 scholarship, and 20 global finalists will come to Google headquarters to share their projects and be in the running for scholarships and prizes from National Geographic, Lego Education, Scientific American, and Virgin Galactic.
So now the question is, what if you could win the Google Science Fair?