The Chromebook App Hub offers more choices in the classroom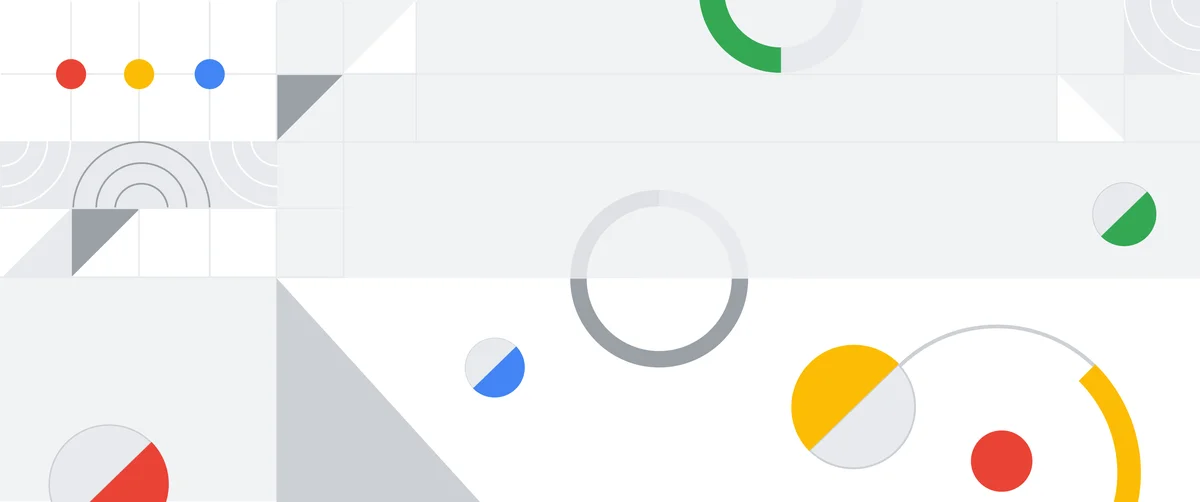 Editor's Note: Next week, we're joining thousands of educators and students at ISTE in Philadelphia. Visit us at booth 2200, where you can demo the latest Chromebook devices and classroom technology from Google and our partners.  Follow along on Twitter and Facebook for the latest news and updates.
Chromebooks have become the device of choice for hundreds of thousands of schools around the world. Educators love them because they are fast, easy to share and simple to use at any grade level. Admins love them because they are intuitive, easy to manage and have a low total cost of ownership. Thanks to the many apps and tools available on Chromebooks, they can help students be creative in new ways.
Educators told us that they were spending a lot of time researching the right apps and ideas for how to use them in the classroom. We listened, and earlier this year we announced we were building the Chromebook App Hub, a place where educators can get the most out of their devices. Today, the App Hub is up and running.
Working better together
This online resource is designed to help educators, administrators and developers work together to learn about Chromebook apps and activity ideas for schools. Educators can discover apps for their lessons and share how they use them in their classrooms. IT administrators and curriculum designers can identify effective tools for their schools and see how technology complies with district policies. And EdTech developers can reach educators and help them understand the benefits of using their apps. Ultimately, this means that students get high-quality, engaging tools and confident instruction.
Ideas from educators, apps from developers
After finding the perfect app, educators can browse ideas and inspiration from fellow educators. We're working with EdTechTeam and educators to gather ideas around using apps in the classroom. These include tips for success, differentiated instruction strategies and links to additional resources such as how-to videos, activities and websites.
We're working with developers to create a community in the App Hub where they can show off the best of their tools and apps for the classroom. One such app creator is Epic!, the vast children's digital library offering unlimited access to thousands of high-quality kids' books, videos, quizzes and more. Suren Markosian, Epic!'s founder and CEO, told us App Hub makes it easier for teachers to find the highest quality ideas and tools to inform their practice. "We are all about giving teachers access to the best resources available, so they can focus on what matters most—their students," Suren says.
Another partner is Adobe Spark, which brings creative visual storytelling to students of all levels. Aubrey Cattell, VP of Adobe Spark and Creative Cloud Education, says App Hub will not only "allow for more seamless discovery of apps like Adobe Spark, it will allow educators to see how each tool fits into their classroom and curricula."
We've also worked with Khan Academy, a free library of trusted, standards-aligned practice and lessons which cover math, grammar, science, history, standardized tests and more. "The App Hub is a great resource for teachers, making it fast and easy to find apps and classroom activities that work well on Chromebooks,'' says Eirene Chen, Teacher Marketing Leader for Khan Academy.
Security and transparency
The App Hub is dedicated to bringing transparency to developers' data and accessibility policies, and to helping decision-makers find information about apps to meet the unique learning goals and policies of their school districts. We're working with policy partners, including the non-profit Student Data Privacy Consortium (SPDC), to assist developers considering the student privacy implications of their products. "The SDPC is proud to work with [the Chromebook App Hub] to provide transparency and openness around the critical aspects of schools, states and vendors securing learner information," says Dr. Larry L. Fruth II, CEO of A4L/SDPC.
This means administrators can rest assured that apps on the hub are built by developers committed to transparency and security.  Steve Smith, CIO of Cambridge Public Schools, emphasizes the importance of our transparency and partnership with SDPC. "As a CIO, knowing that district staff have one location to go to learn such valuable information about [Chromebook] apps is fantastic," he says.
We're also working with the Family Online Safety Institute (FOSI) and ConnectSafely on guidelines to create healthy digital citizenship habits-a journey parents, students, and teachers take together.
You can find apps and ideas on the Chromebook App Hub today. If you're an educator, you can submit idea sparks, and if you're a developer, you can join the App Hub community. We will be updating and adding new content quarterly, so teachers and students alike can find new ways to learn with Chromebooks.