What's new on the Chromebook App Hub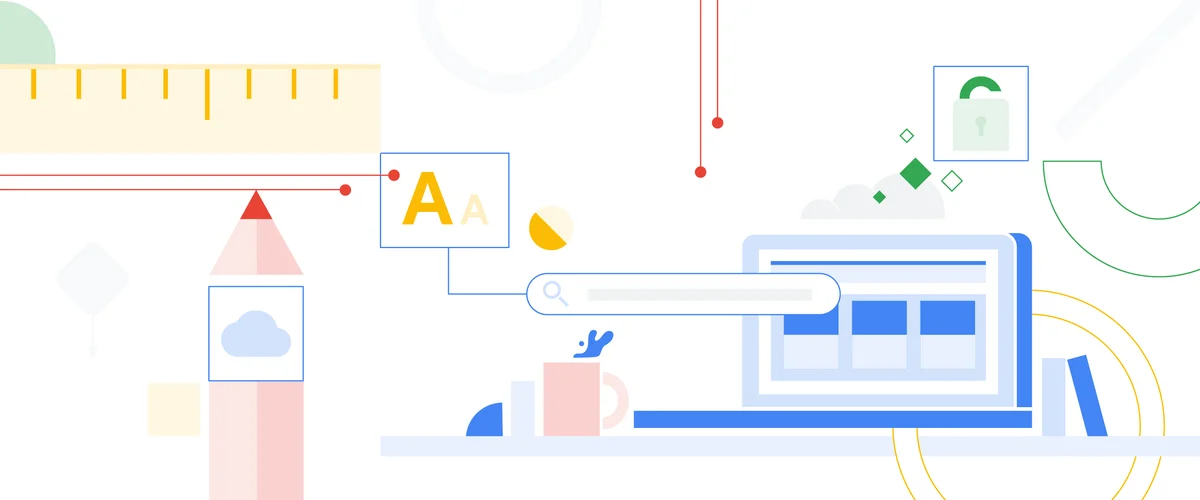 Editor's note: This week, we're at BETT in London, where you can visit us at booth SE30. If you're #NotAtBett, follow along on Twitter and Facebook.
In classrooms around the world, educators rely on Chromebooks to keep their students' data secure. Students like them because they are fast, easy to use and built for collaboration. And because documents are all stored in the cloud, students can share devices and access their work from anywhere. Most importantly, Chromebook apps and features help teachers customize their lessons for students.
New features in the Chromebook App Hub
When teachers customize learning experiences, students can learn in a way that works best for them. That's why we created the Chromebook App Hub. 
The Chromebook App Hub lets educators and developers showcase and discover Chromebook apps and ideas for classroom activities. Since we launched the Chromebook App Hub, educators and developers have contributed over 270 apps and classroom ideas, and counting. 
Here are some new features that make it easier for educators to find what they need on the Chromebook App Hub: 
Search for your favorite apps and idea, and share them with other educators 

New filter options that allow teachers to search by class subject, device feature, and Google integrations to find the best app to enhance their lessons

20+ apps optimized for Chromebook tablets, and the ability to filter apps by privacy laws like GDPR and COPPA
Better access to touch-based learning
Whether it's tablets like the new Lenovo 10e, Chromebooks with touchscreens, or devices that work with styluses, educators are increasingly turning to touchscreen capabilities to support varied learning styles and encourage student creativity. 
And with the new filter functionality in the Chromebook App Hub, it's now easier to find touch-optimized apps like: 
Supporting diverse learners
The Chromebook App Hub includes apps that support learners with impaired vision or hearing, physical disabilities, and diverse learning styles.
Here are a few available: