#CSforAll: expanding computer science to all students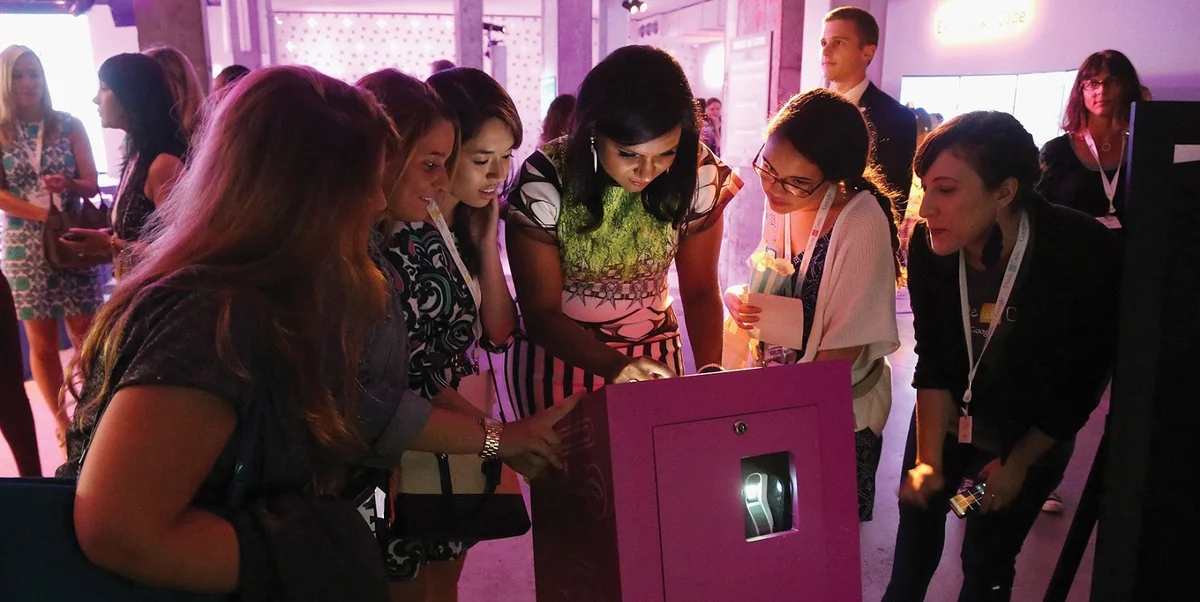 We believe it's important that all students have the opportunity to be creators—not just consumers—of technology. The study of computer science (CS) develops critical thinking skills, the kind that help solve complex problems and drive innovation, and opens doors for a variety of careers that integrate technology. That's why we're thrilled to be part of President Obama's announcement this morning to expand CS to all students, especially those from underrepresented communities. 
Today, alongside the President's announcement, Google is committing to an additional investment of $23.5 million in 2016 to support K-12 CS education, with the aim to reach an additional 5 million students through our programs. 
Our research shows that 9 in 10 parents want their child to learn CS but unfortunately schools face many barriers to offering CS in the classroom. Principals and superintendents say that they don't have have enough time in the school day to have a dedicated CS class, and many schools aren't able to find trained CS teachers. We applaud the White House, and the growing number of advocates, educators and companies across the country working to address these and other barriers.
We know we have to work together to overcome these challenges and we invite you to
learn more
 about our programs and even more importantly, to join our efforts! Bring
CS First
to your school, encourage high school girls to try coding with
Made with Code
, or simply be part of the conversation about expanding access to CS in your community. Read more about some of our 2016 initiatives below that are part of today's White House announcement, and roll up your sleeves,
we're right there with you
!
Mindy Kaling at our kickoff Made with Code event in New York, June 2014 
And while important work is getting done on the ground, we're also helping to inform the field about the barriers to access CS education in our formal education system. Our computer science education research with Gallup helped us gain a deeper understanding of how administrators, teachers, parents and students perceive CS and the main challenges that high schools face in providing CS courses. This research will continue as a three year study so we can see how we are progressing over time. We're excited that President Obama is elevating CS education as a vital, national issue and look forward to building on the momentum of #CS4All to bring CS learning opportunities to all students.