Field Trips to our National Parks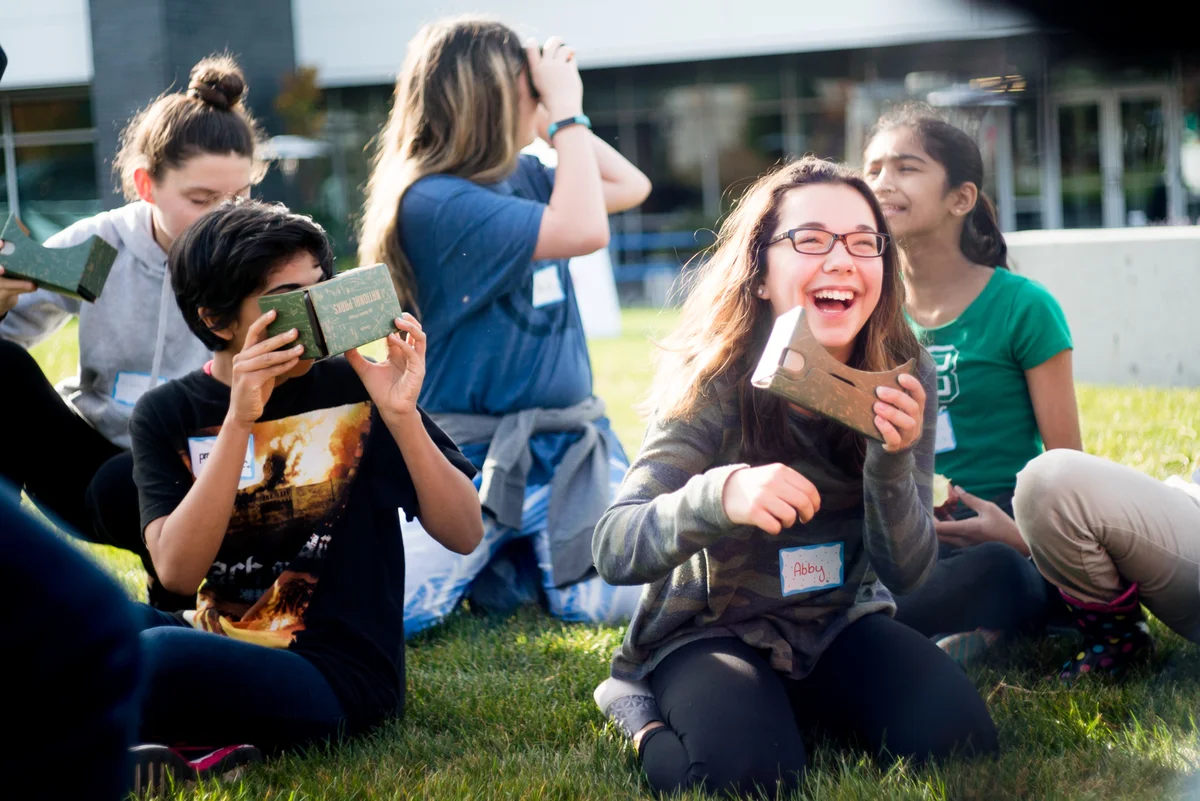 The national parks are our shared cultural inheritance, passed on from generation to generation for all Americans to enjoy. We believe everyone should have access to these national treasures, which is why we've worked to bring the National Parks online with Google Maps, make National Park Service historical artifacts accessible via Google Arts & Culture and created a National Parks immersive documentary.
Today we're also announcing our sponsorship of the National Park Foundation's Open Outdoors for Kids Initiative, providing funding to enable roughly 1,700 children  to attend immersive education programming at national parks across the country—many experiencing a national park for the first time. Through our Field Trip Days program, we've sent more than 150,000 under-resourced students to museums, science centers, planetariums, and aquariums.
We've made it a priority to help students discover the world using technology like Google Expeditions that enable classrooms to travel to places a school bus can't reach via virtual reality. And through this sponsorship, we take an additional step forward in supporting outdoor education by helping students experience parks in person across the country. We're proud to support the National Park Service, especially during this centennial anniversary year and give students the opportunity to explore their cultural inheritance online and in person.
The sponsorship was announced by Secretary Sally Jewell of the Department of Interior over the weekend at a "Campout" on the Google Kirkland campus, hosted in partnership with the  Department of Interior as part of First Lady Michelle Obama's Let's Move! initiative and the YMCA. The campout was complete with s'mores and outdoor educational programing from the Woodland Park Zoo, Pacific Science Center, National Park Service, Fish & Wildlife Service, REI and former Google.org grantee NatureBridge, who will help us to facilitate many of the Field Trip Days across the country.
We hope that programs like these inspire more students to visit our parks in the future and protect them for years to come.