Get inspired: three weeks left to submit artwork for Doodle 4 Google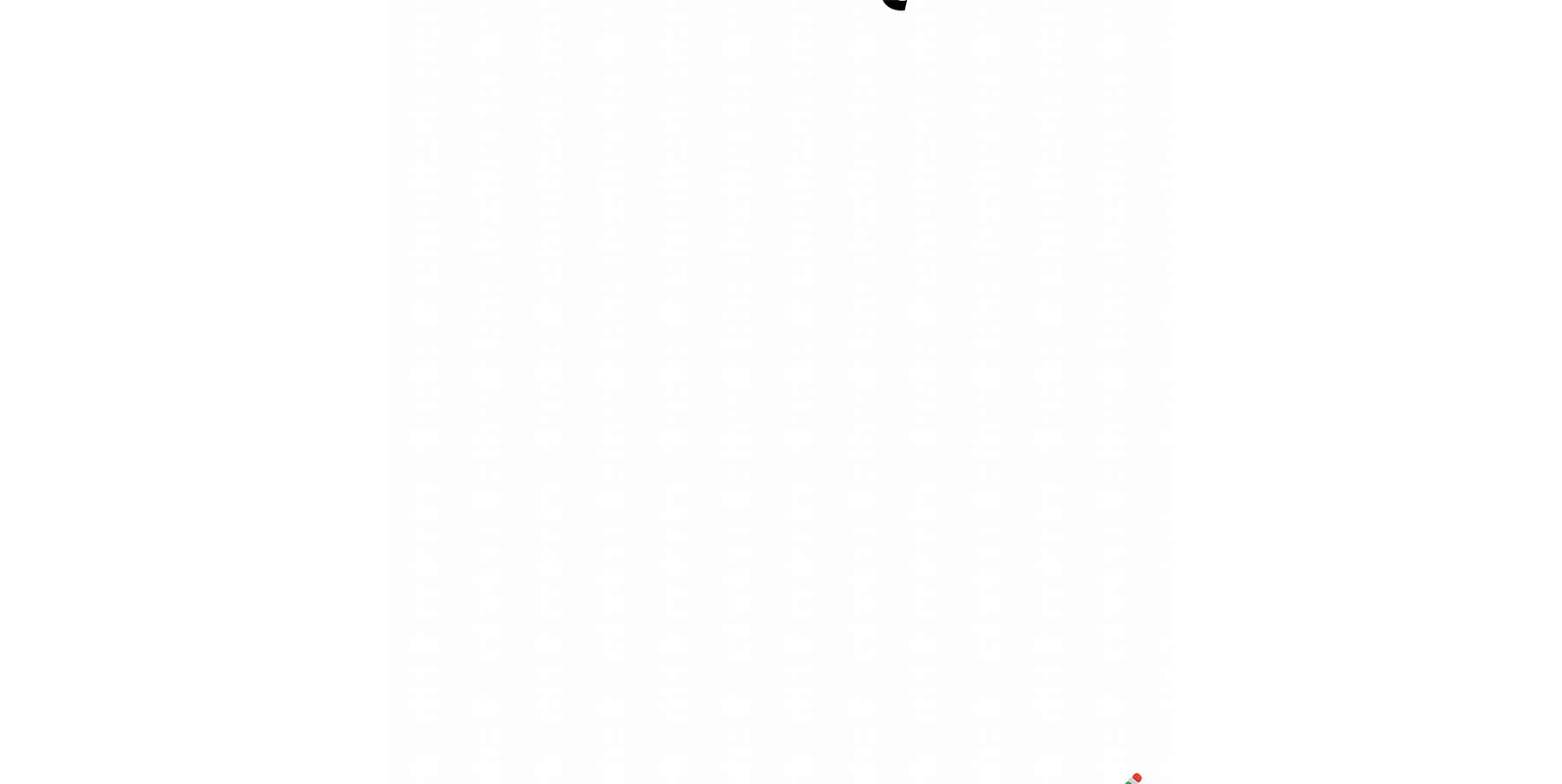 It's been over ten years since I began doodling for Google and I've never been more excited about what's coming up for our ever-changing logo.
We know that young artists inspire us, so for the 10th annual Doodle 4 Google contest, we're asking them to answer the question "What inspires you?" (in the form of a Google logo, of course). In a super exciting first, this year's winner will work directly with the Doodle team to transform their art into an interactive doodle for millions to see and play.
Past winners have exhibited incredible creativity and charm—the hyper-imaginative, environmentally conscious world of 2014's U.S. winner Audrey Zhang is a personal favorite, as is Robot Tom, the star of 2017's winning Irish entry by Erica Redmon—and I have no doubt this year's entries will continue to inspire.
Picking a winner is always the hardest part. Luckily, we have some stellar guest judges to help, including actor Neil Patrick Harris, gold-medalist Laurie Hernandez, actor Ty Burrell of "Modern Family," Ibtihaj Muhammad from the U.S. Fencing Team, former Houston Astros outfielder Carlos Beltrán, 2017 National Teacher of the Year Sydney Chaffee, and award winning journalist Elaine Welteroth.
As for prizes, five finalists will be invited to Google's Mountain View headquarters and one winner will receive:

• A $30,000 scholarship
• A $50,000 technology package for their school/non-profit organization
• And, as mentioned, a behind-the-scenes collaboration with the Doodle team to transform their doodle
  into an interactive experience that will launch this year on our homepage and app home screen
Submissions close on March 2—only three weeks away. Every K-12 student is encouraged to enter their doodle at doodle4google.com.
Please encourage every young artist you know to participate. ❤🎨