How technology can help diverse learners thrive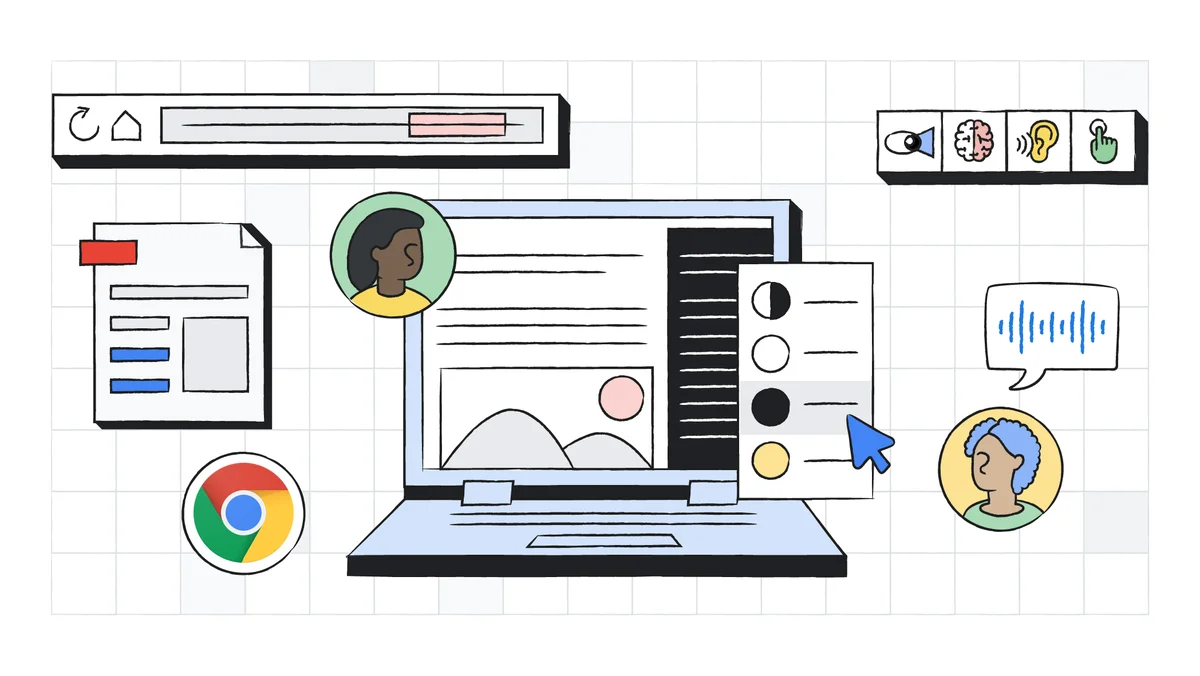 Listen: How technology can help diverse learners thrive
As Executive Director of Learning and Development at Understood.org, our mission is to shape the world for difference so the 1 in 5 students who learn and think differently can thrive. The past 30 years I've spent in education has shown me that assistive technology has the potential to shape the world, and change the educational experience for students and teachers. And I'm so excited to see what Understood and Google can do to help kids, parents, and teachers better understand learning and thinking differences.
What it means to be a diverse learner
Being a "diverse learner" means a student doesn't learn in ways that others might expect. Differences can be based on many things. That includes race, ethnicity, culture, language, and socioeconomic status. It also includes neurodivergence. So, kids with learning and thinking differences like dyslexia and ADHD are diverse learners.
Today's classrooms are often frustrating and confusing for kids with learning challenges and ADHD. Schools need to provide more support and flexibility to help these students succeed. Otherwise, they risk developing low self-esteem and a negative attitude toward learning.
Accessibility in the classroom
Classrooms are more accessible than ever, but we have a long way to go. There are still many misconceptions; many educators and families think accessibility is only for people with disabilities. The reality is it benefits everyone.
Some believe accessibility measures and tools are expensive. Or that they create an unfair advantage if everyone isn't using them. In fact, there are lots of low-cost or no-cost solutions, and solutions with assistive technology built in, like Chromebooks and Google Workspace for Education. And supports like assistive technology don't create advantages. They level the playing field so every student has access to learning.
Finally, many educators believe that you have to be a specialist to figure out how to make learning accessible for all students, but the tools are easy to learn, and there are many trainings and resources available.
What can help
Technology allows activities to be tailored to each student. Text-to-speech software, like ChromeVox and select-to-speak on Chromebooks, lets students with dyslexia have text read to them in a human voice. A learning management system (LMS) like Google Classroom can help kids with organization challenges keep track of assignments, due dates and grades.
Teachers and families need to get to know kids as people and learners. Be flexible, clear and supportive about what you want a child to learn. Accept that there are many ways to learn it and to show learning, which will help you problem-solve together. Assistive technology can help, but it's important to teach kids how to use it.