Google Classroom: Now open to even more learners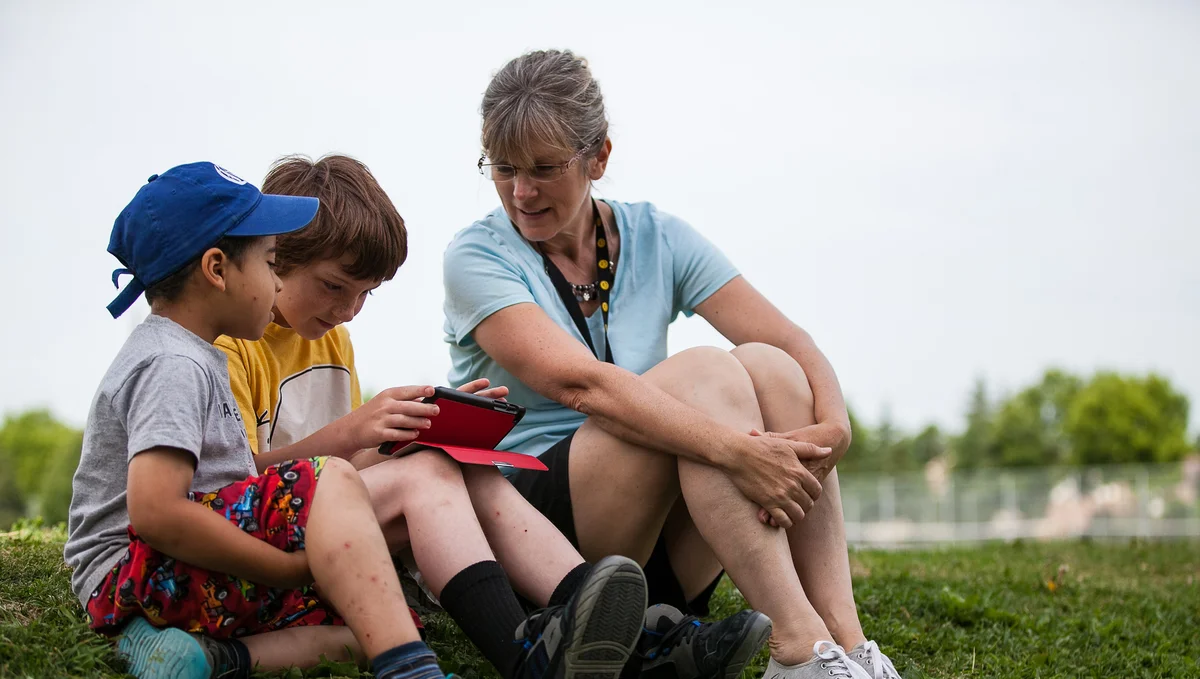 When you picture a "typical" classroom, what do you see? A chalkboard, desks in neat rows, and kids with backpacks? In today's world, we know that learning can happen almost anywhere, both in and outside of school. A kitchen table might be the go-to desk for a homeschooled student, a community center might host an after-school program for coding, and a nonprofit organization might hold a workshop for adults on resume writing and job skills.

We see value in bringing technology to people who want to learn, no matter the setting. That's why we're opening up Google Classroom to users without G Suite for Education accounts. Now, teachers and students in many different environments can teach or attend classes, manage assignments and instantly collaborate—all with their personal Google accounts. Starting today, these new Classroom users will be able to join existing classes and over the coming weeks, they'll have the ability to create their own classes as well. Schools interested in using Google Classroom should still sign up for G Suite for Education.

Starting today, G Suite for Education administrators will see updated Classroom settings that give them new controls over who can join their classes from personal Google accounts or from other G Suite for Education domains. This update gives schools more flexibility in how they collaborate with other organizations and students: For example, student teachers or visiting students can now easily integrate into their host school or university's Classroom set-up.
Over the past few months, we've worked with a number of organizations to understand how a more open Classroom can meet their needs. Youth For Understanding (YFU) is an organization that hosts virtual exchange programs for students who could not otherwise study abroad. YFU piloted Classroom during a 15-week virtual exchange among students from 5 countries, with 700 students and 24 facilitators.

YFU found Classroom valuable because it worked across devices and needed nothing more than an Internet connection. Using Classroom, YFU reported that "the 'technological intimidation factor' was no longer the primary challenge in running virtual exchanges." Instead, the organization can put their focus where it belongs—on the program's intercultural content.

We believe that Classroom can make technology work effectively in any learning relationship between an instructor and student, no matter what shape that takes. We're excited to see new educators and learners join the Classroom community, and are looking forward to seeing how they'll use it to meet their needs. Whether you're a homeschooling parent or an instructor at a tutoring center, we'd love to hear your stories about how Classroom helps foster teaching and learning as you try it with your students. You can also continue to share feedback with us directly in Classroom. And if you have further questions, check out our FAQ to learn more about these changes.