Google Science Fair 2018: Resources for educators to get ideas flowing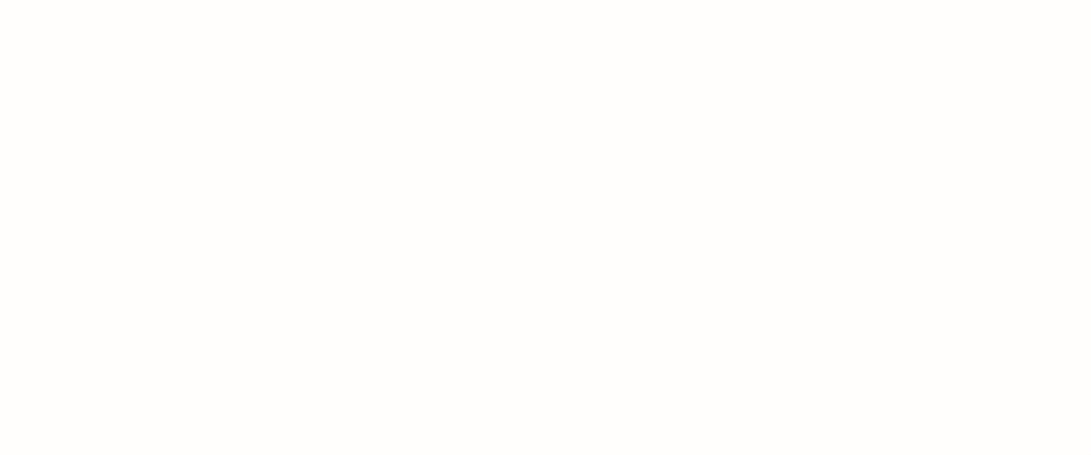 Every idea has the power to change our world. Since the first Google Science Fair in 2011, thousands of teens have shared their ideas with the world. Google Science Fair is a global online competition in partnership with Lego Education, National Geographic, Scientific American and Virgin Galactic. The competition inspires teens to solve real-world problems through the application of science, technology, engineering and math.
Submissions for this year's Science Fair will open in September 2018. But since teachers play such an important behind-the-scenes role in helping students test their hypotheses and prepare their submissions, we wanted to give teachers a head start on prepping for the competition. With that in mind, we've created a full library of new teaching materials and exercises to help get the ideas flowing.  
Focused on the problem-solving process, these materials are flexible enough to adapt to virtually any teaching style, subject or grade. These resources have also been accredited with a Seal of Readiness from the International Society of Technology in Education (ISTE), meaning they meet high standards focused on helping build foundational technology skills.
We can't wait to see what your students come up with, and hope these resources spark their imagination!