For graduates, for guardians: expanding the boundaries of our tools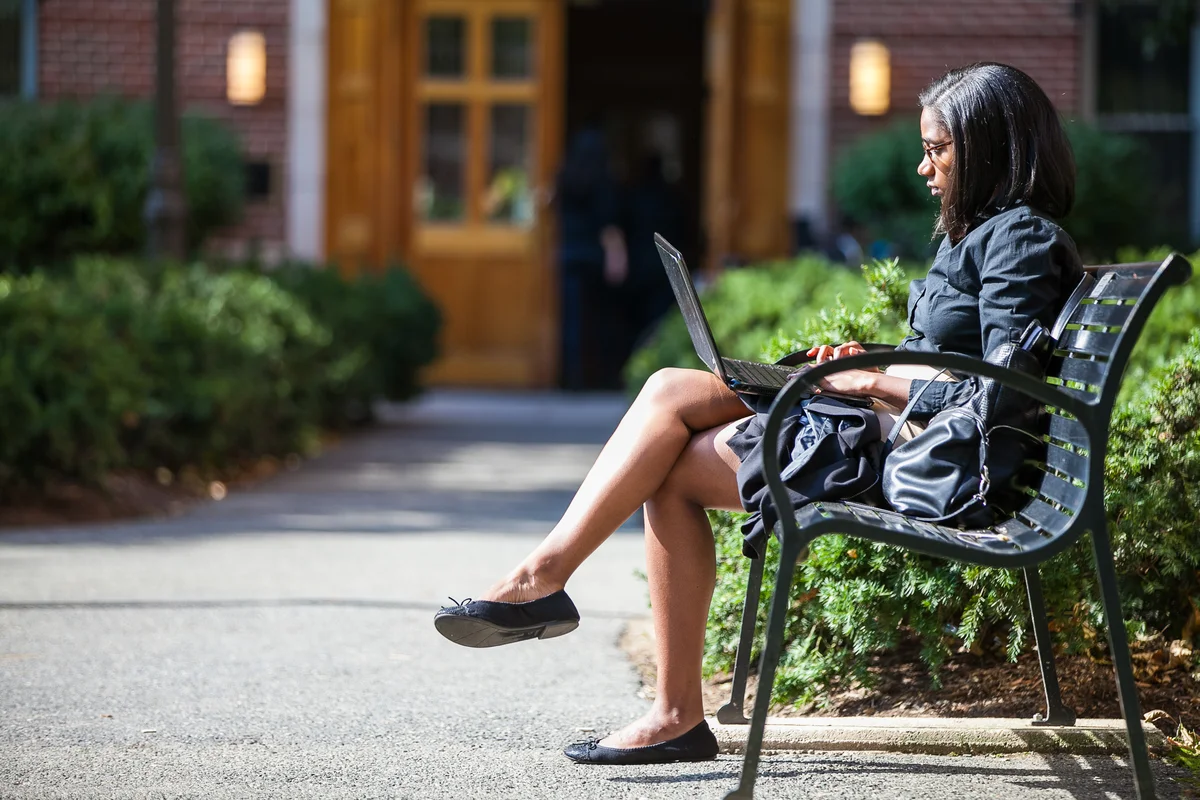 Editor's Note: On December 3rd at our global online conference, Education on Air, we announced exciting new features that expand the use of our tools. In case you missed it, check out the recording of the Education On Air Product Keynote.
From students to teachers to admins, we are always thinking about how our education tools can meet the needs of our different users. Today, we're excited to share updates for two groups of users in particular: the graduate and the guardian. For the graduates who are embarking on their next adventure, we're launching a new tool to help ease their digital transition. And for the guardians, the always supportive cheerleaders at home, we're rolling out a means to stay more connected to the classroom.

For graduates
For our graduating students, we know the transition to the next chapter of their lives can be an exciting time. However, leaving school is often stressful for reasons it shouldn't be. Students run the risk of losing all their digital work if they don't spend hours downloading, migrating or copying their emails and school work.
We're excited to share that early next year, we will be launching a new feature that will help graduating students with this transition. Students will be able to copy emails and Drive files from their G Suite for Education accounts into another Google account before they leave the domain. This will enable students to easily retain their email, essays, resumes, science projects and any other files stored on Google Drive if their school removes access to their old account.

We know that protecting students' privacy and data is critical for schools, so we are ensuring administrators have the right controls of this new feature. Although this feature will be available early next year, administrators can take action today by adjusting their Admin Console settings based on how this best meets the needs of their schools, like allowing access for just one grade level. For schools that have Takeout enabled, this feature will be enabled by default. Schools should also know that any document that has been marked as "No download or copy" cannot be copied to an outside account. Further, students at schools that have enabled Drive sharing domain limitations will not be able to copy any documents.
For guardians
We recognize how critical it is for students to have support both inside and outside of the classroom. Parent and guardian involvement is important for helping students keep up with their workload, grasp new concepts and feel supported as they progress through each new grade level.
Today, we're making it even easier for guardians to have access to email summaries of student work in Google Classroom. Guardians will no longer need to have a Google account in order to receive Classroom email summaries. We've heard from parents what a positive impact these email summaries have had on their students this school year. Anders Rian, a parent who has used the Classroom email summaries for his son, says "the daily update is really helpful, not only in following up on my son's homework, but also in having a dialogue with him around what he learns."
Whether preparing a graduate for their next adventure or a enabling a guardian to support their student at home, we hope that by expanding the boundaries of our tools, students are set up to succeed at every step of their education.