Helping prospective students make decisions about their future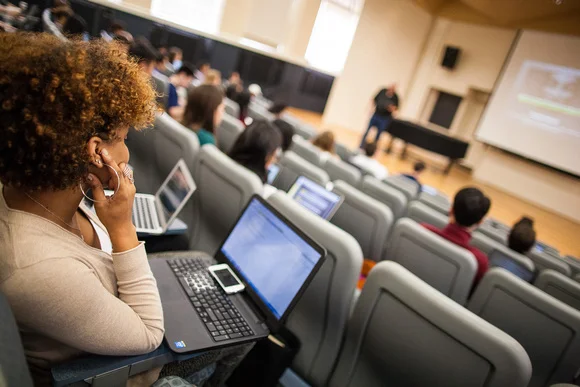 With college application season approaching in the U.S., tens of millions of people of all ages face important and complicated decisions regarding their higher education. Online research helps students decide whether to go to college, which school to attend, the level of education or training to pursue, and the costs they will incur. Each year in the U.S., there are hundreds of millions of Google searches related to educational institutions.
Now when people search for more information about these colleges and universities, Google will display in-depth search results from the U.S. Department of Education's College Scorecard, that detail graduation rate, average total cost with aid, average salary after attending that institution, and updated data on acceptance rate and undergraduate tuition and fees.
By surfacing this information directly in Search, people will have access to detailed information and data as they approach decisions about higher education. Now whether they're looking for average tuition costs with financial aid, searching for a school with a high acceptance rate, or projecting how long it will take to pay off student loans based on average salary after graduation, Google can provide that first step into deeper research online.
Research is just the first step in a student's journey to higher education. We hope that our in-depth search results will help them to discover opportunities, gain access to relevant content, and prepare for the next step in their education.