More tools for homeschoolers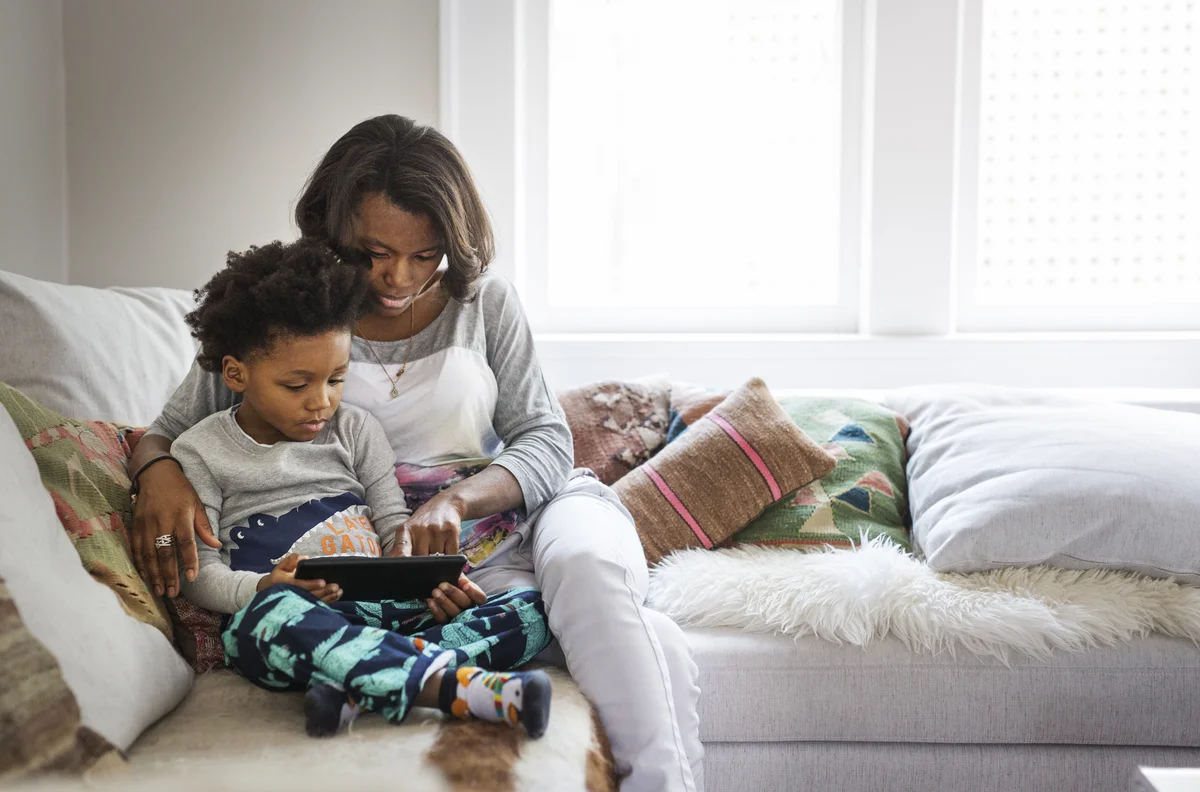 Editor's note: Our goal at Google is to make technology that works for everyone. Last year we made Classroom available to more students and teachers, including homeschoolers, and today we're also updating the eligibility guidelines for G Suite for Education so homeschool co-ops in the U.S. can collaborate using G Suite for Education. We've worked closely with several organizations to make this happen, including National Black Home Educators and Home School Legal Defense Association. Today's guest author Darren Jones shares more about why this matters.
For decades, homeschooling families have met in groups called "co-ops" to offer new teaching opportunities for their children. Back in the 1980s, when I was being homeschooled, I was in one of these co-ops, learning geography, algebra and drama together with friends who were also learning at home. Homeschooling wasn't as common then as it is now, and we were spread out geographically. We'd meet for a lesson once a week, but it wasn't really possible to interact with the teacher once we got home. There was certainly no opportunity for us students to collaborate with our co-op teachers online!
As homeschooling has grown, families still get together to learn. In my work for Home School Legal Defense Association, I advise these groups every day, and I can see how new, advancing technology could benefit students. Through technology, homeschool co-op teachers can set and change assignments on the fly, students can work together even if geographically separated, and everyone has a common format for collaboration. It's because of this potential that I've been working closely with Google this year to make sure that homeschool co-ops have the same access as other schools to G Suite for Education.
G Suite for Education is a free suite of productivity and collaboration tools—including Gmail, Google Classroom, Google Docs and Drive, Google Calendar, and more—that lets students and teachers interact seamlessly and securely across devices. It's really exciting that homeschools will soon be able to use all of these tools to work better together, encourage creativity and practice critical thinking—whether they're working one-on-one with an individual student or with a whole homeschool class.
Over the past few months a few homeschool co-ops have been piloting these tools, including  the Partnership Homeschool Educational Association of Minnesota. Jen Crom, one of their teachers, started homeschooling in 2005 and each academic year has 110-130 students through grade 12. She's found that using G Suite has helped her save precious time and helped her students produce a better final product on their assignments—while at the same time, exposing them to lifelong skills that they'll need for their future.
For teachers, it's just so easy to use. We didn't even have to convince them to move over—it's easy to learn and saves us so much time.
Google will start allowing G Suite for Education applications from homeschool co-ops in a few weeks. In the meantime, if you run a homeschool co-op and are interested in using G Suite for Education, please express your interest to receive more information. And if you run a state homeschool organization, let us know so we can provide information on how to verify your local co-ops for access. To learn more, visit Google's help center.
I'm thrilled that more homeschoolers will now have access to powerful teaching and learning experiences through technology, and appreciate Google's commitment to building tools that work for everyone.